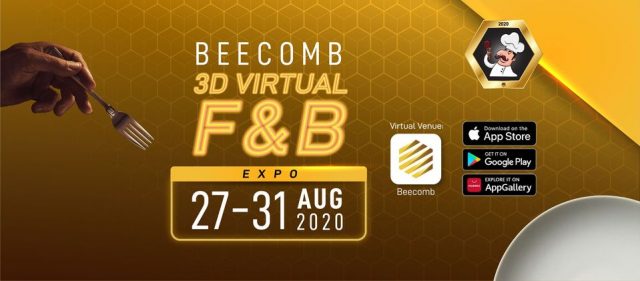 The Beecomb 3D Virtual Food & Beverage Expo in Malaysia is an interesting way to explore the the feasibility of organising a food and beverage expo on a virtual basis. The expo, which runs over 4 days until 31 August 2020, is participated by leading brand names in the FMCG industry including Nestle, F&N, Unilever, QL, Ayam Brand, Spritzer and The Coca-Cola Company. The opening hours are 10am to 10pm.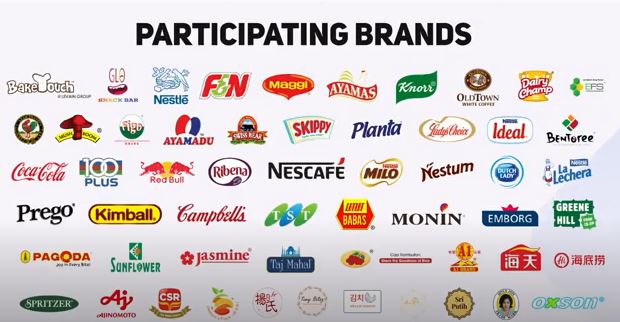 Just download the app and logging in is easy with Facebook. Once you have gained entry, it will bring to you to a real exhibition hall in a virtual setting where you can roam freely by controlling a "robot". If you have found an interesting booth, you can click "i" to obtain more information.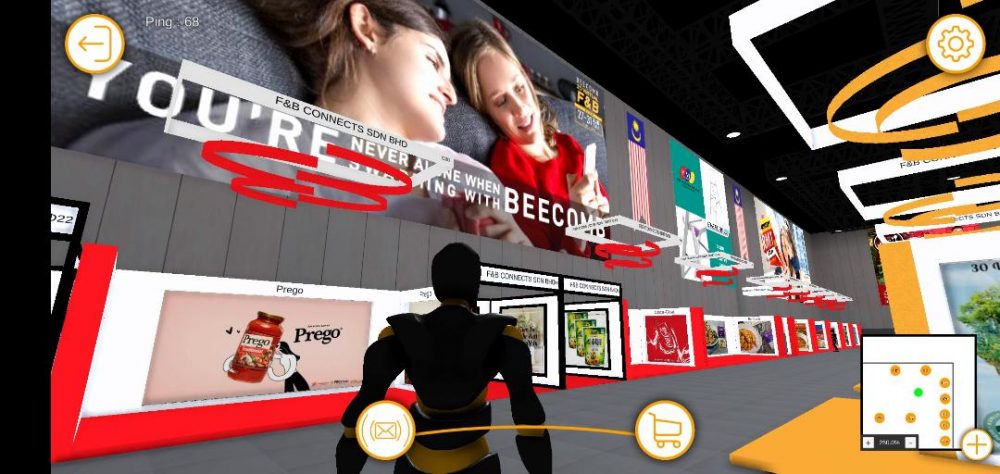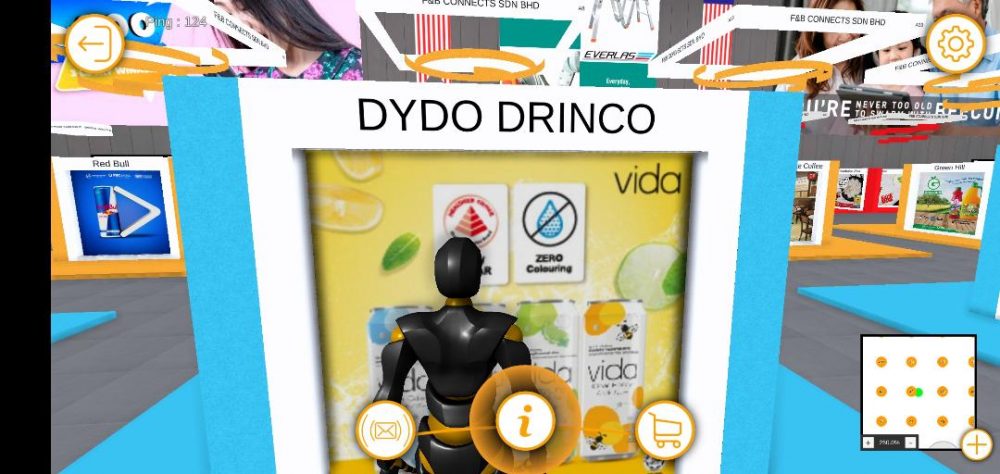 The problem i have encountered over the course of 2 sessions over 2 days was after clicking "i", the information displayed did not correspond with to the booth. Beecomb did send out an email on day one with an answer to this issue. However, personally i feel this issue hasn't been rectified.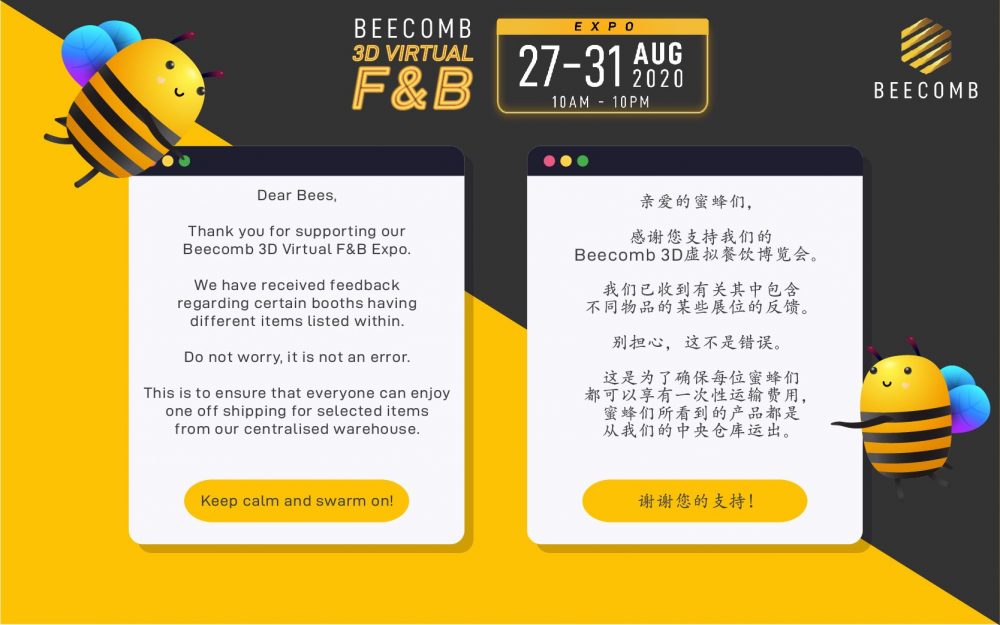 3D virtual food and beverage expo is still in its infancy stage and hopefully the technical issue is solved and there will be more interactive sessions with the participants.