Ichitan, one of Thailand's leading RTD tea producers, has entered Malaysia in June 2020. The Johor-based AmFood is the local distributor of Ichitan beverages in the country.
During the launch of Ichitan Thai milk tea in Malaysia in July 2020, AmFood said it managed to sell 20,000 bottles through livestreaming on the Tan Chi King platform on Facebook within 38 seconds. Tan Chi King (贪吃王) sells a wide varieties of imported food and beverages through live streaming. Live streaming has risen to become a popular routes-to-market in Malaysia following the COVID-19 pandemic.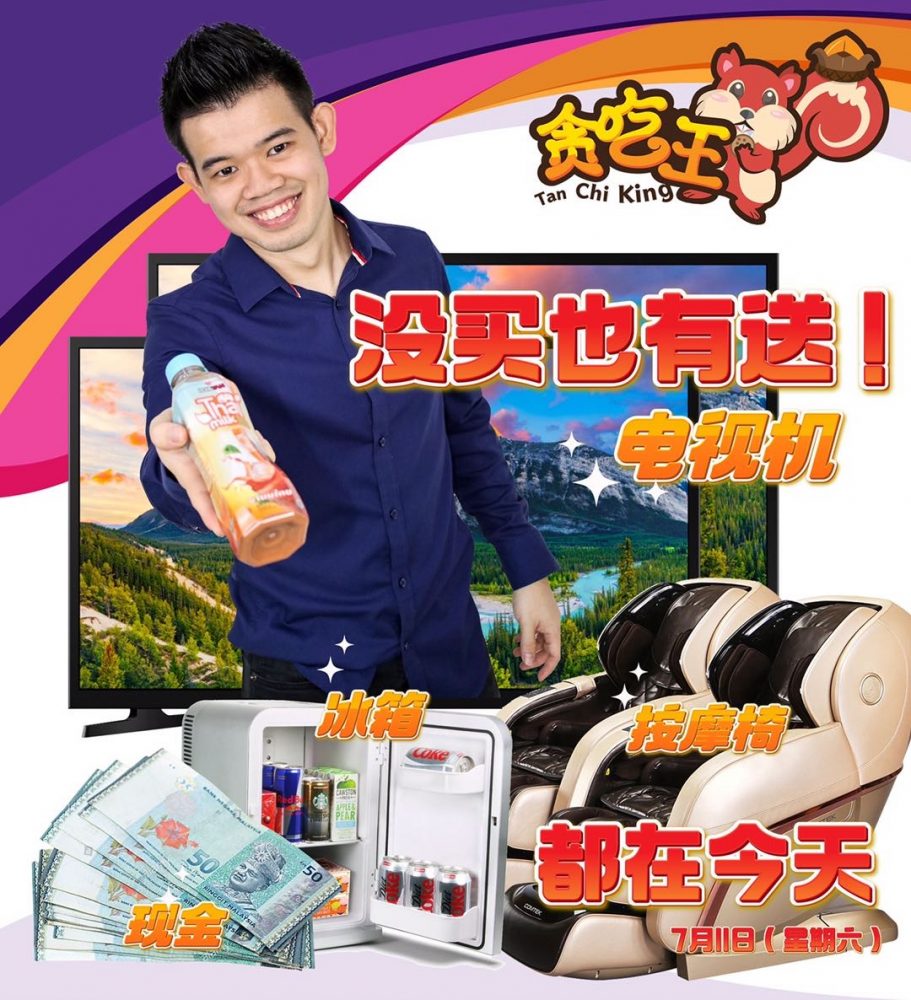 Apart from Tan Chi King, AmFood also cooperated with another live streaming platform Octopus Fish Market (霸爪鱼海鲜市场) to create brand awareness.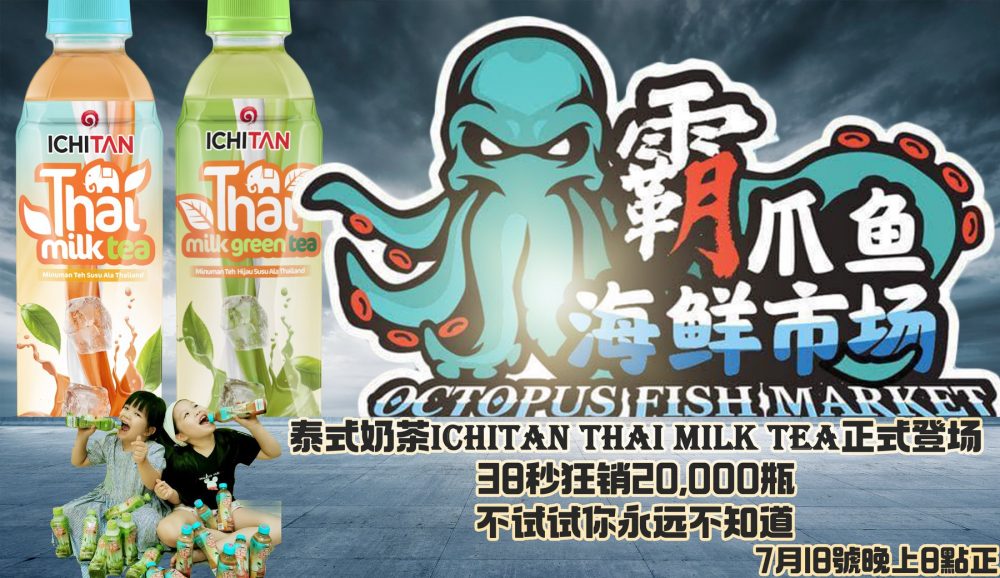 The introduction of Ichitan Thai Milk Tea and Ichitan Thai Milk Green Tea comes at a right time as it allows Malaysians who cannot travel abroad due to the current travel restrictions to enjoy the highest quality Thai milk tea at home.
The debut of the Thai milk tea range in PET bottle also makes it the first of its kind in Malaysia.
In Malaysia, AmFood is replicating the marketing approaches of Ichitan in Thailand and Indonesia. In Thailand, Ichitan is known for giving away gold bars and vehicles, while in Indonesia, its approach of giving away cash prizes has gained a lot of buzz and appreciation for the brand. In Malaysia, AmFood has given away massage chairs to a few lucky winners.
AmFood has generated awareness about the Ichitan brand among the ethnic Chinese consumers in Malaysia but the next challenge for AmFood is to reach out to the broader market. The Ichitan's RTD tea sold in Malaysia is produced in Indonesia and is certified halal by LPPOM MUI, which is an entity recognised by JAKIM.