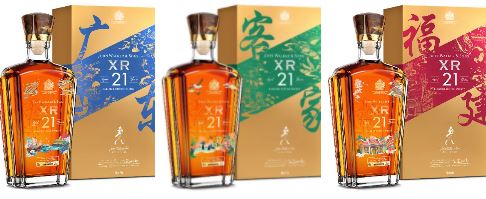 Moët Hennessy Diageo Malaysia has presented the John Walker & Sons XR21 The Legacy Collection at The Malaysian Chinese Museum, Wisma Huazong on 24 September 2020. The range celebrates the rich culture and heritage of the Malaysian Chinese community.
John Walker & Sons XR21 is created using an extremely rare 3-step blending process reserved for Johnnie Walker's reserve of most precious whiskies, each aged at least 21 years old.
The Legacy Collection pack represents the three largest ethnic Chinese clans in Malaysia- Cantonese, Hakka and Hokkien.
THE LEGACY COLLECTION HOKKIEN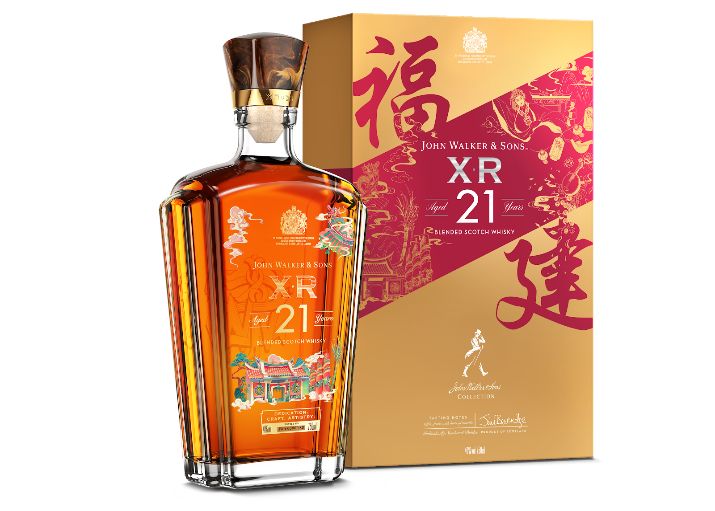 The design of the second in the collection — The Legacy Collection Hokkien, is derived from the Hokkien clan's survival from persecution back in the Ming Dynasty by seeking refuge in a sugar cane plantation, which then became a form of offering to the Jade Emperor known as 'Tian Gong', as a token of gratitude and worship. The design also draws inspiration from Hokkien Opera — a popular traditional performance practiced in Malaysia that is well-loved by the older generation, as well as one of the most distinctive Chinese clan houses in Malaysia, Leong San Tong Khoo Kongsi with elaborate and highly ornamented architecture — a distinctive symbol of the Malaysian Chinese presence in Penang. 
THE LEGACY COLLECTION CANTONESE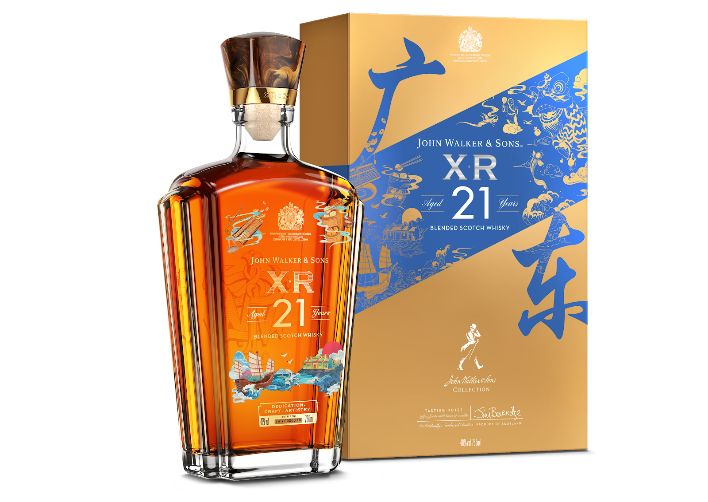 The final of the trio, The Legacy Collection Cantonese is influenced by the traditions and practices of the Cantonese in Malaysia, such as their history of being one of the earliest groups of Chinese to operate business trades overseas and their wide use of the abacus and traditional chinese steelyard in business. Other prominent illustrations on the bottle and packaging are the famous Guang Dong Lion Dance, a traditional folk art combing dance, music, and martial arts often performed at festivals; Dim Sum and tea, showcasing the favourite pastime of 'yum cha'; and the Carp, which implies "a leap to a dragon gate, worth a hundredfold" — the expectation of the diligent business of Guang Dong businessmen. 
THE LEGACY COLLECTION HAKKA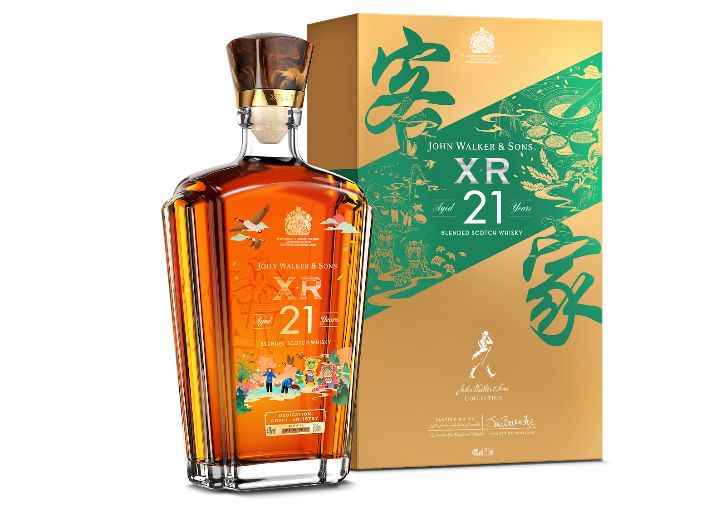 The Legacy Collection Hakka design features the hardworking values of the Malaysian Hakka people in tin mining, a main contributor to their livelihood in the 18th century; Hakka food culture such as Lei Cha, showcasing the Hakka's innovation by making use of local Malaysian ingredients and converting them into unique yet healthy dishes; as well as the traditional practices of the Hakka people in Malaysia, like the Pi Xiu dance which is performed on 'Tian-Chuan Day' — the biggest and most important celebration for the Hakka people.
The Legacy Collection is available at staythirsty.com.my, boozeat.com, maltingpoint.com etc.