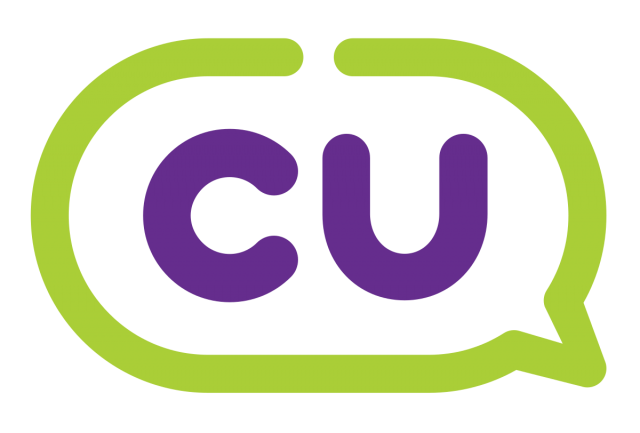 MyNews Holdings Bhd has entered into an agreement with South Korea's BGF Retail Co., Ltd. As part of the agreement, MyNews, through its 100%-owned MYCU Retail Sdn Bhd, will have a 10-year licensing rights to operate CU convenience store in Malaysia. BGF is South Korea's biggest convenience store operator and owner of the popular CU convenience store brand.
According to MyNews, "the addition of CU will open up new growth opportunities and enhance our capability to meet consumers' demand. It will also increase the utilisation of our large scale food processing centre as CU is a popular destination for its fresh food offerings."
CU to improve food processing centre's utilisation rate
MyNews will open the first CU outlet in Malaysia in early 2021 with a plan to have 500 CU stores in five years, said MyNews CEO Dang Tai Luk, reported theedgemarkets. MyNews will focus on launching CU in big cities first with an aim to open 30-50 stores in year one. The utilisation of its food processing centre (FPC) will rise from 35% to around 70% by end-2021 partly due to CU coming on board.
The key question is would CU cannabilise existing MyNews outlets? Moreover, MyNews has already taken up quite a number of strategic locations in the Klang Valley region. For the coming one year, MyNews will not have issues securing new locations due to the oversupply of retail space in the market.
MyNews to focus on minimarket
Our guess is MyNews is shifting its focus to minimarket, a territory where 99 Speedmart is doing well. This is in line with consumer shift towards proximity shopping, a trend that has been accelerated by the COVID-19 pandemic. MyNews has just recently opened myNEWS SuperValue Minimart in Alor Setar, Kedah. We expect MyNews will be rolling out more myNEWS SuperValue Minimart in the near future, while CU will spearhead the push in the convenience store segment.