Confectionery player Playmore Thailand is back with a range of interesting products including Sweet Bubble and Thai Ghosts.
Sweet Bubble is a product with strong playability. Consumers can blow bubbles using a stick. Once they are done with bubbles, they can jump straight in to eat the content, which is available in various flavours including blueberry, melon and passion fruit. Sweet Bubble reminds consumers of their childhood bubble blowing glue.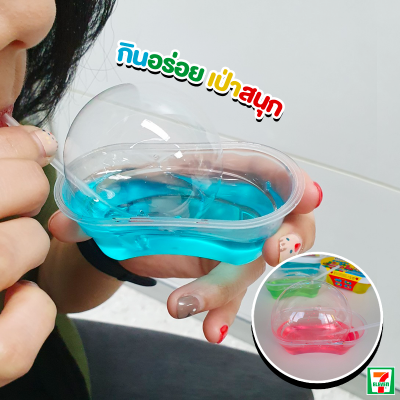 The Thai Ghosts gummy offers a Thai twist to Halloween. The gummies come in four Thai ghosts for a haunting eating experience.