Spooky season is fast upon us and although trick-or-treating isn't feasible this year, we've got the perfect treats for you. Available now on foodpanda till 1 November, Krispy Kreme is giving you a sweeter way to celebrate with its Halloween series.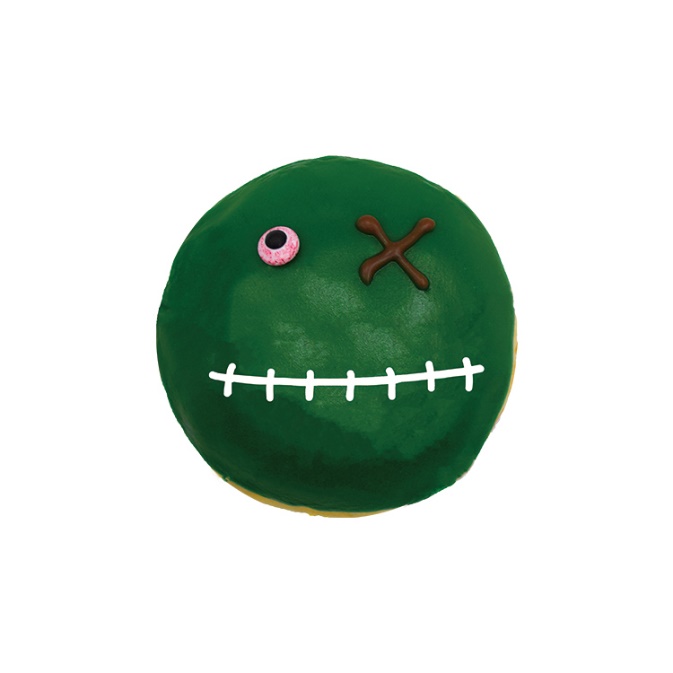 Featuring three special Halloween donuts – Bloodshot, Snorty, and Stitchy, eat up the Halloween atmosphere with these spookishly adorable creations.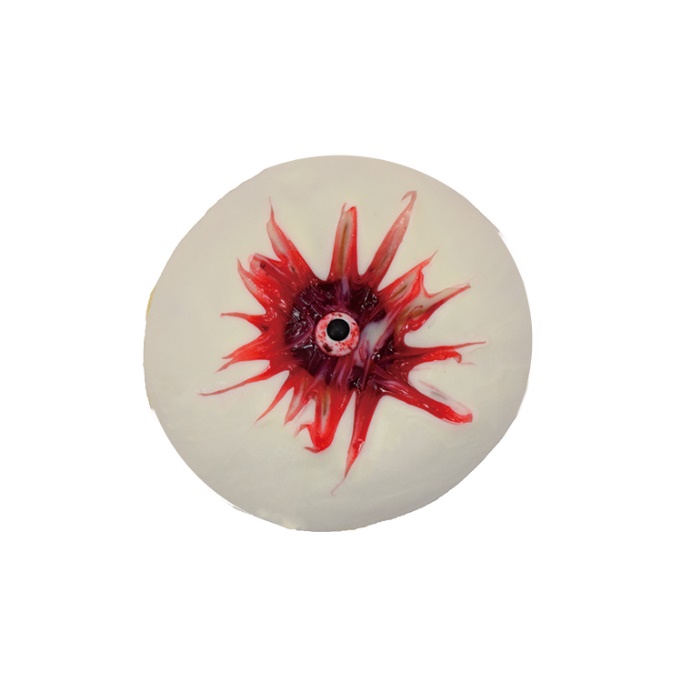 Bloodshot is an icing-dipped strawberry filling doughnut and is decorated with bloody strawberry jam and sugar eye piece to look just the role; Snorty is a ring doughnut dipped in icing and yellow splats, pumped with refreshing lemon curd filling; and Stitchy is filled with chocolate kreme, dipped in dark green icing, and decorated like our classic monster with icing and sugar eye piece.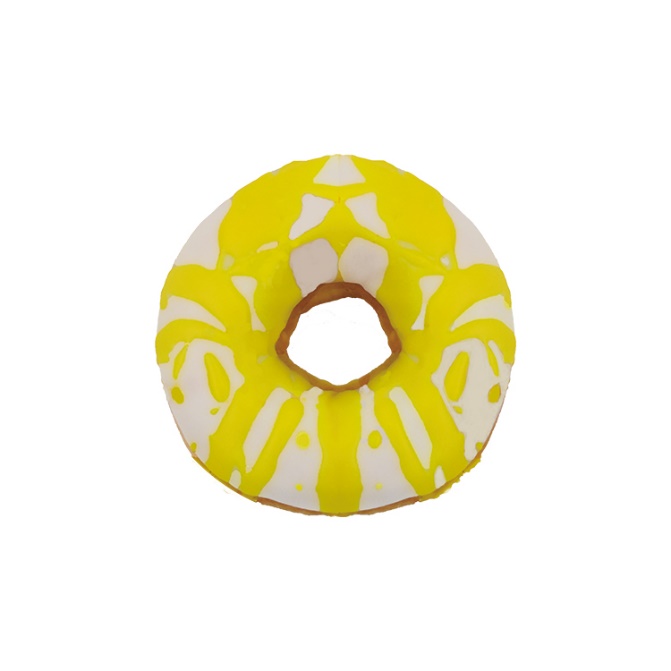 These k-reepy donuts are available in assorted flavours and sizes of half-dozen or dozen, these flavours boxes are available from $17.70 on foodpanda.