The shopping centre is developing a pedestrian bridge for better accessibility, connectivity and customer convenience for everyone visiting the Tebrau meeting place.
Thirteen new tenants open with exciting new offerings at Toppen, a big sign that business is bouncing back again.
(Johor Bahru, 22 October 2020) – Toppen Shopping Centre has unveiled its plans for a new pedestrian bridge that will link its centre to a neighbouring retail complex, effectively making the shopping experience for visitors even better. Going over the busy Persiaran Bandar Desa Tebrau, the 86-metre elevated pedestrian bridge will enable the community to travel safely and easily between Toppen and AEON Tebrau.
A Walkway to Bridge Physical Distance
With early approval from the Johor Bahru City Council, the pedestrian bridge will connect Toppen's sheltered bus stop to AEON's outdoor parking space. Construction of the bridge started in early August and is expected to be completed by January 2021. The covered bridge will provide shoppers and employees with a more convenient and safer alternative to crossing the current busy eight-lane roadway.
"As we approach our first anniversary, we remain committed to our vision of being the heart and hub of the Johor Bahru community. We are always looking at new ways to improve accessibility in and around our centre, including Tebrau as a whole," said Joakim Hogsander, General Manager of Toppen Shopping Centre. "With the high volume of shoppers and residents in the area, we see this new feature benefiting the community whether they are visiting us, IKEA Tebrau, AEON, or simply crossing over to the other side. We built this pedestrian bridge of our own accord, and we hope that it will benefit the local community as a public amenity for a safer and better tomorrow."
Introducing New Retail Options Under One Roof 'Topp'
In spite of Malaysian's economic challenges during the Movement Control Order (MCO), Toppen continued to welcome 13 new local and independent tenants to offer customers more options in areas of Beauty & Health, Fashion, Food & Beverages (F&B), Furniture & Household, Electrical & Digital Goods as well as some new services. The new tenants are D'Natural, O'Care, Top Secret, Historia Hair Salon, Shoe City, Prestar Jeans, TW Shoes Station, JIRE, SAY CHIZU Hokkaido Cheese Toast, MyeongDong Topokki, My Digital Lock, Segi Ganjaran Money Changer, and ONEXOX.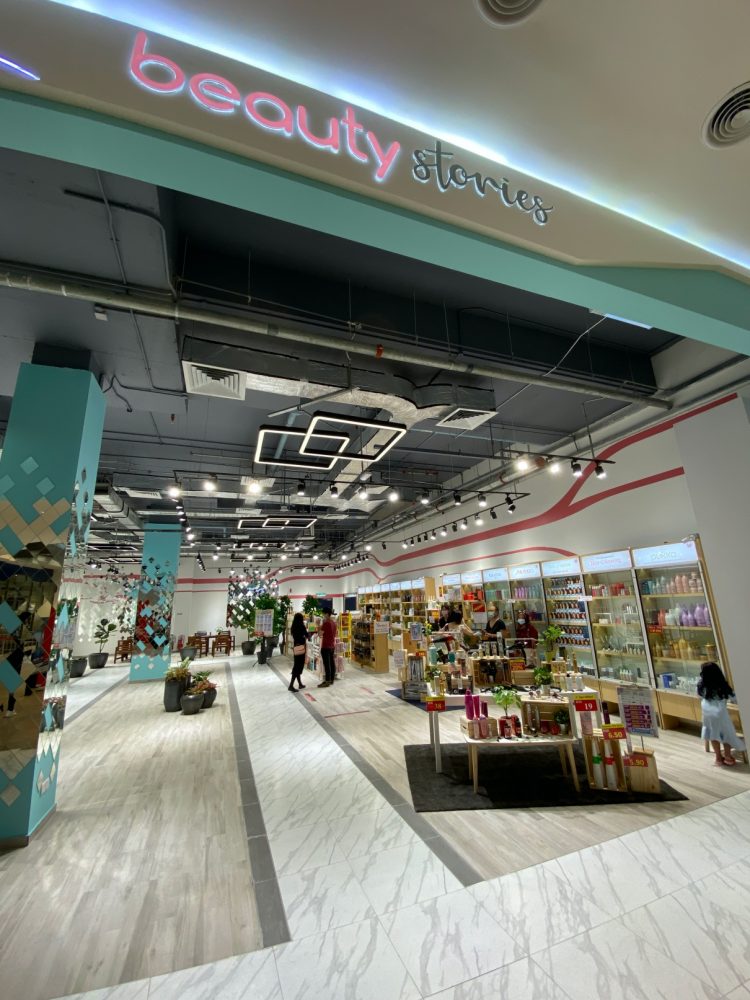 In September, Toppen introduced its own Beauty & Health space known as Beauty Stories, by Toppen. The area is designed to house a specially curated selection of independent health and beauty brands ranging from beauty, skincare and nailcare, to overall health and wellness.
With the addition of these new partners, the 1.2 million square feet retail space is now 92 percent leased, complementing the current attractions including IKEA Tebrau, TGV Cinemas, B.I.G Supermarket, Harvey Norman, just to name a few. The Topp, the centre's unique community hub, features a water splash park, skate park, zen garden, multipurpose courts, and alfresco dining for shoppers to enjoy.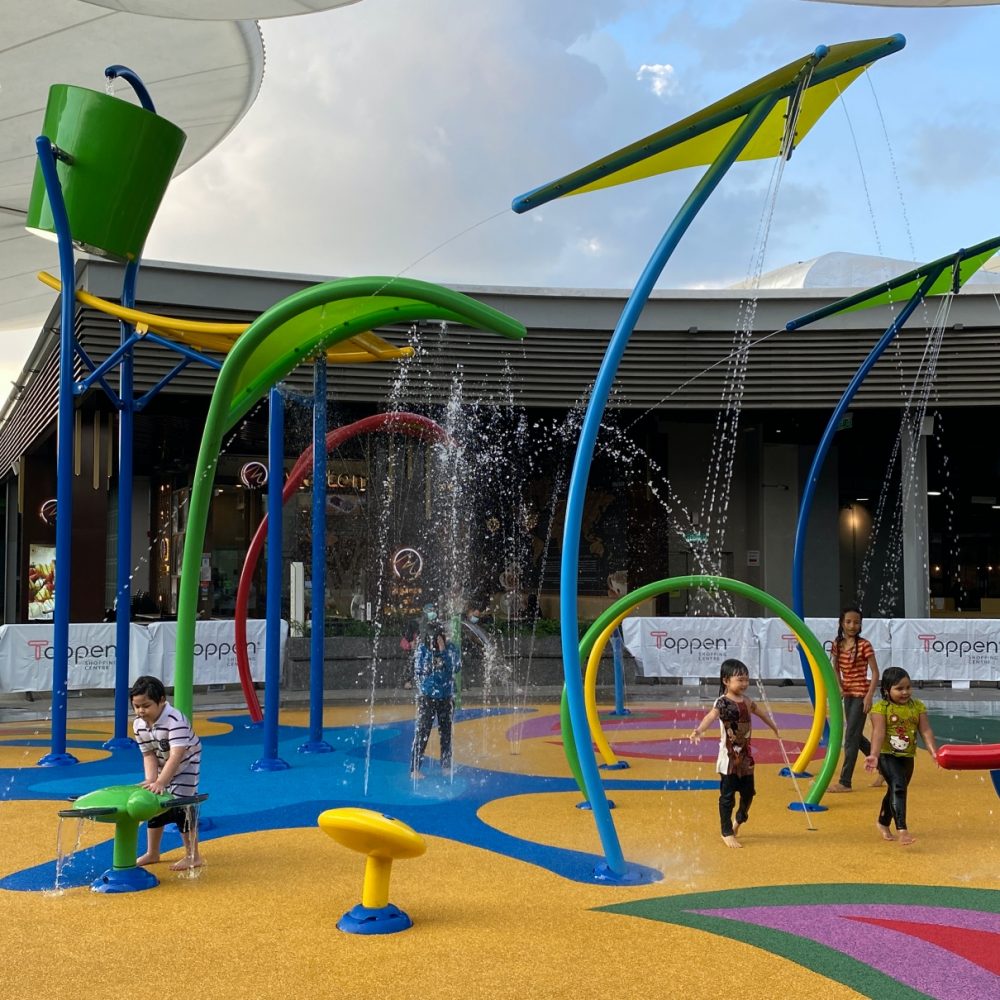 "At Ikano Centres, our ambition is to break the traditional retail mould and go beyond just shopping to create a meeting place for the many. Now, more than ever, we know how important it is for people to have easy access to a safe, inspiring place for shopping, eating out, hanging out with friends, playing with the kids and just getting everyday errands done. We are extremely fortunate to have a  fantastic mix of tenants who continue to put their trust in us and see the tremendous opportunities to build their businesses at Toppen. With every new opening, we create new job opportunities for Malaysians while filling the needs we see in our community — and that is really rewarding," said Arnoud Bakker, Head of Leasing, Ikano Centres.
And Many More…
Hogsander explained: "We truly have something for everyone. We understand that the year has not been easy for many. That is why we have taken steps to ensure the community is still able to come together and create positive experiences in a safe way. Toppen has put strict processes in place to help ensure the health and safety of our visitors. We set up thermal scanners and MySejahtera contact tracing checkpoints at all entrances, intensified our cleaning routines and placed hand sanitiser dispensers throughout the centre. With the precautions taken, the community offerings at The Topp have recently reopened to the public. So, family and friends can choose, to rock climb or skateboard with friends, while kids and adults can cool down at the splash park or take part in activities at the multipurpose court."
Opened in November 2019, Toppen Shopping Centre is one of five anchored-by-IKEA shopping centres in Southeast Asia. Following the success of other IKEA Stores and shopping centres in the region, Toppen will continue to evolve the concept of traditional shopping centres to create a better everyday life for the many people.