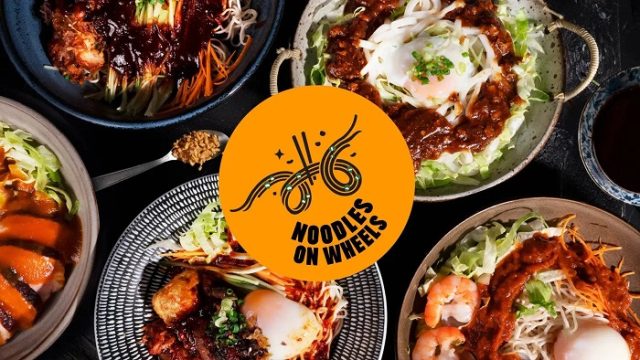 Global virtual restaurant group TiffinLabs and foodservice industry giant Unilever have introduced a new virtual restaurant brand in Singapore serving noodles with authentic Asian flavours, according to the press release by Unilever.
The new Noodles on Wheels features an array of mouth-watering noodle dishes influenced by all-time favourite recipes around Asia.


The menu ranges from spicy and zesty Tom Yum of the culture-rich Thailand to famous savoury Korean bibimbap, capturing the essence of Asian flavours. It also features the Japanese Maze Udon with a plant-based twist. The dish with delicious plant-based NoMince meat from The Vegetarian Butcher allows vegetarians and alternative protein lovers to enjoy the authentic taste 'without sacrificing the taste, texture and tradition of meat classics.
Ivan Lu, Managing Director of Unilever Food Solutions of Singapore and Malaysia commented, "We are delighted to partner with TiffinLabs in creating virtual brands that restaurants can easily integrate into their current operations. Using our well-loved ingredients from Knorr, Best Foods and our latest plant-based brand The Vegetarian Butcher, we aim to curate a unique food experience that brings diners on a virtual trip around Asia through a spotlight on the region's most popular noodle dishes with a plant-based twist."