The Vietnamese dairy major Vinamilk has introduced a new UHT milk product that bridges the gap between organic and normal UHT milk. Known as Vinamilk Green Farm, this UHT milk is a high grade fresh milk from the state-of-the-art Vinamilk Green Farm Eco Farms in Vietnam.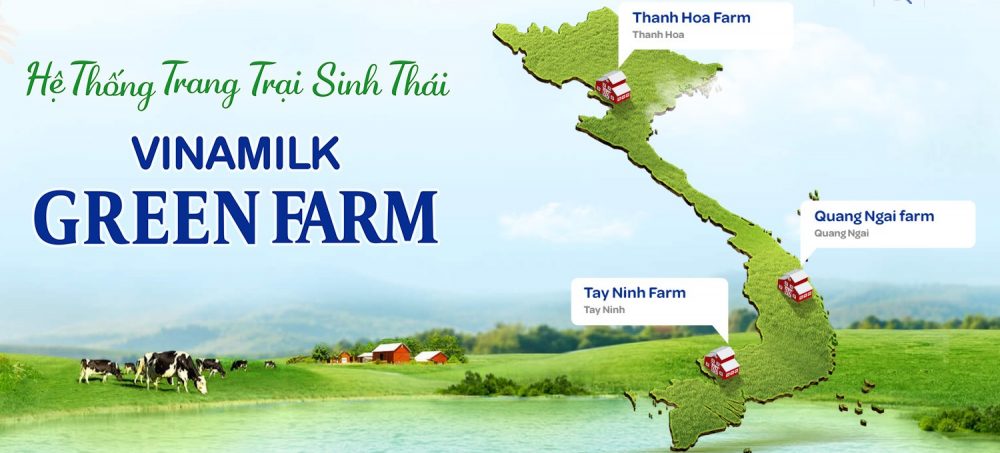 The Green Farms are located in Tay Ninh (South), Quang Ngai (Central) and Thanh Hoa (North).
Vinamilk Green Farm is priced slightly higher than ordinary UHT milk but still affordable compared to organic. For example, Vinamilk Green Farm (180ml x 48) is priced at VND 388,080, while Vinamilk 100% Organic Milk (180ml x 48) is retailed at VND 509,520 and Vinamilk UHT Milk (180ml x 48) is VND 377,388 (promotion price VND 347,197).