Last year, we had Milo cube as the trending snack in Malaysia, Singapore and Thailand. This year, Milo is back again on the radar screen with Ais Kepal Milo, a snow ice desserts made with Milo, making a big splash in the food scene in Malaysia and Indonesia.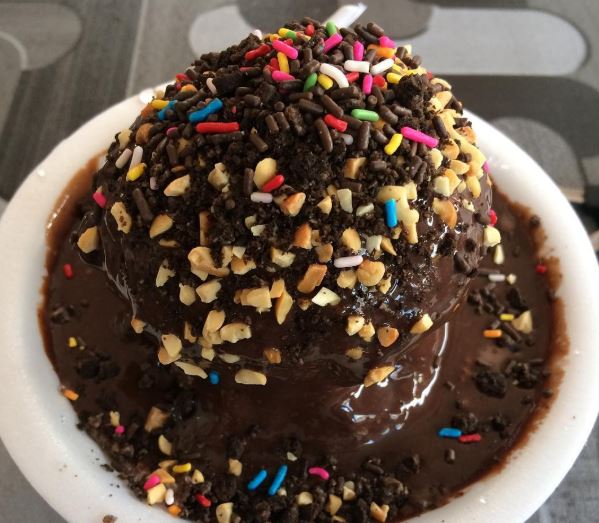 Forget about the high sugary content. The goal is to indulge your sweet tooth to the maximum.
Originated from Kuala Kangsar, Perak
This Milo dessert originated from Kuala Kangsar, a small town in the state of Perak. Since then, competitors have sprung up across the country and has quickly spread to Indonesia.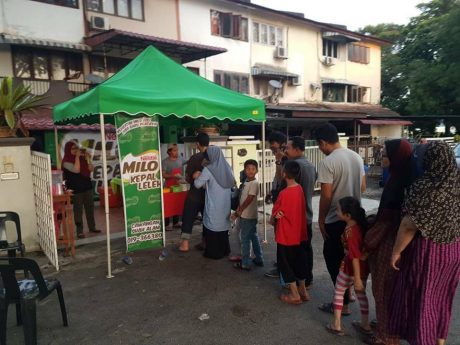 Here is a list of the top Ais Kepal Milo in Malaysia.
The toppings range from Honey Stars, peanuts, M&M's to Oreo as long as they make the Ais Kepal Milo look appetising and visually appealing.
Taking off in Indonesia
In Malaysia, the interest in Ais Kepal Milo started quite early around November 2017. After few months, consumer interest in this dessert has tapered off, a reflection of the growing maturity and availability.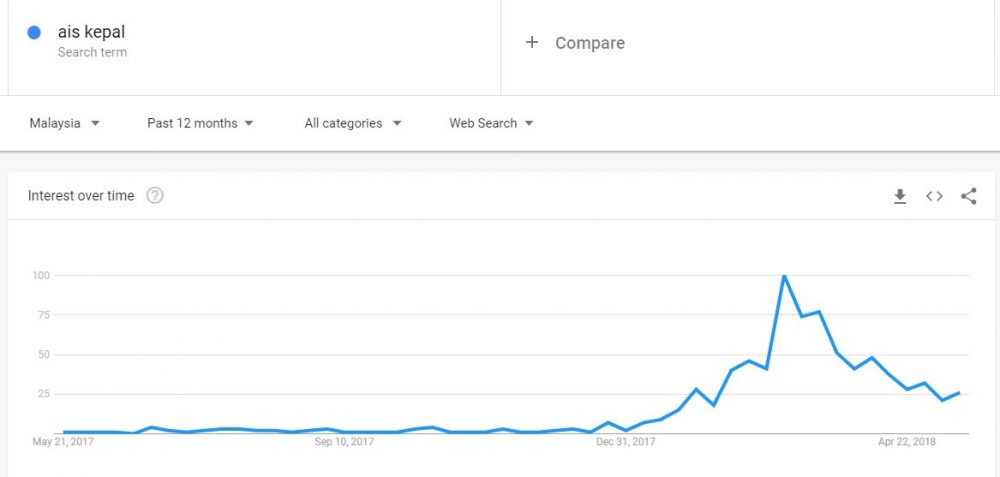 In Indonesia, Es Kepal Milo started to gain traction around March 2018 and interest has probably reached a peak in April/May 2018.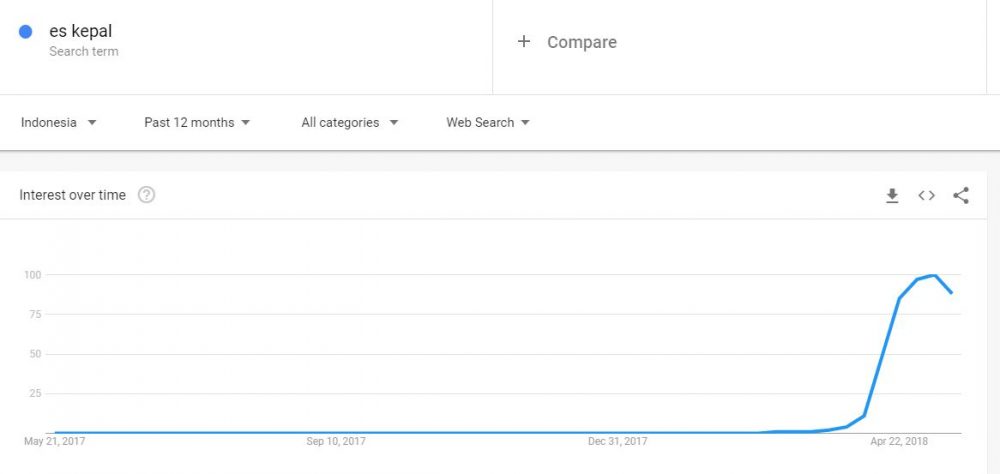 Food service trend tends to influence the packaged food industry as seen in the salted egg phenomenon. We could be seeing similar force at play. One thing for sure is nobody complains about the sweetness in Milo as that is the one thing expected in the mouth-watering Ais Kepal Milo.