The Coca-Cola Company has introduced its Topo Chico Hard Seltzer into the Singapore market. This follows the news that The Coca-Cola Company will be launching Topo Chico Hard Seltzer in the US market in March 2021 in partnership with Molson Coors.
Topo Chico is available in four-flavor variety pack – tangy lemon lime, tropical mango, strawberry guava and exotic pineapple.
At 4.7% alcohol by volume, 2 grams of sugar and 100 calories, Topo Chico Hard Seltzer blends spiked pure-filtered sparking water, natural flavors, and added minerals for a crisp, refreshing finish.
The debut of Topo Chico Hard Seltzer allows The Coca-Cola Company to tap into the fast-growing hard seltzer category in Western markets. In Singapore, Carlsberg is ahead of the game with the launch of Somersby Hard Seltzer in late 2020.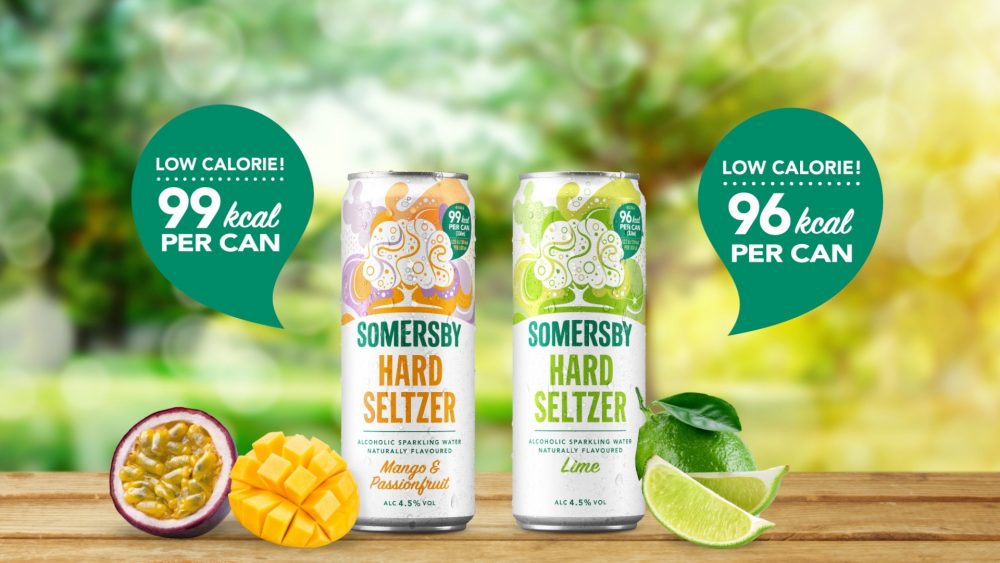 Topo Chico Hard Seltzer is available on cellarbration.com.sg and is described as "when alcohol meets sparkling water".