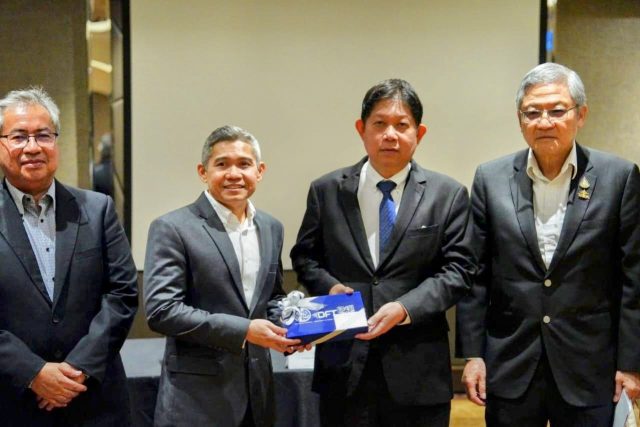 Kuala Lumpur, 22nd August 2023 – Aiming to showcase their capability as a robust supplier of rice and reclaim their market share in Malaysia, the Ministry of Commerce of Thailand has organized trade mission to Malaysia after a long-enforced break during the COVID pandemic in the past 4 years. Led by the Director-General of the Department of Foreign Trade (DFT), Mr. Ronnarong Phoolpipat, a delegation consists of both government officials from the DFT and the Office of Commercial Affairs at the Royal Thai Embassy KL and 17 rice exporters from the Thai Rice Exporters Association (TREA).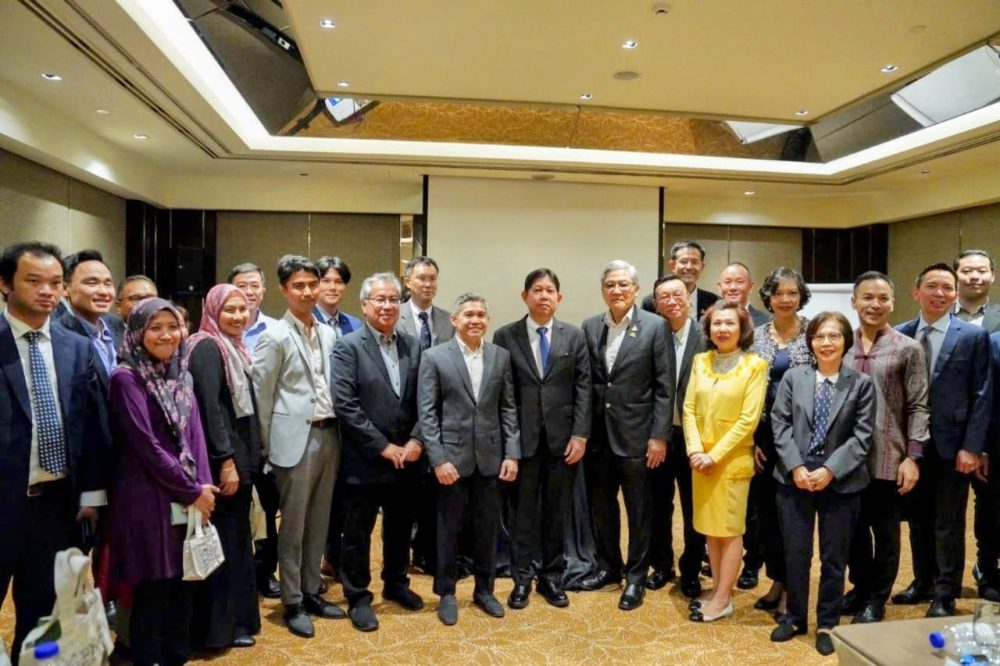 During the two-days visit in KL, the Thai delegation had in-depth discussions with Padiberas Nasional Berhad (BERNAS), Rice wholesalers, Rice distributors and retailers in Malaysia. Many issues were discussed including rice trade policy, the current rice market situation in Malaysia, food security, challenges faced by rice importers and exporters of both countries and opportunities to enhance ties between organizations at a national level for increased collaboration in the future.
The Director- General of DFT, Mr. Ronnarong Phoolpipat commented, " Malaysia has been an important market for Thai rice, and BERNAS has played a key role in supporting the import of Thai rice over the years. We believe that by working together, understanding the criteria and strategies for sourcing rice, and addressing any challenges, we can unlock the full potential of the rice trade between the two countries.
Mr. Phoolpipat stated that the DFT is the government agency responsible for the promotion of Thai rice in the foreign markets, and this trade mission is one of the strategic plans to strengthen relationship with Thailand's trade partners as well as to get updates on market situation, which will enable the Thai exporters to provide rice products that better serve the demand of the customers. He also added that "Thailand is very strong and reliable when it comes to exporting rice, both in terms of quality and efficient delivery. Therefore, our customers around the world can be confident that they will always get the best quality rice".
Mr. Chookiat Ophaswongse, honorary president of the TREA said that "the TREA and BERNAS have a long-standing relationship so this trade mission is not only to promote Thai rice in Malaysia but to re-visit old friends after we haven't been able to meet for a few years during COVID. We hope to keep this good friendship and close cooperation with each other for years to come".
Mr. Worawan Wanwil, Minister Counsellor (Commercial) said, "DITP KL will continue to play a crucial role in facilitating and enhancing border trade by providing insights on Thai products, business matching services as well as consultation on any trade-related issues.
For more information on the Department of Foreign Trade's initiatives and efforts in the rice trade sector, please contact:
The Department of International Trade and Promotions KL, email: [email protected], 03-21424601.