Mister Donut (Thailand) has introduced a new mobile restaurant in the form of a tuk tuk to bring its donuts closer to Thai consumers. The foodservice sector in the country has been ravaged by the second wave of COVID-19 resulting in reduced footfall.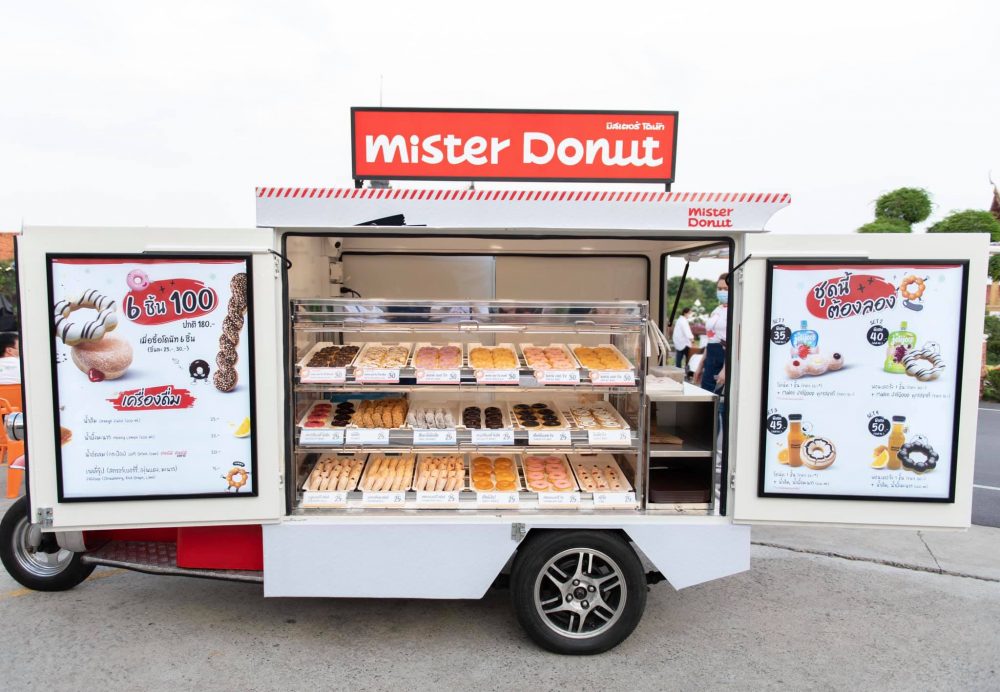 The tuk tuk is available at Ancient City in Samut Prakan province from 1 April-2 May 2021.

In a separate development, the donut chain has launched Fruit Fill Fun donuts.