Kuala Lumpur, 5 May 2021 – Homegrown patisserie brand, Elevete Patisserie, has exclusively launched their Mother's Day collection, for you to shower your mother with love and gratitude. This special edition is only available on the 8th and 9th of May, which fall exactly on the weekend of Mother's Day.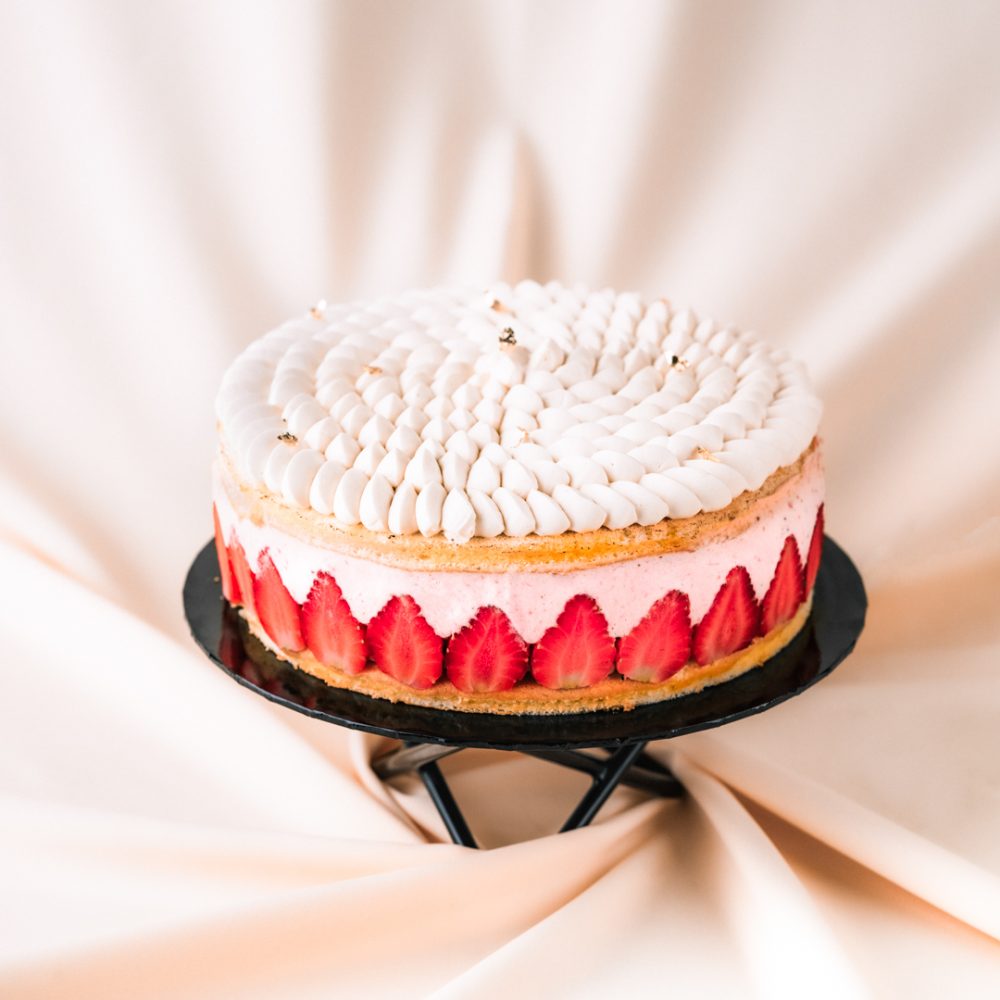 This limited-time Mother's Day menu, Elevete Patisserie presents you with three exclusive delicacies. Lying in the Classic Sugee Cake is the chef's inspiration from his beloved godmother. This Malaysian classic loaf with royal icing shall bring your mum comfort, elevating your afternoon tea with mum to perfection. The gratitude you have for mum can hardly be expressed by words? Indulge her with Wonderlust, a feminine dessert for the elegant mothers with a balance of sourness and refreshing flavour. Hidden behind this dessert presented in its full glory is the chef's 7-years-long mastery, making your mum feel appreciated like never before.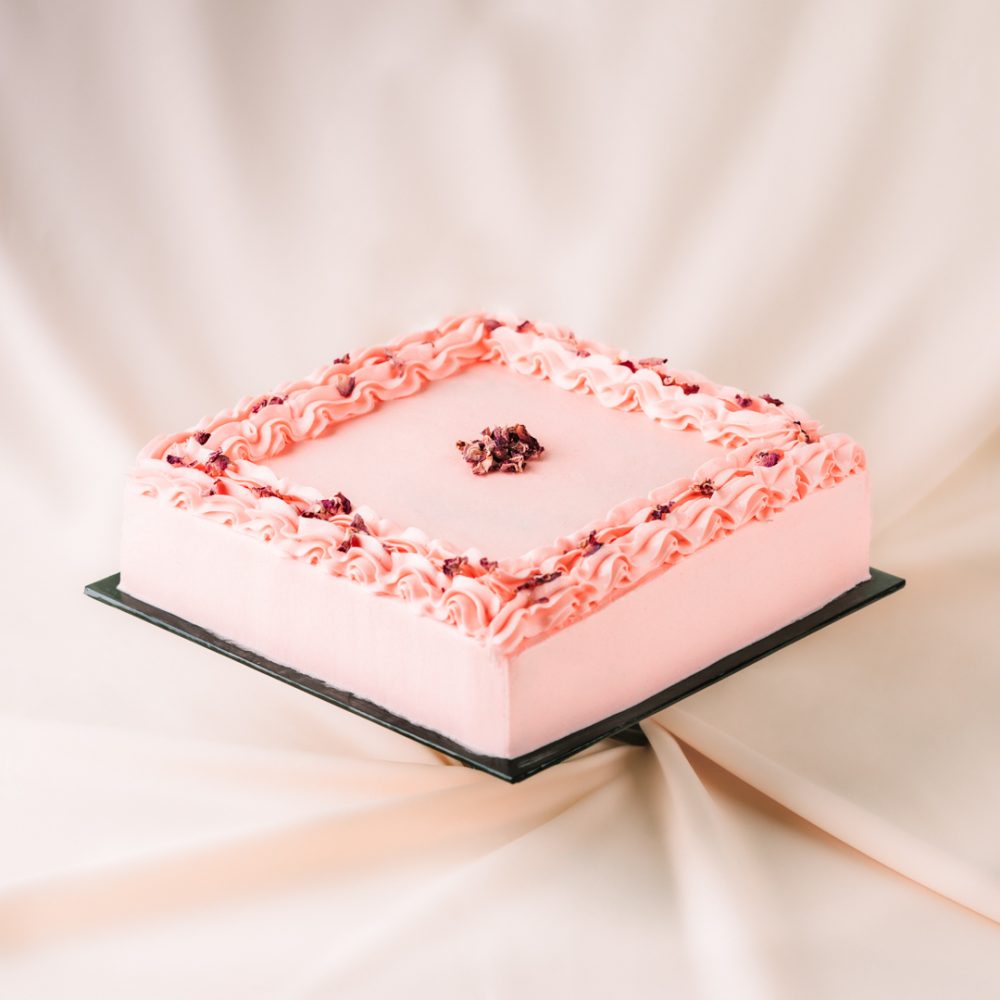 Host your mum to a splendid tea time with the Mother's Day Afternoon Tea, where you may serve your irreplaceable mother a flavourful box of freshly baked petite-sized delicacies. This rewarding afternoon tea includes a single serving of Miniature Ispahan, Wonderlust, Pavlova and Lemon Tart. To add a final touch, express your unconditional love to your mother with the Mother's Day Special Everlasting Rose Box, a bundle consisting of beautifully handcrafted preserved flowers from FLEUREVER, hand-picked to maintain its beautiful appearance.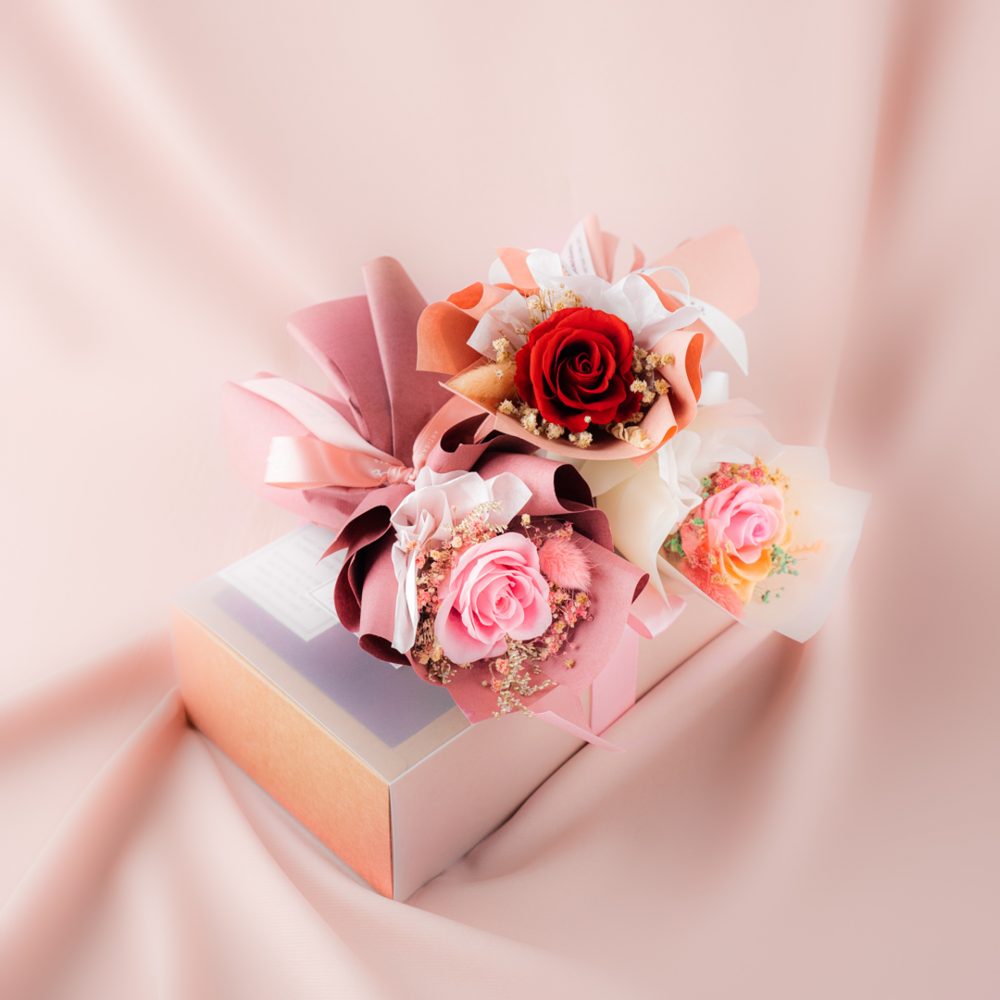 Elevete Patisserie Mother's Day Exclusive needs to be ordered a day in advance. This collection of desserts is now available online on their official website for you to pre-order. Check out https://www.elevete.com.my/collections/mothers-day-exclusive or contact 018-3703770 or email hel[email protected] to place your order for this upcoming weekend.
About Elevete Patisserie
Elevete Patisserie aims to deliver the most delectable desserts the culinary world has to offer, which is why we ensure that each and every order that leaves our kitchen, is guaranteed to both visually entice and excite any flavour palate.
The name, Elevete, was derived from the desire to take modern-day desserts and put them on a pedestal of their own, hence the non-stop pursuit for new methods and combinations of ingredients to create sweets that would catapult taste buds to new heights.
Website: https://www.elevete.com.my/
Elevete Patisserie is also available on Cakerush, Cake Together, Foodpanda, Beepit and Grab