Vietnamese coffee shop chain Cheese Coffee has just launched a new Durian series comprising Durian Milk Tea and Durian Pandan Avocado Milk. The milk tea and durian combination is something that foodservice player would attempt when consumers have gotten enough of bubble tea. It also coincides with the durian season where it starts in May and peaks in June in the Vietnamese lowlands.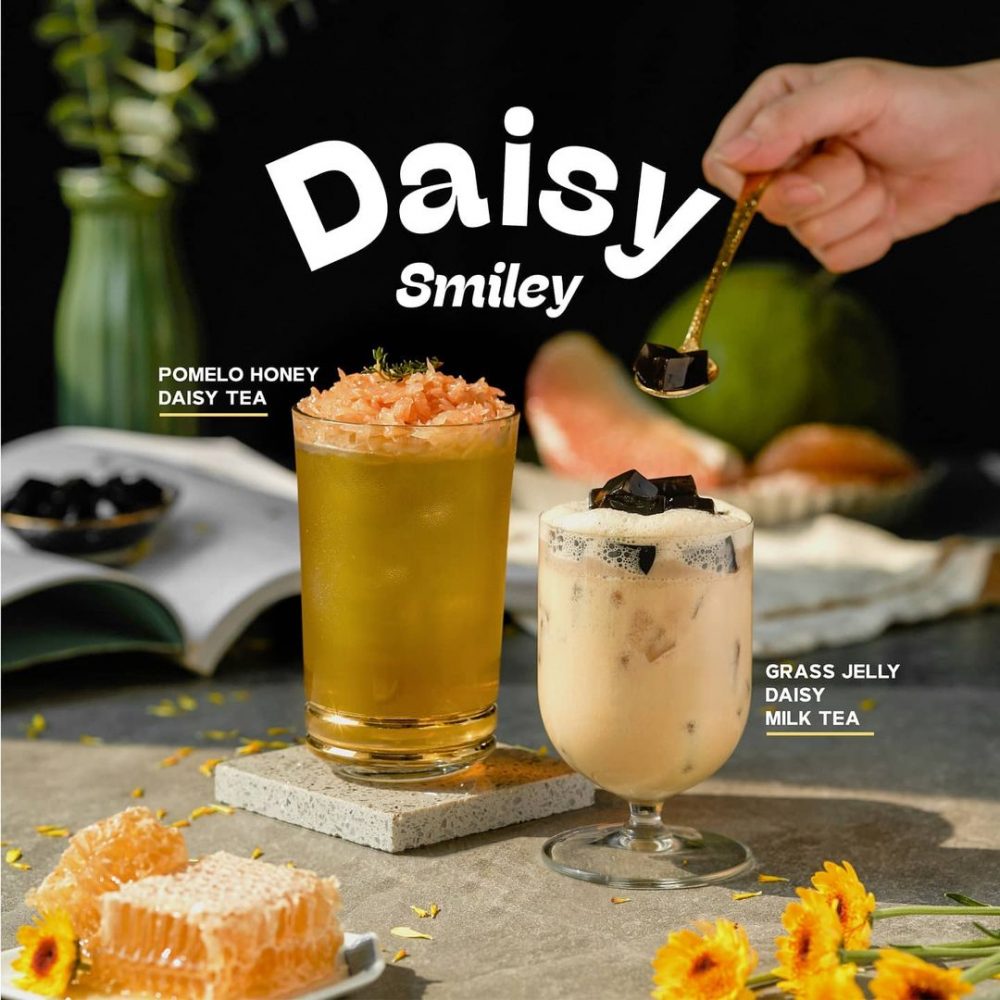 Cheese Coffee earlier launches include Daisy Smiley, Sunny Orange and Nutty Avocado series. Daisy Smiley consists of Pomelo Honey Daisy Tea and Grass Jelly Daisy Milk Tea.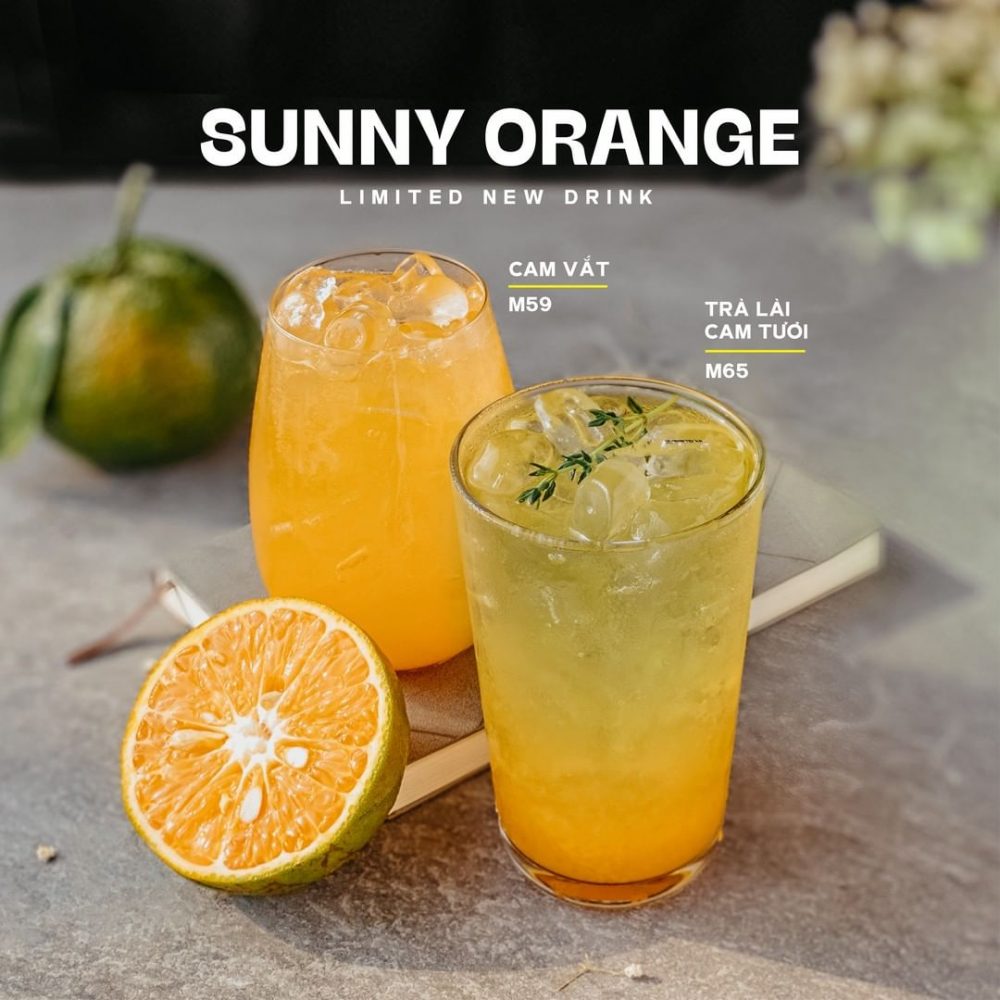 The Nutty Avocado series comprise Avocado Hazelnut Dalgona and Avocado Almond Lotus.