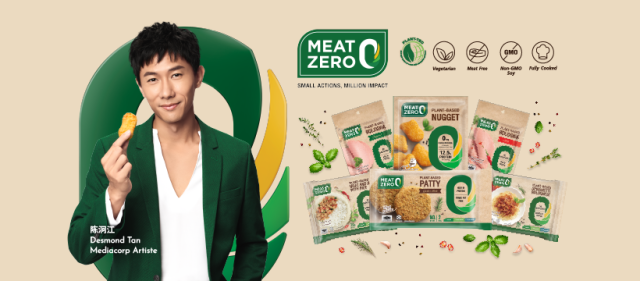 Charoen Pokphand Foods (CP Foods) has launched MEAT ZERO in Singapore. Meat ZERO is a plant-based meat that is made from plants and manufactured to feel, taste, and appear like real meat.
MEAT ZERO contains health nutritions from high fiber plant-based protein, which is good for intestine and bowel, and low cholesterol. The product aims to satisfy consumers who are cutting down on their meat consumption.
The range includes plant-based patty, plant-based spaghetti bolognese, plant-based meat and basil with rice, plant-based chilli bologna and plant-based bologna.