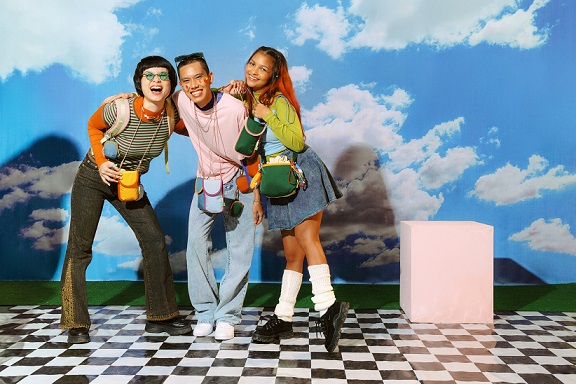 22 September 2022 – Bags and Yupi, two local brands that were popular for the millennial generation in the 90s, are now collaborating to present a new product series entitled "Strolling Down Memory Lane". Through this collaboration, Exsport and Yupi want to remind you about childhood memories. As brands that were have accompanied so many people since childhood, Exsport and Yupi would like to bring this collaboration as a way to show the fun of nostalgic childhood.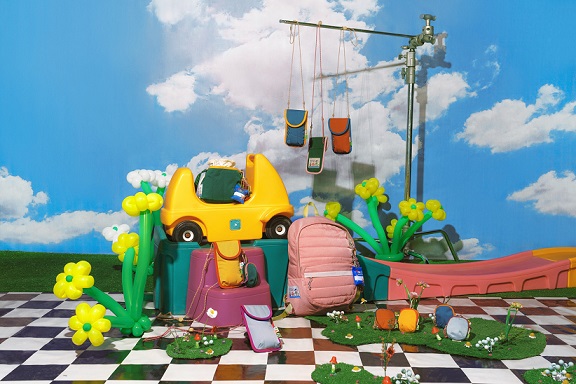 After going through a product development process of about 12 months, this collaborative collection provides four types of products that will bring back your sweet memories such as Strawberry Kiss Backpack, Baby Bear Handphone Sling Bag, Burger Sling Bag, and Mono Airpods Pouch. Each product has a different characteristic color, especially for the Baby Bear Handphone Sling Bag and Mono Airpods Pouch. There are five cheerful color variants such as dark orange, yellow, navy, light blue, and green army. All of these Exsport x Yupi products are made of the best quality nylon, have water-repellent features, and get a lifetime warranty.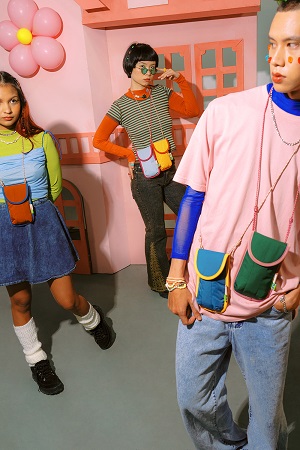 This collection has functions that are adapted to today's lifestyle. Exsport Product
Designer, Delia Muthia revealed that this collaboration was a new thing for Exsport and Yupi because this is the first time Exsport combined bag product designs with food brands such as Yupi. What makes this collection different from other Exsport's products is the quilting treatment which gives the impression of a puffy and chewy bag like Yupi gummy.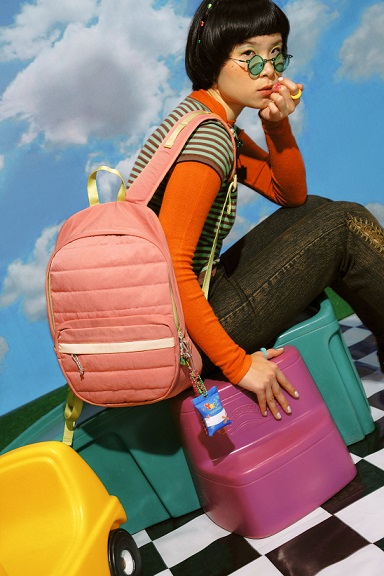 Angel Lukito, Brand Manager of Exsport also explained, "With this collaboration, we hope that we can all remember the jolliness of childhood memory when we weren't afraid to be anything and being our truest self without worrying about the opinions of others."
These product collaborations will be released exclusively at Tokopedia on 22 September 2022. Get this "Strolling Down Memory Lane" at other Exsport Store at:
Offline
● Exsport Flagship Bandung (Jalan Bahureksa no. 24)
● Exsport Bandung Indah Plaza (Jalan Merdeka No. 5)
● Exsport Semarang (Jl. Dr. Wahidin No.82, Candi, Semarang)
● Exsport Flagship Yogyakarta (Jalan C. Simanjuntak No. 66 B)
Online
● Official Store Exsport di Marketplace
● Brand Site Exsport www.exsport.co.id