Lifestar, a subsidiary of Thailand RS Group, has launched a new fruit juice with camu camu, which provides 200% of the recommended dairy vitamin C intake. Camu C has Vitamin B12 to promote the normal functioning of the immune system. South Korean heartthrob Kim Soo Hyun is the face of the new functional beverage.
Camu C drink also contains BerriQi®, a highly concentrated fruit juice mixed with boysenberry and apple. The formula has been patented in New Zealand and contains a high concentration of anthocyanin, good for the lungs and respiratory system. The juice of elderberries contains high flavonoid, which boosts the function of the immune system.
The products will be available for purchase through three channels: convenient stores, modern trade, and traditional trade. The concept of this campaign is "Have you taken care of yourself?"
The price of the 150ml drink is THB 17.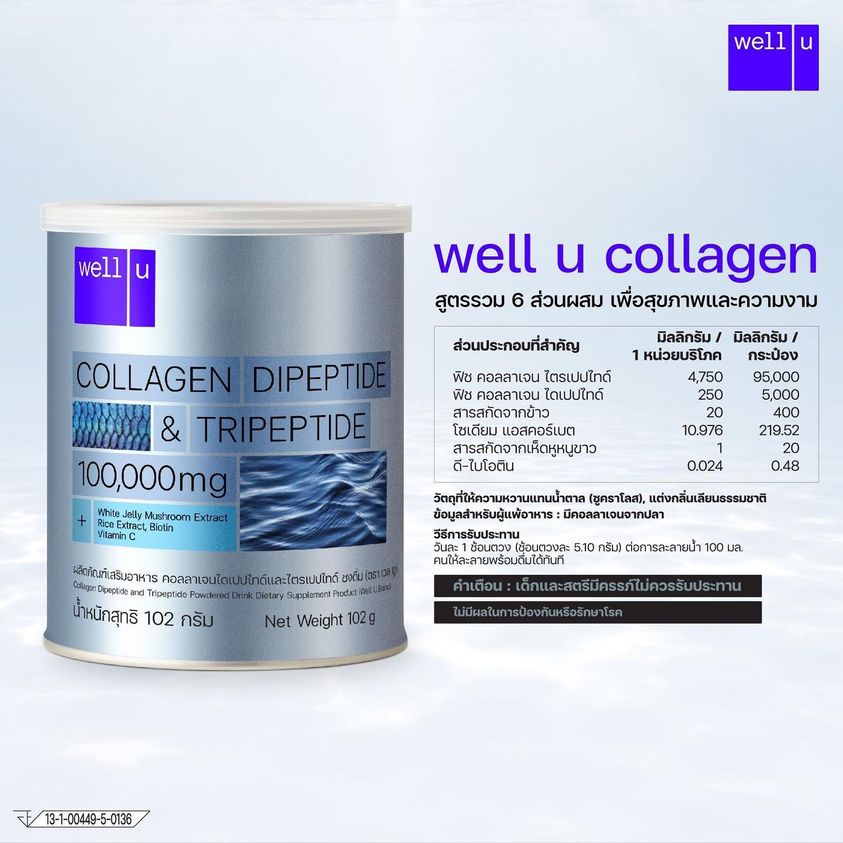 Lifestar is also behind Well U Collagen Dipeptide & Tripeptide (100,000mg) as a premium collagen dietary supplement. The essential ingredients are 1) collagen dipeptide, 2) collagen tripeptide, 3) vitamin C, 4) rice extract, 5) white jelly mushroom extract, and 6) biotins.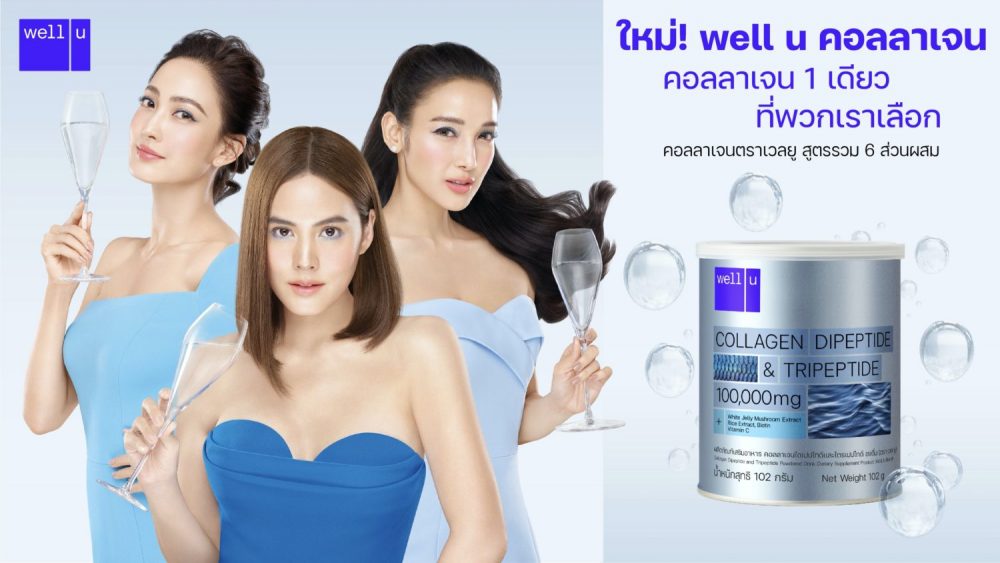 RS Group also plans to roll out 8 SKUs of cannabis-based and hemp-based products in 2021.
RS Group has been prepared by working closely with top laboratories in researching and devising the formula to develop innovative products. The Group has also discussed with partners who are commercial hemp farmers, Hemp and CBD oil extracdition labs, and manufacturers.