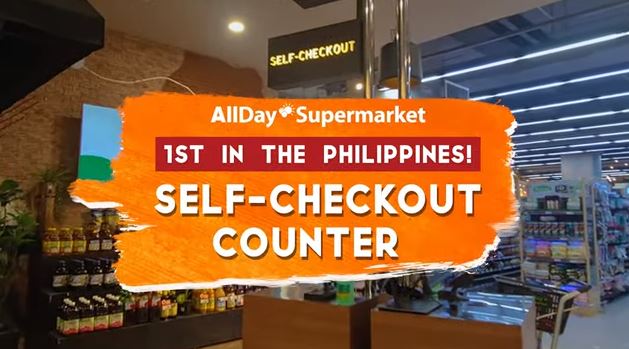 All Day Supermarket, which operates 32 outlets, in the Philippines has launched the country's first self-checkout counters for a safe and contactless shopping experience. The self-checkout counters are located at AllDay Supermarket Evia in Las Piñas City.
As with the introduction of any new retail technology, it will not be smooth sailing at first as consumers are new to the concept. Paying through self-checkout could take a longer time due to inexperienced and there is also a need to station a staff there to assist consumers. Over the long run, informed consumers will be able to use self-checkout by themselves.
The COVID-19 pandemic could usher in the need for more self-checkouts in the Philippines retail scene.