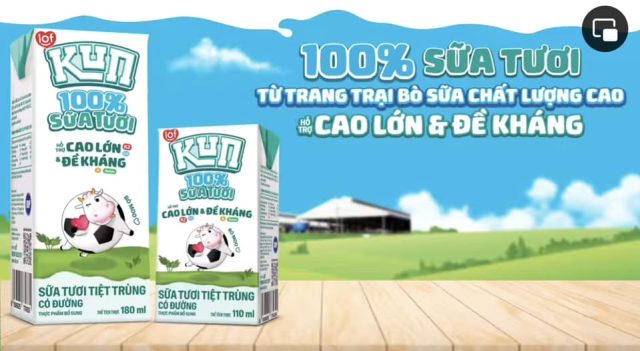 Vietnamese dairy company IDP, which operates dairy brands that are familiar to Vietnamese consumers like LiF, Kun, Bavi and LOF has launched LOF KUN 100% Fresh Milk. The latest product contains vitamin K2, A, D3 and selenium to support the development of height and strengthen immunity.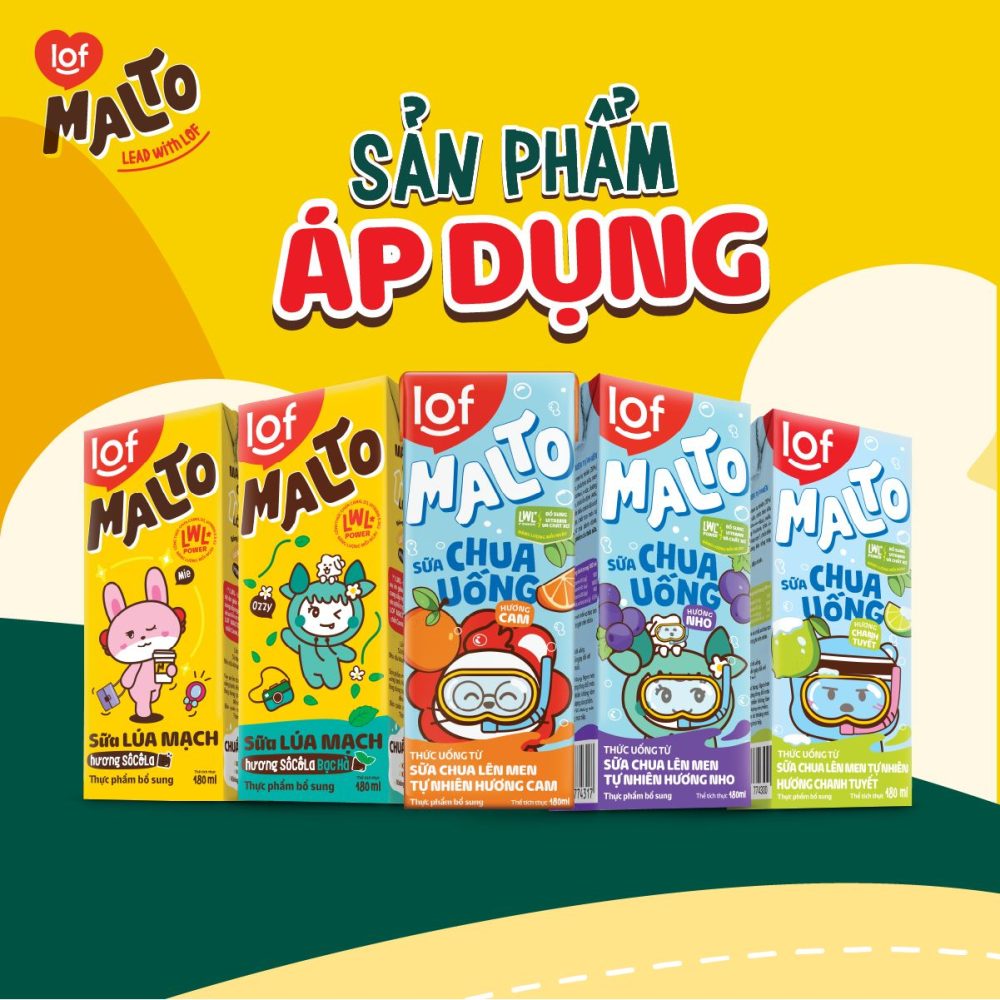 IDP has also recently launched LOF Malto fruit-flavoured yogurt drinks including grape and orange. The LOF Malto range includes chocolate and chocolate mint malt milk drink.
For the 12 months ending 31 December 2022, IDP's net revenue rose 26% year-on-year to VND 6.1 trillion. Net profit after tax fell 1.5% year-on-year to VND 810 billion, giving it a net profit margin of 13%.