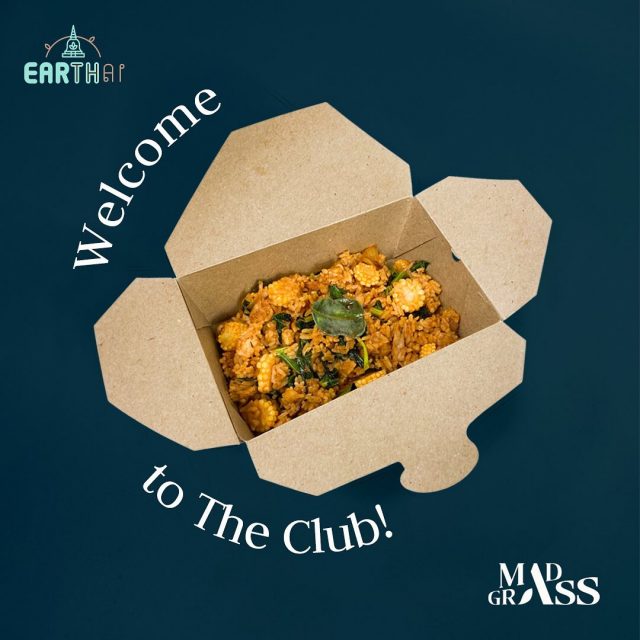 Indonesia has a new place reported to be the world's first plant-based collaborative spaces and cloud kitchen. Mad Grass is located in South Jakarta's Cipete.
Earthai (@earthai.id), Indonesia's first vegan Thai eatery, has joined Mad Grass. Earthai serves 100% plant-based and earth-friendly Thai cuisine.
On Gofood, you can also order Oatly Latte from Mad For Coffee (@madforcoffeeid).
We are seeing Indonesia is accelerating its pace to be on the forefront of the plant-based trend. The participation of more local players including ingredient suppliers will be needed to turn this fad into a more lasting trend.