With Father's Day creeping up, the niggling anxiety about what to get Dad slowly approaches too for another year. Alleviate that anxiety and gift the man who's given you so much with a non-alcoholic tipple that's worthy of all their complexities. Make exceptionally suave cocktails with 
Lyre's unparalleled non-alcoholic spirits range
 that gives fathers everywhere the freedom to celebrate their day, their way.
Lyre's, the most awarded non-alcoholic spirits in the world, is the way to go to impress Dad. Crafted to pay homage to the flavours of the world's most time-tested spirits, Lyre's products were made to look, taste and sashay around the palate just like the originals that inspired them. With all the classic spirits represented in their exquisite range, practically every cocktail known to man (and your old man!) can be faithfully recreated and enjoyed in a non-alcoholic fashion. If Dad is trying to cut back or does not wish to drink alcohol, Lyre's provides a delicious alternative with a distinguished, relaxing beverage that can be savoured.
Lyre's offers an easy solution for gifting with a special Father's Day deal with one free bottle when you buy four from Lyre's award-winning range of 13 non-alcoholic spirits online from 12 – 19 June. Lyre's has even shared new recipes on their website, so you'll be able to shake and stir up non-alcoholic versions of Dad's favourite drinks for every occasion.
For all the headaches caused – Lyre's Penicillin, the cure to all that ails him. In a shaker, combine 2 parts of Lyre's American Malt and ½ part honey and ginger syrup, ½ part lemon juice and 1 part strong smoky tea like Lapsang souchong or Russian Caravan tea. Shake briefly with ice, and strain over a large ice cube into an old fashioned glass garnished with a ginger cube on a skewer.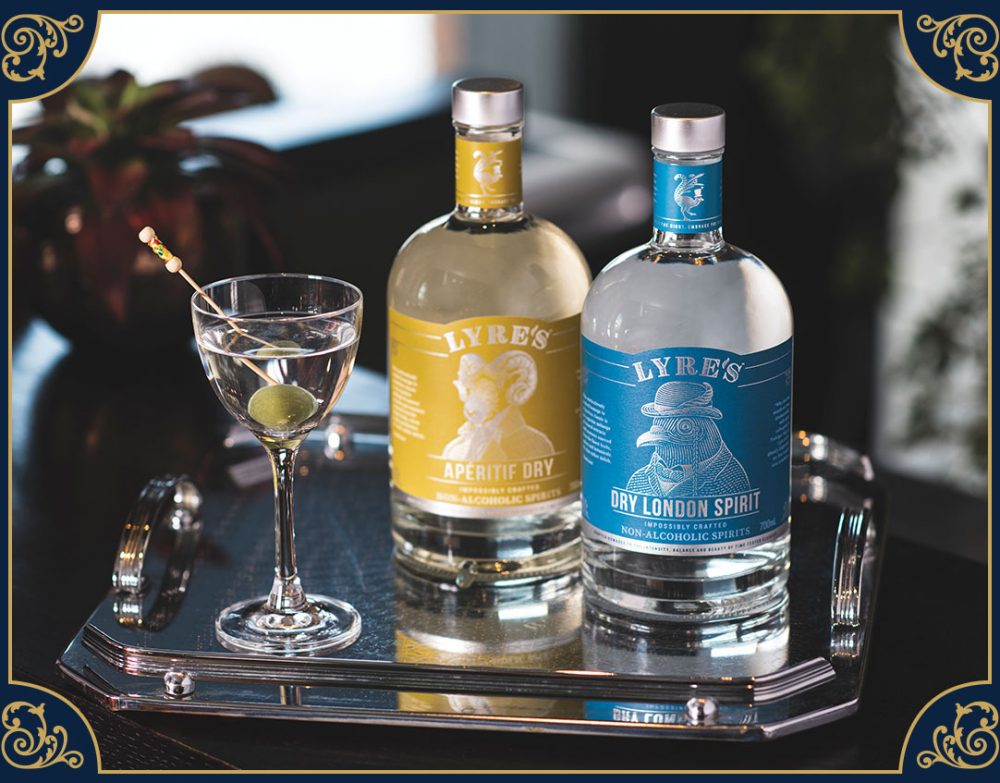 For all the Dad jokes created – Lyre's Dry Martini perfectly matches Dad's dry humour and the jokes that you have heard over time. Just stir 60ml Lyre's Dry London Spirit and 15ml chilled Lyre's Apéritif Dry with ice. Strain the tasty tipple into a martini glass or small coupette and add a lemon twist for an elevated look.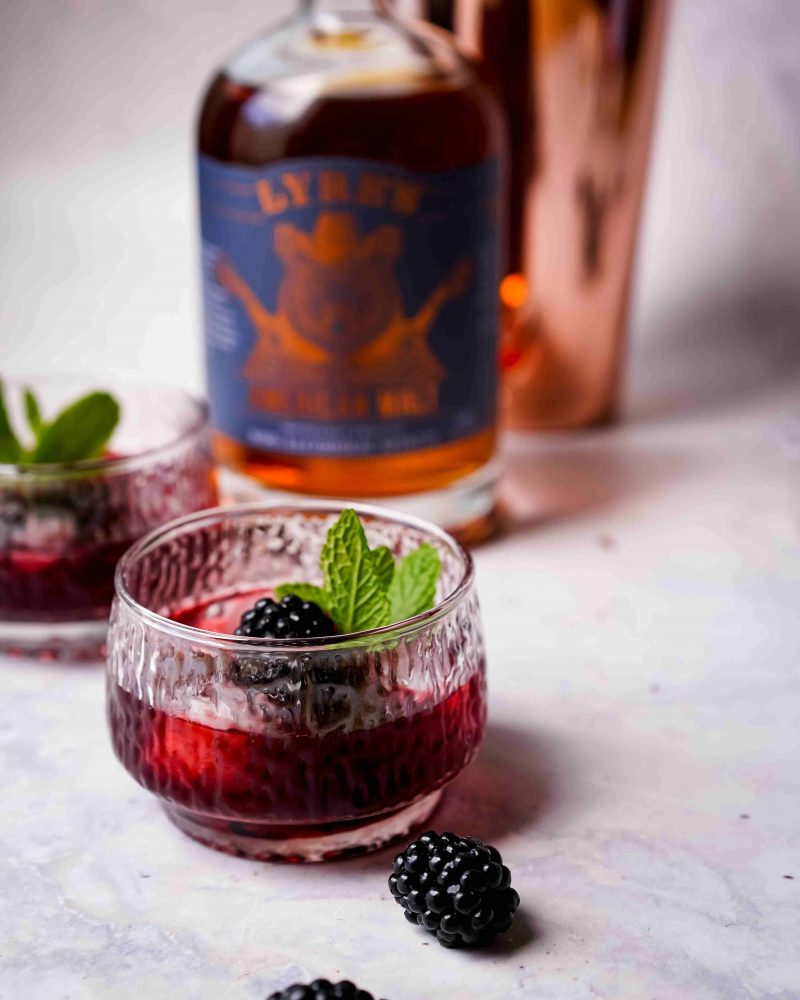 For all the times he fixed something – Lyre's Blackberry Smash is the perfect ode to everything that your old man has attempted to fix. Whether he is a master engineer or swears by duct tape to fix anything, this summer cocktail will loosen up and impress him with your skills. In a shaker, add 4 smashed blackberries, 8 mint leaves and ½ part white sugar syrup. Once all muddled up, add 2 parts Lyre's American Malt and ½ part lime juice into the shaker with ice. Shake your concoction and strain into an old-fashioned glass with fresh ice. Add plump mint spring and blackberry on a skewer to add that final touch that your Dad will adore.
For all the vacations and memories – Lyre's Gin Gin Mule will refresh your old man's memory of your holidays and special memories. Create this modern classic tipple by, pouring 2 parts Lyre's Dry London Spirit, ¼ part white sugar syrup, ½ part lime juice, 3 parts premium ginger ale and 8 mint leaves into a highball glass with ice. Stir your cocktail and serve with a plump mint spring and lime wedge – just like they would in Dad's favourite hotel bars.