Lyre's introduces pre-mixed non-alcoholic cocktails to sip on the go without the hangover in tow
6 July 2021, Singapore – Non-alcoholic spirits brand Lyre's launches its ready-to-drink cocktails in a can in Singapore offering a convenient solution to mindful drinking. Available in Singapore at select Cold Storage outlets and on Lyre's e-commerce site, the new cans offer imbibers the freedom of choice to enjoy their drink anytime, anywhere. With three flavours available including the category-defining, award-winning Amalfi Spritz, the pre-mixed creations join 13 other non-alcoholic spirits from Lyre's which are designed to make an endless variety of drinks. 
The range offers three pre-mixed drink styles crafted to look, taste and sashay around the palate, just like the original summer's cocktail favourites, including the G&T, Amalfi Spritz and Classico. To complement the non-alcoholic benefit, this trio of tipples are vegan, nut and gluten-free with ultra-low calories, with less than 69 calories per can. Easy to enjoy straight out of the chilled can, these versatile refreshments can also be served over ice and garnished for an elevated serve.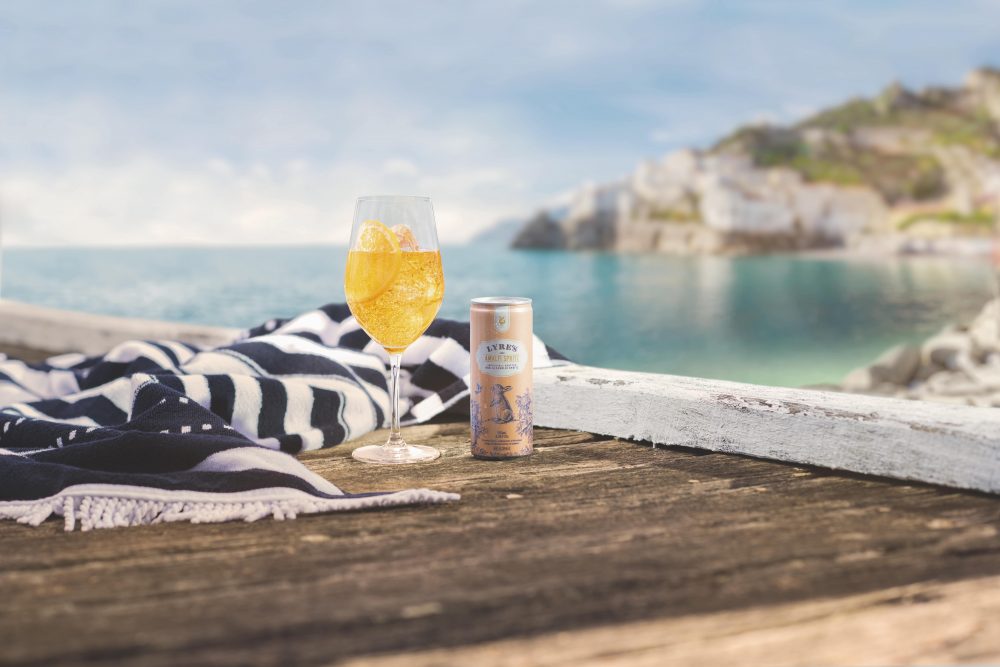 Be transported to the Mediterranean with the classic Amalfi Spritz, evoking notes of bittersweet orange to create the perfect serve for those who prefer the taste of an Aperol Spritz. Already recognised as a best-in-class product, the Amalfi Spritz was the only product to be awarded a Gold Medal in the 2021 International Spirits Challenge within the No & Low category in a hugely competitive group with 721 products entered.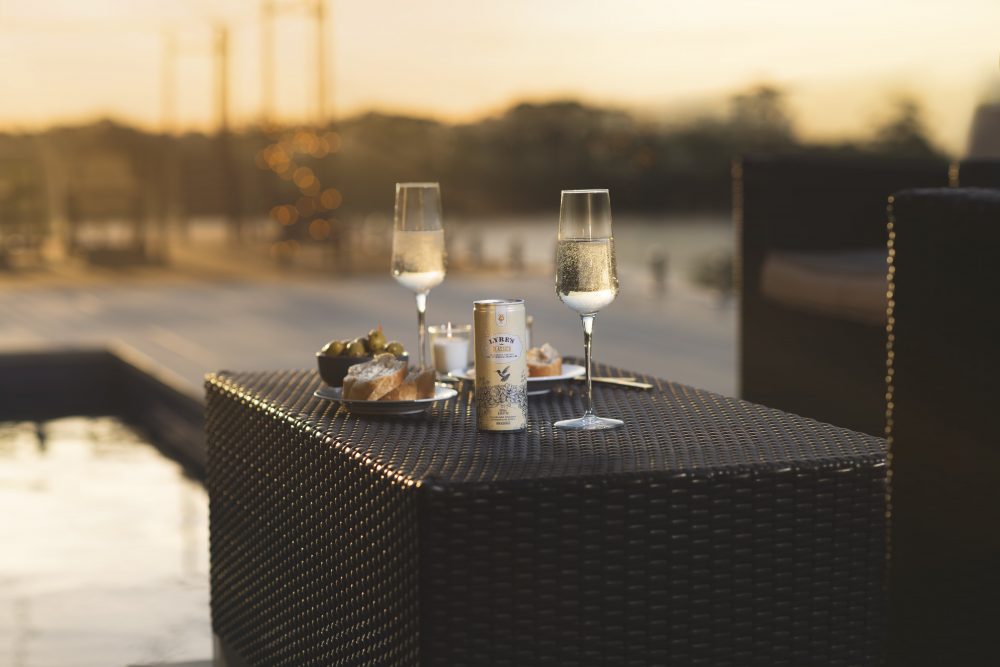 Enhance this traditional tipple by pouring the Amalfi Spritz into a wine glass with lots of ice, and top it off with a slice of orange or olive for a more savoury sip. Sip on a decadent Classico with a crisp, dry finish, with hints of fresh peach and granny smith apples that pay homage to the Italian sparkling Prosecco. Best served in a chilled flute or coupette, this tart bubbly will cleanse the palate, preparing you for the next pour. The Classico is also suited to impress guests with a fancy Amalfi Spritz by mixing it with Lyre's very-own Italian Spritz, soda garnished with a zesty orange slice.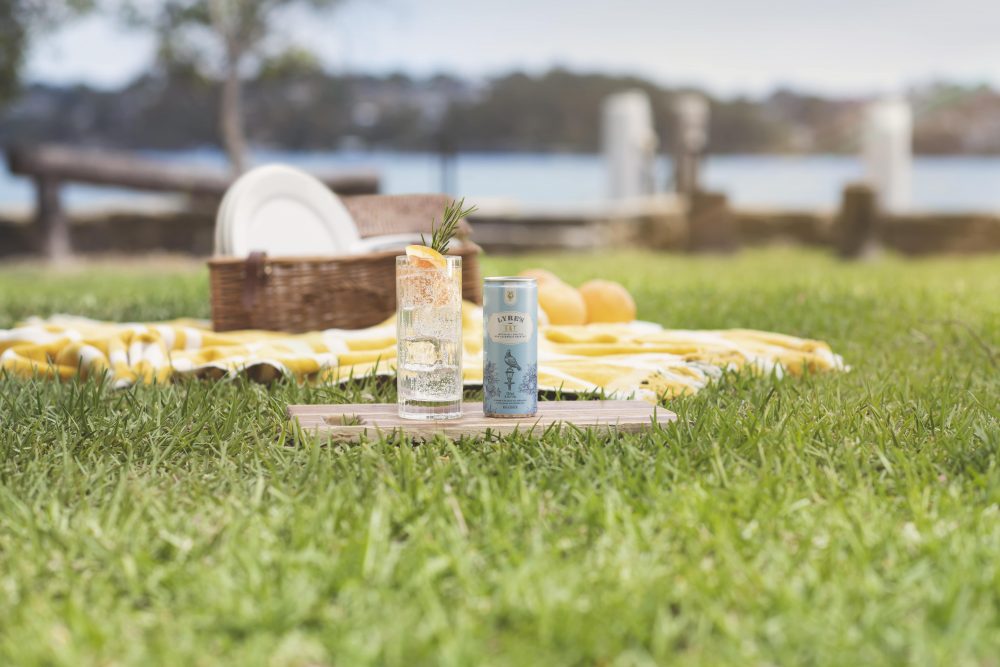 Enjoy a classic summer favourite with Lyre's take on the G&T packed with firm flavours of juniper, citrus, and refreshing tonic. Recreate the experience of a refreshing gin and tonic by decanting the contents into a chilled, ice-filled highball glass. Top it off with a slice of ruby grapefruit and a sprig of rosemary, and enjoy the warmth that will leave your palate wanting more.
The global non-alcoholic spirits boom is in full swing and projected to grow by 31% over the next three years1 as Lyre's continues to lead the charge in the non-alcoholic category. Lyre's has also generated a significant 538% growth in revenue compared to the same time in January 20201, and they underpin the importance of 'Dry' months as the gateway for the sober curious and drinkers alike in the non-alcoholic spirits category, increasing the demand for sophisticated adult-beverage like the Lyre's range.
Mark Livings, Co-founder of Lyre's said, "The ready-to-drink range has been created to give everyone the freedom to enjoy their drink their way, without the booze. The new pre-mixed Lyre's non-alcoholic cocktails are perfect for gatherings and to be enjoyed at the beach, park, on a boat or wherever the summer adventure takes you."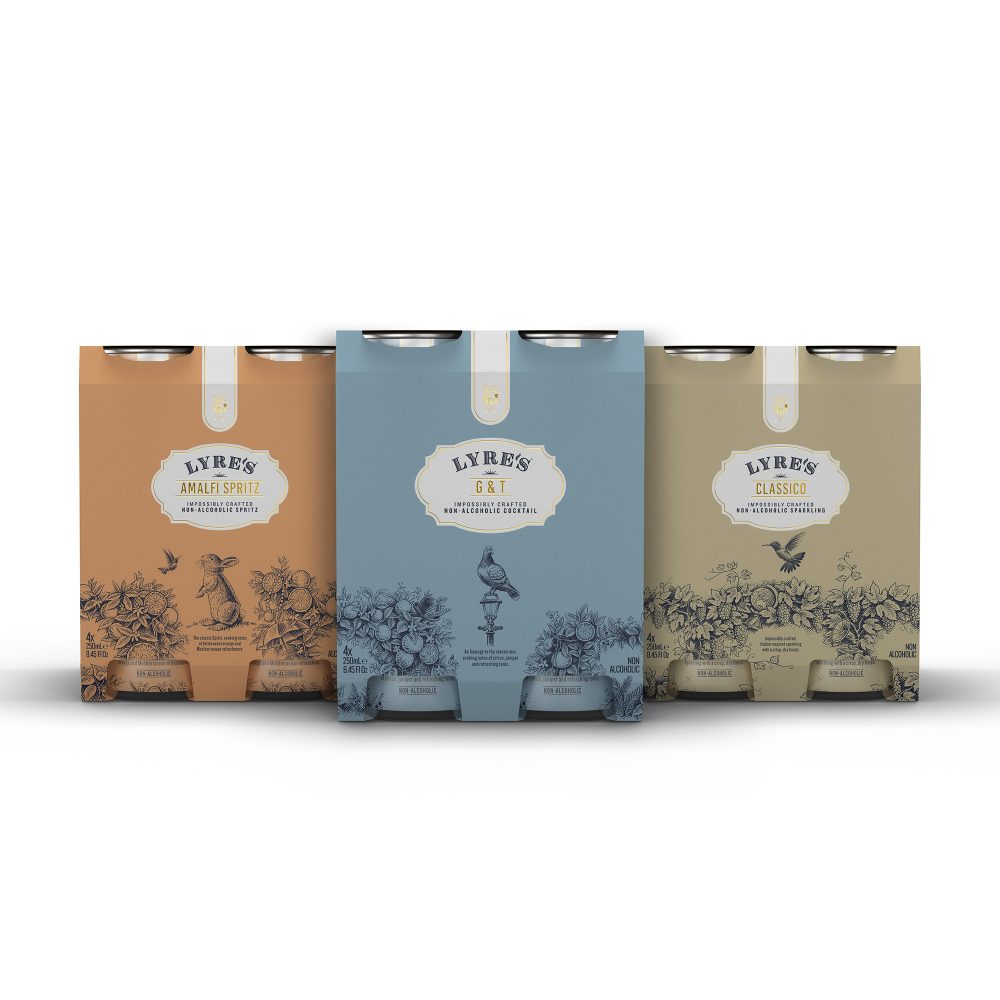 The Lyre's ready-to-drink cocktails are available by the can (S$6.50) or in a pack of four by flavour at Cold Storage Great World, Cold Storage Kallang Leisure Park and Cold Storage Plaza Singapura (S$25). They also can be purchased through Singapore's e-commerce platform (https://lyres.asia/) in a mixed carton of 12 with four cans of each flavour (S$78) or in a case of 24 cans by flavour (S$156).