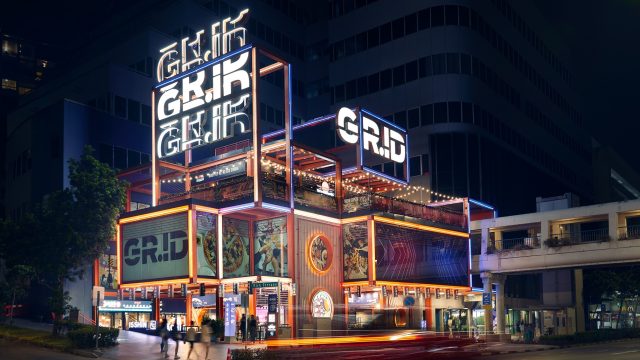 GR.iD Launches as an Entertainment-centric Meeting Place to Foster Connection
Amongst New-age Shoppers
Singapore, 10 February 2022 – In the heart of the creative and youthful education district of Dhoby Ghaut, the new colourful Tetris-inspired hangout, GR.iD, stands out with over 92,000 sq ft of entertainment-centric space spanning across six levels. True to its namesake which stands for Great Identities, the one-of-a-kind landmark is a platform for new-age shoppers to realise their identities through meaningful and positive interactions. The unique entertainment-centric retail podium champions unique owner-led businesses and offbeat experiences, transforming the shopper experience with an emphasis on place-making elements. Launching on 12 February, GR.iD is set to be the new stomping grounds for individuals and communities from all walks of life to connect, collaborate, and share in
meaningful conversations, facilitating exchange among the young and young-at-heart.
TENANTS
The mall's eclectic tenant mix was specially curated with a focus on owner-operated,
first-to-market, eater-tainment, edu-tainment, and retail-tainment concepts.
Eater-tainment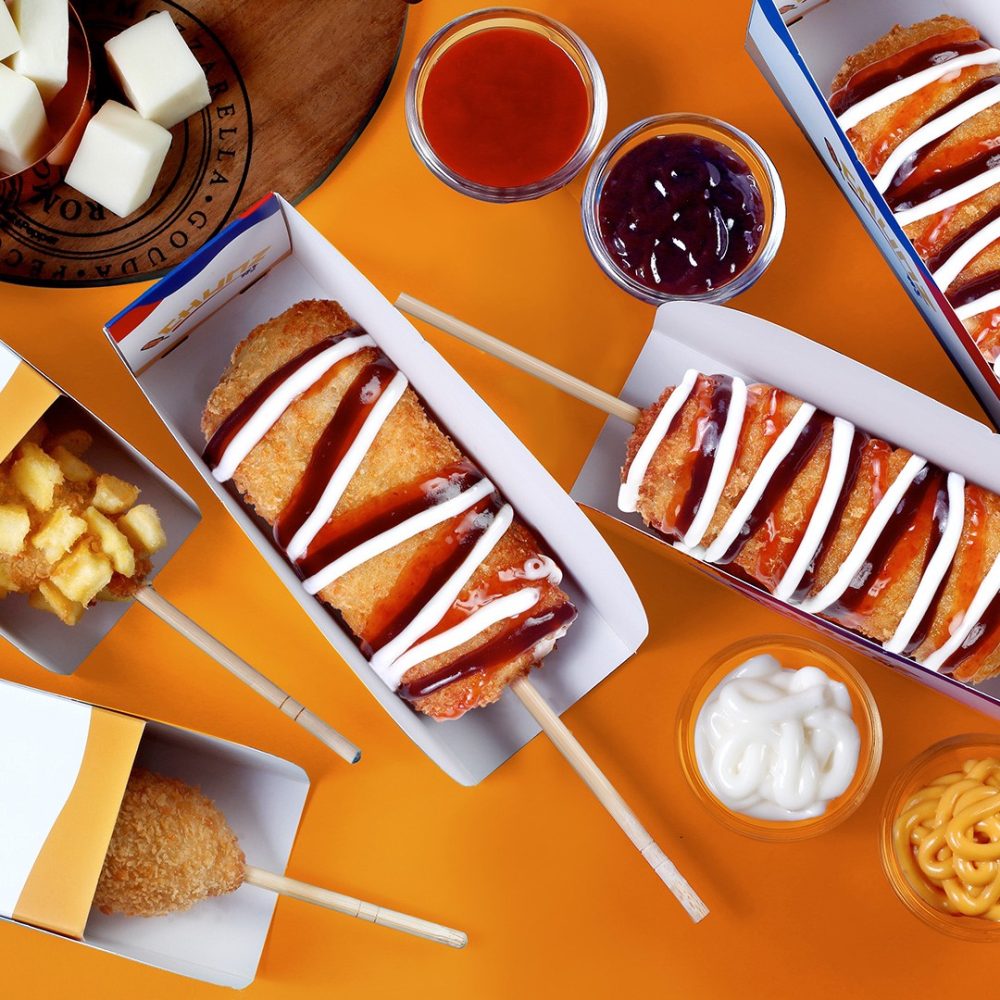 These include Grain Works, one of GR.iD's anchor tenants and Singapore's largest craft beer cafe concept. Snack on authentic Korean corn dogs made with halal-certified ingredients by CHUNZ, arriving fresh and piping hot on our shores, and making its debut at GR.iD.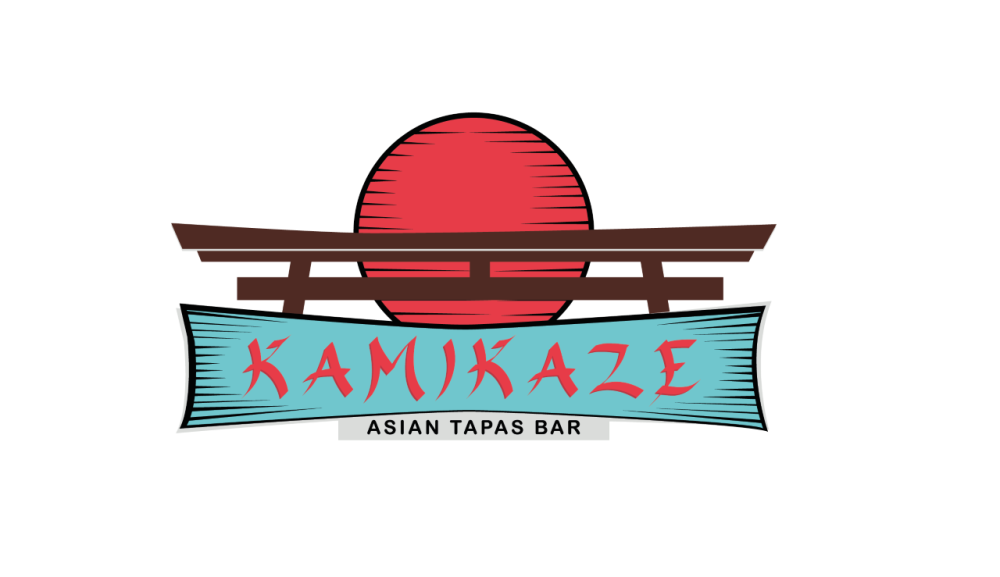 Not to be missed is Kamikaze Asian Tapas Bar which serves creative Asian Tapas with a good selection of Japanese Fusion Dishes in their first rooftop alfresco experience. Enjoy great food and drinks under the open skies overlooking the bustling Prinsep Street till 2am. End your dining experience at GR.iD on a high at House On The Moon, an asian fusion dining concept that offers wine and dessert pairing, conceived by multi-Michelin star Chef Juan Amador.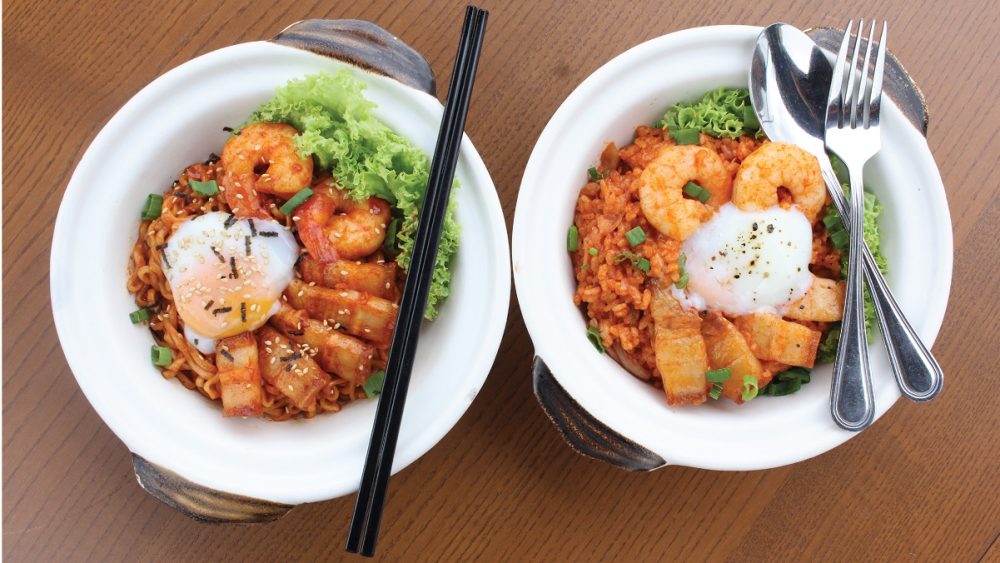 Retail-tainment
Get your heart pumping at The Battleground with a 50 minute functional training workout.
Pick your battles from 10 different battleground formats and circuit classes that will be sure to keep you engaged and energised. Perfect your golf swing at the technology enabled GOLFTEC Singapore, with instant video feedback and proprietary Motion Measurement Technology.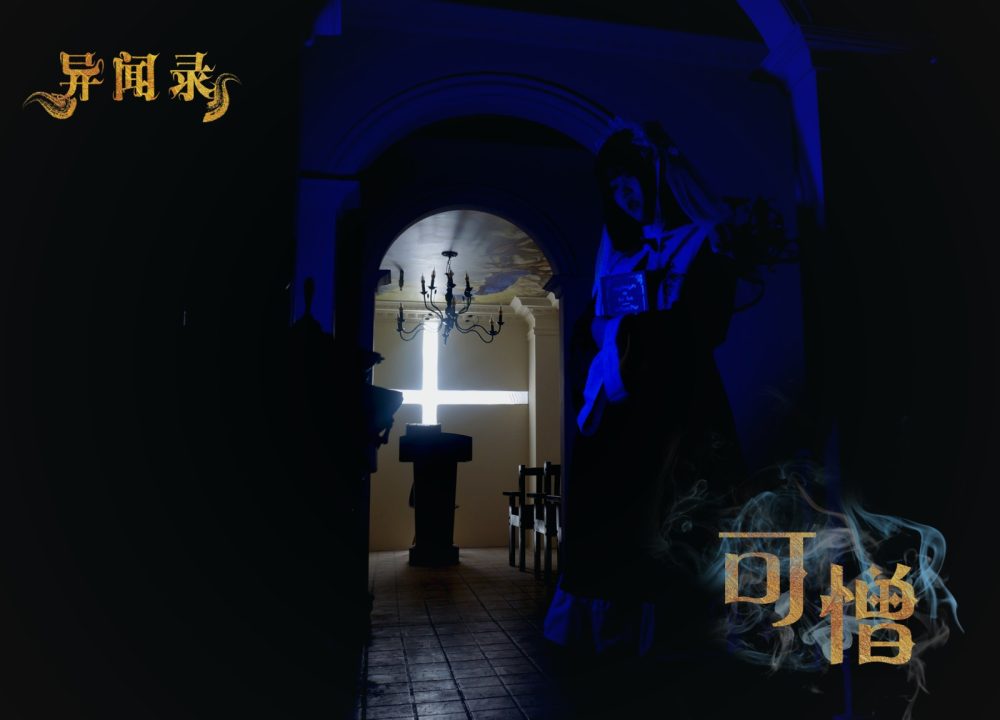 Harness your love for gaming at Social OK – By The Gym Studio, a live streaming e-sports studio concept where all can meet, train, compete, collaborate and level up. The fun continues at Loading (Live Action Role Playing Game), Singapore's first ever role-playing murder mystery game that invites you to take on different roles, navigate around thematic rooms to gather evidence and solve the mystery!
Edu-tainment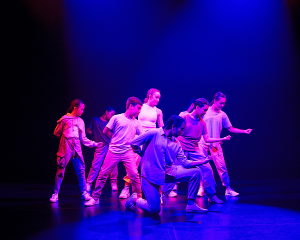 Develop your love for the arts at MADDspace – School of Music, Art, Drama & Dance with classes for preschoolers and up. Unleash your musical genius with Green Drumming by BEAT'ABOX, a social enterprise powered by youths harnessing the power of music for self-expression and promoting active citizenry through the creation of music out of recyclable materials. Helmed by Mr Paul Lim, veteran professional darts player, Darts Legend seeks to tap on the love and appreciation for darts as a sport among a younger generation of players with friendly competitions and darts events. Hit the bullseye for a memorable experience with friends and family over drinks and a friendly dart-throwing competition.
A number of promotions and great deals are running in commemoration of GR.iD's launch.
DESIGN
Designed by SPARK Architects, GR.iD bagged the Architectural Color Award Category in 2021 for the creative use of colours at the WAN (World Architecture News) Awards, one of the largest international architectural awards. The visual landmark that features stacked glass blocks, pop-orange steel frames and neon lights turns 1 Selegie Road into a digital
generation-friendly canvas for content creators and consumers alike. The "Tetris" inspired
first-of-its-kind architecture is representative of the playful energy that GR.iD exudes with its entertainment-centric concepts. Neon lights illuminate GR.iD at night where it continues to buzz with energy with its extended operating hours past midnight, rejuvenating the district with a distinctive new energy.
Upon arrival along Kirk Terrace, you'll be greeted by an inviting triple height Social Staircase that features custom-made benches, powerpoint outlets, fans and a large format LED screen with a potential lineup of movie screenings. The Social Staircase was designed not only to open up and provide direct access into the basement, but also to create a photogenic rallying point for individuals and communities to connect and collaborate.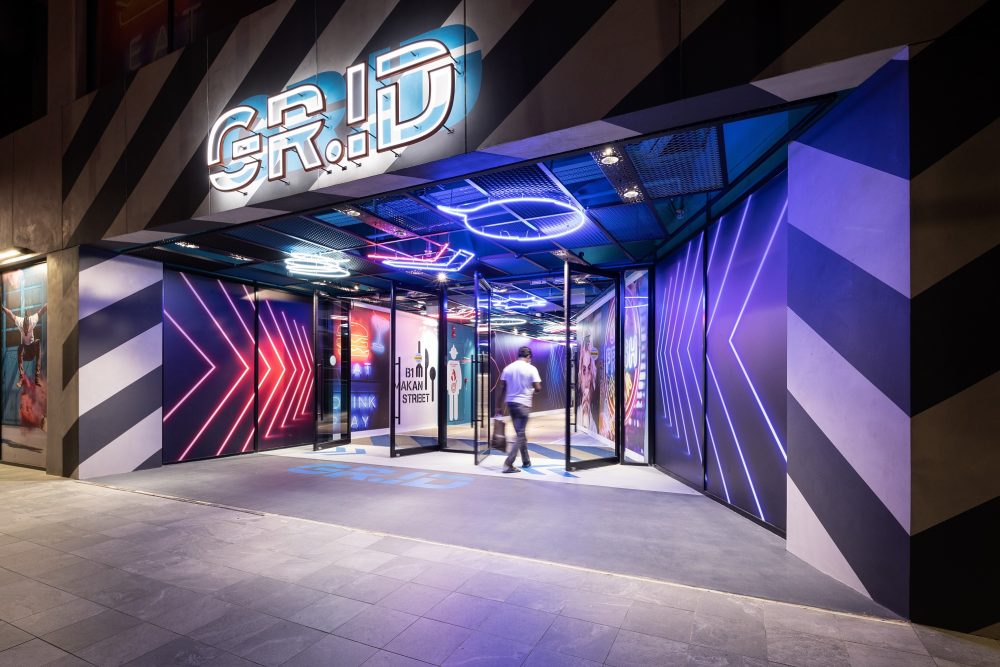 The basement entrance leads into the Makan Street flanked by a Kaws inspired Smile
Dessert outlet, Shine Korea, Singapore's leading Korean supermarket, Darts Legend and
LOADING (LARP Game).
At the end of the basement one can find relief in yet another place to mix and mingle in – the Social Washroom. The previously utilitarian washroom has been transformed into a talking point and a convergence point for Great Identities to connect, interact and collaborate.

Catch your breath as you gaze at a two-story tall 26m long mural titled 'Motherboard' that
spans the width of the mall. The largest indoor wall mural in Singapore painstakingly painted over 750 hours was jointly conceived by seven painters from LASALLE College of the Arts, Nanyang Academy of Fine Arts, School of the Arts, and Nanyang Technological University. 'Motherboard' was envisioned to be the source of vibrant and powerful energy for GR.iD and serves as a metaphor for the imaginative and creative forces at work in this space. This embodies GR.ID's purpose to serve as a catalyst for social connection and meaningful interactions.
This 12 February, get ready to transport yourself to a new and fresh retail experience. Visit GR.iD's website for their full directory of tenants and additional information on future deals, promotions and events in celebration of GR.iD's grand launch.