Singapore, 28 May 2021 – The most anticipated sequel of the year, 28 HongKong Street's beloved virtual cocktail experience 'House Party' is back by popular demand, along with new food and drinks for takeaway and delivery.
Initially launched during Singapore's Circuit Breaker in 2020, House Party was created to break the COVID-19 monotony by bringing famous 28 experience home. "Bars are so much more than just their cocktails," says Justin Pallack, 28 HongKong Street General Manager, "Bars have always existed to bring people together and the magical interactions that are possible – that's what we want to provide with House Party,"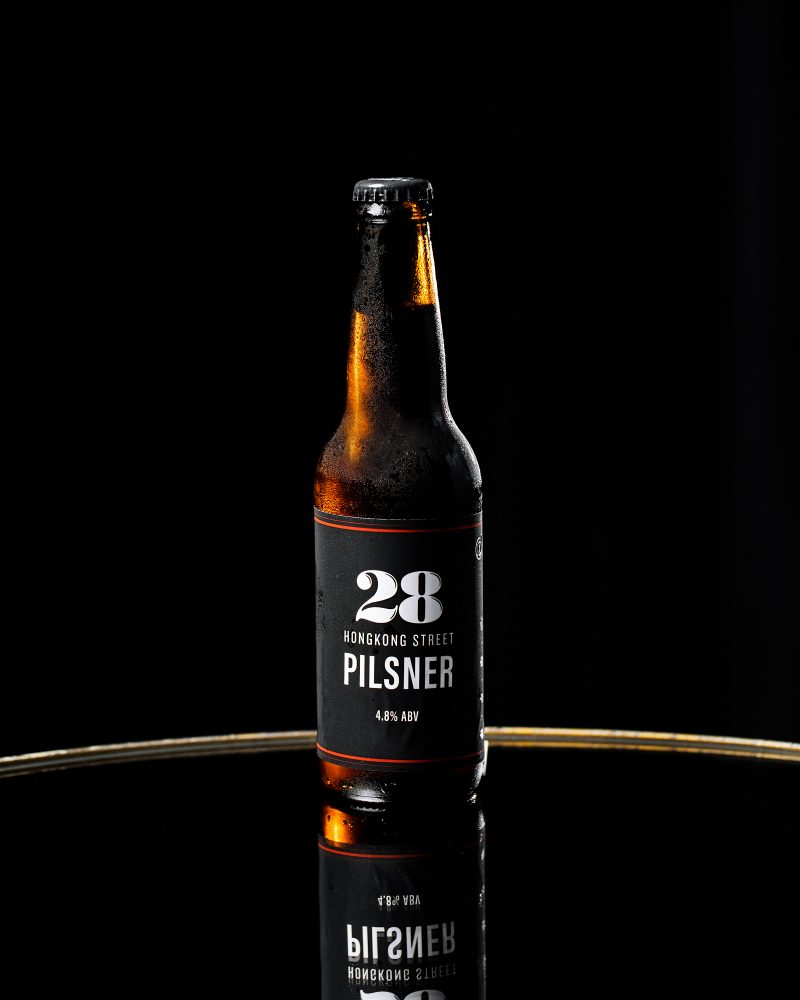 Available for groups of six to 16, House Party 2 curates the perfect night out, but in, with 28 HongKong Street's cocktails, nibbles, music, hosts and bartenders. Each participant will receive two cocktails (250ml) served with large-format ice, a bottle of 28 Pilsner, a bottle of Perrier to hydrate, a jar of 28's fancy nuts and garden chips, 28's bar family to serve as your hosts and some 28HKS swag (S$110 NETT per guest). With new games up their sleeves and the latest music in the curated 28 Spotify playlist, House Party 2 is here to bring the party home as we wait for our favourite bars to reopen.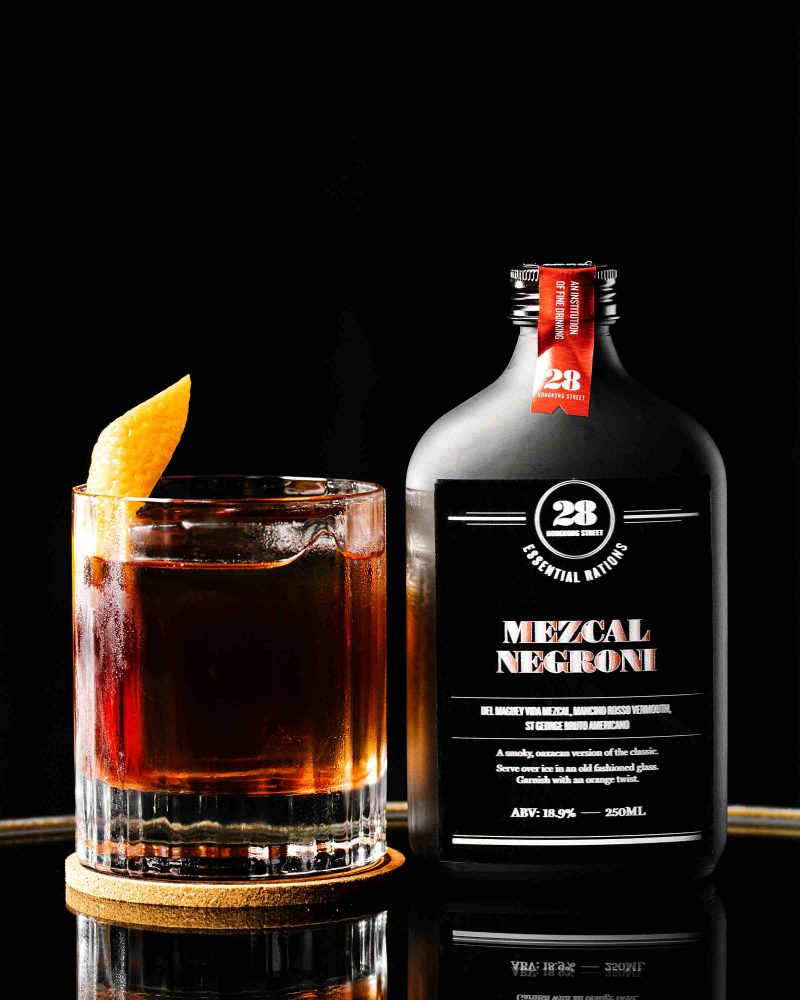 A full selection of 28's drinks and bites are also available for takeaway or delivery, a la carte or as an add-on to the House Party experience.  Favourites bottled drinks from Circuit Breaker are back including the Lazy Bear with Widges Gin, Mancino Bianco Vermouth, peach liqueur and French herbs (S$45 / 250ml) and The Fess with Diplomatico Reserva Exclusiva Rum, Italian bitters, dark chocolate and sea salt (S$63 / 300ml); new additions include the Coppertone No. 2, a Pina Colada inspired Old Fashioned with Plantation Pineapple & XO Rums, coconut and baking spice (S$45 / 250ml) and 28 Bobby Burns, the classic Scotch cocktail made smokey with Mackintosh Blended Malt, Smokey Monkey, Mancino Rosso Vermouth, Benedictine and Amaro (S$45 / 250ml). The new and improved flask cocktail labels offer access to 28's signature hip hop playlists and an offer to redeem bottle for cheeky shot of dark rum.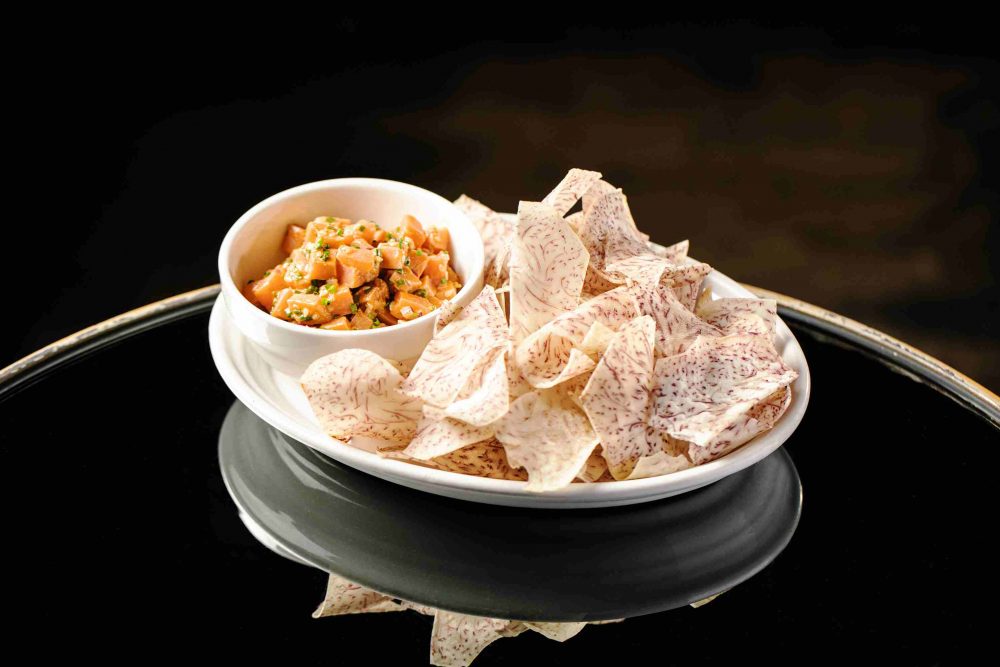 Tasty nibbles from the American bar food menu include options such as The Burger (S$19), 100% beef patty with secret sauce, sharp cheddar and fried pickles, Hot Chicken Tenders (S$18) with Mexican panko, Scorpion chili and whipped ranch dressing, and of course the Mac'n Cheese Balls (S$15), three cheeses fried with panko and truffle oil. Highlights from the new dishes include the Rib Eye Steak Dinner (S$22), seared and served with Chimichurri, garlic cream red potatoes and rosemary brussels and the crispy, juicy, oh-so delicious Chicharrones (S$16), premium pork belly served with habanero salsa and pickled pineapple.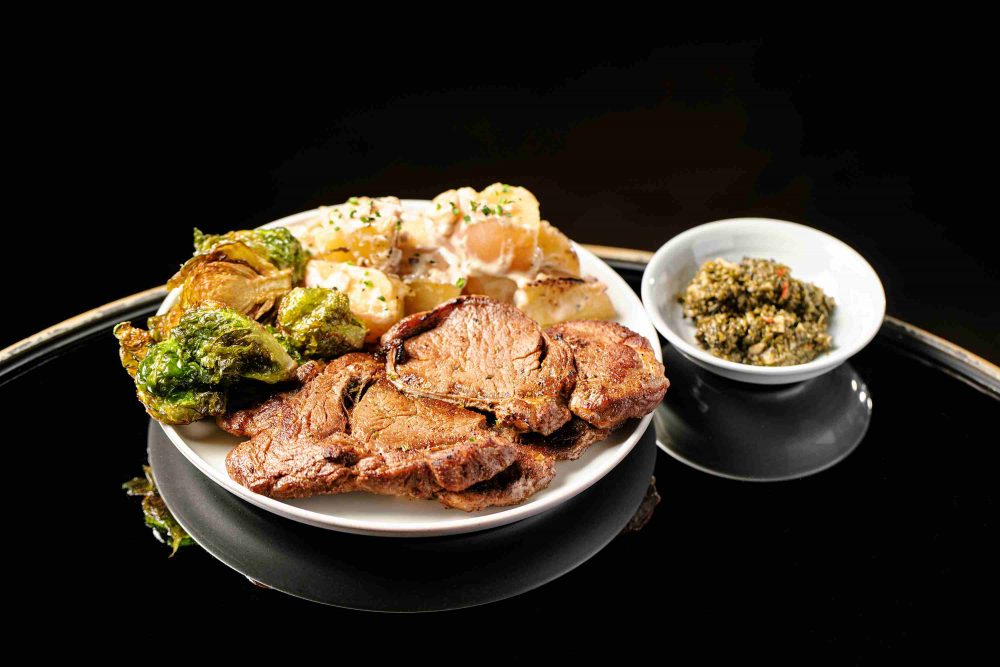 All offerings are available for takeaway or delivery by advance order through the website (https://28hks.com/) between 5 to 10:30 pm, Monday through Saturday; orders placed while the bar is closed will be delivered the next day. House Party bookings may be made here, with three "seatings" daily, Tuesday through Saturday. 
Plans are also in the works for a larger "Open House Party" in June – watch this space.