Singapore, 1 December 2021 – Following successful collaborations with top bars including Miami's Sweet Liberty, Las Vegas's Herbs & Rye, New York's Leyenda, 28 HongKong Street's "Proper Dinner" programme continues with a new offering in collaboration with Williams & Graham and Amass Gin running from 1 to 31 December 2021. 
With its intimate speakeasy vibe and lively hip hop music, 28 HongKong Street has always been a late-night destination, recently celebrating the milestone of 10 years of service in Singapore. Expanding beyond the much-loved bar snacks which currently compliment their world-renowned cocktails, 28 welcomes guests to start their evening with the 28 HongKong Street experience and enjoy full "Proper Dinner" dishes.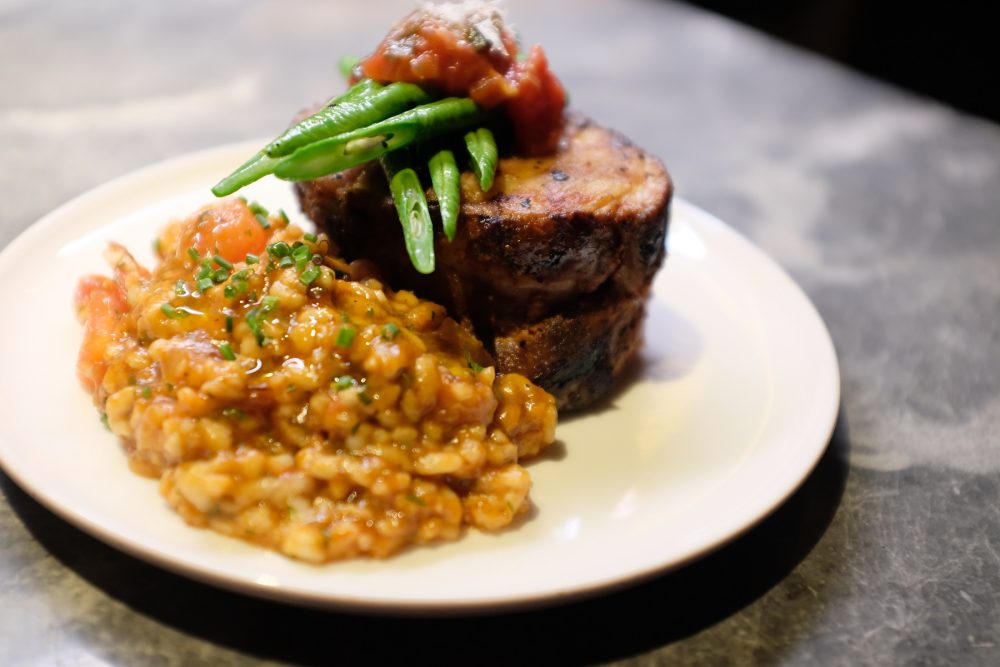 Adapting to their earlier operating hours due to the current COVID restrictions, 28 HongKong Street introduced the "Proper Dinner" initiative in late 2020 featuring collaborations with renowned overseas chefs every Monday through Thursday from 5 – 7 PM. Each menu is curated by an industry-leading chef from the US, inviting guests on a culinary journey to try bites from afar without leaving Singapore. 
A craft cocktail bar hidden behind a bookshelf, the Denver, Colorado-based Williams & Graham is known for its rich ambiance, wide variety of drinks, delicious food and genuine hospitality. Chef Grant Bushkuhl from Williams & Graham has curated two signature dishes for this latest Proper Dinner menu, including the Chicken Shwarma Flatbread, a house-made Saudi Arabian Manaeesh (flatbread) with brined & grilled chicken thigh, pecorino sardo and mozzarella cheeses, shallot, slices of tomato, tahini, hot sauce, garnished with parsley and cilantro and served with a side of fries, and the Pork Shoulder 'Steak' accompanied with chipotle risotto and Greek style haricot vert.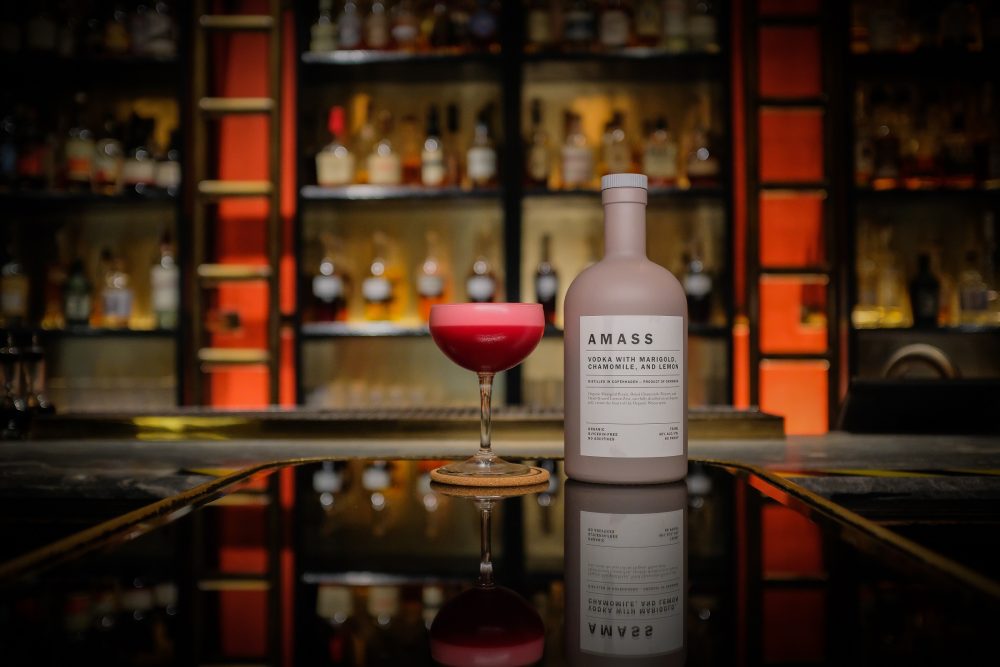 A Proper Dinner wouldn't be complete without cocktails, and 28 HongKong Street will be serving up two signatures from Williams & Graham alongside the menu, including Geppetto with AMASS Vodka, beetroot, fino sherry, blanc vermouth, fennel honey, lemon and egg white and Melonius Monk with AMASS Gin, watermelon, Fernet Branca, lime, mint and soda.
28 HongKong Street's Proper Dinner menu is available every Monday through Thursday from 5 – 7 PM, with a package bundle for the dish and drink of choice for S$50++. Reservations are required and may be made through their website https://28hks.com/. For more information, please visit https://28hks.com/ and stay tuned on Instagram for menu updates (https://www.instagram.com/28hongkongstreet/).