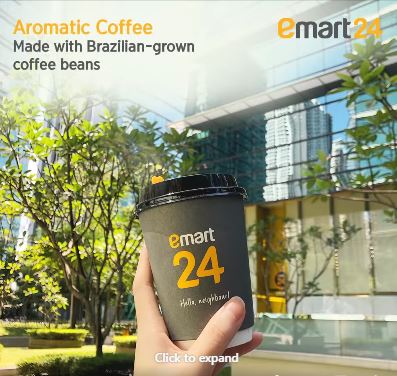 The South Korean convenience store (c-store) chain emart24 is set to enter Malaysia, which will make emart24 the second Korean c-store in the country after CU.
According to Korean news report, Shinsegae Group's E-Mart signed an agreement with local MAMEE-Double Decker to grant the latter the franchise rights to emart24 in Malaysia.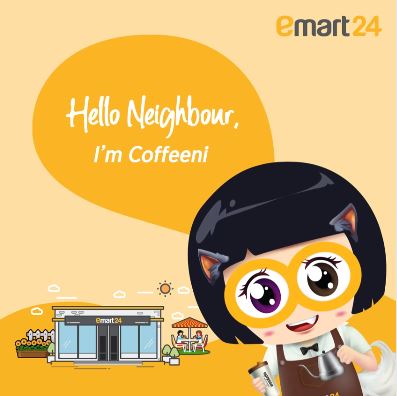 emart24 is currently the fourth largest c-store by store network in South Korea with 5,165 outlets at the end of 2020. CU is number one at 14,923, followed by GS25 with 14,688 and 7-Eleven with 10,501.
Mamee already has an existing relationship with Shinsegae to produce halal foods for the global market.
Emart24 Holdings Sdn Bhd has started hiring one month ago and the new entity has even set up an official Facebook page at https://web.facebook.com/emart24.my.
Both CU and emart24 will need to achieve economies of scale in order to be profitable. CU can piggyback on the existing myNEWS.com's network including the central kitchen that myNEWS.com has set up with its Japanese partners. In fact, CU is there to help better utilise the production capacity of the ready to eat manufacturing facilities.
Another risk is emart24 shares a rather similar sounding name as Emart, which is one of the largest supermarket chains in East Malaysia.
A wish for emart24 is to replicate the entire emart24 offerings in Korea to Malaysia but this is easier said than done due to the need to ensure the products are halal and suit local taste.