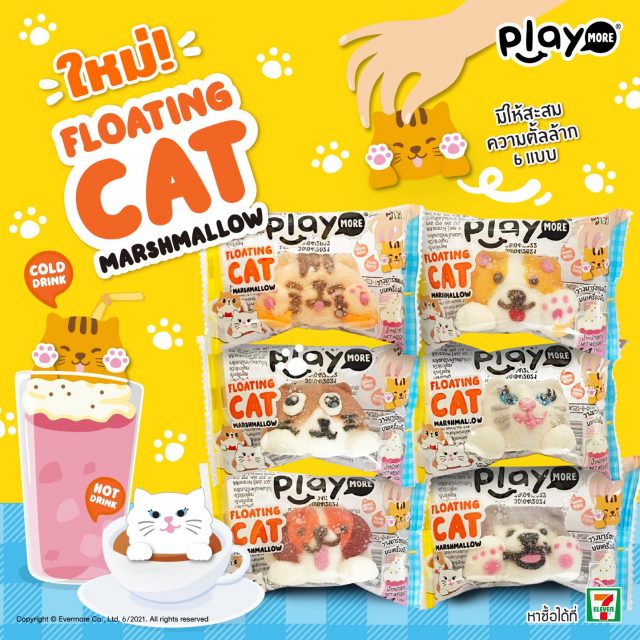 Playmore Thailand with its innovative and cute sugar confectionery has introduced Floating Cat & Dog Marshmallow.  The new product is ideally positioned as a topping on cold or hot beverage to improve the drink's aethetic appeal.
We have seen how Singapore's LiHO has come up with the latest meringue called Sunny Side Up Egg to decorate its drink. Therefore we see there is potential collaboration between Playmore and foodservice players.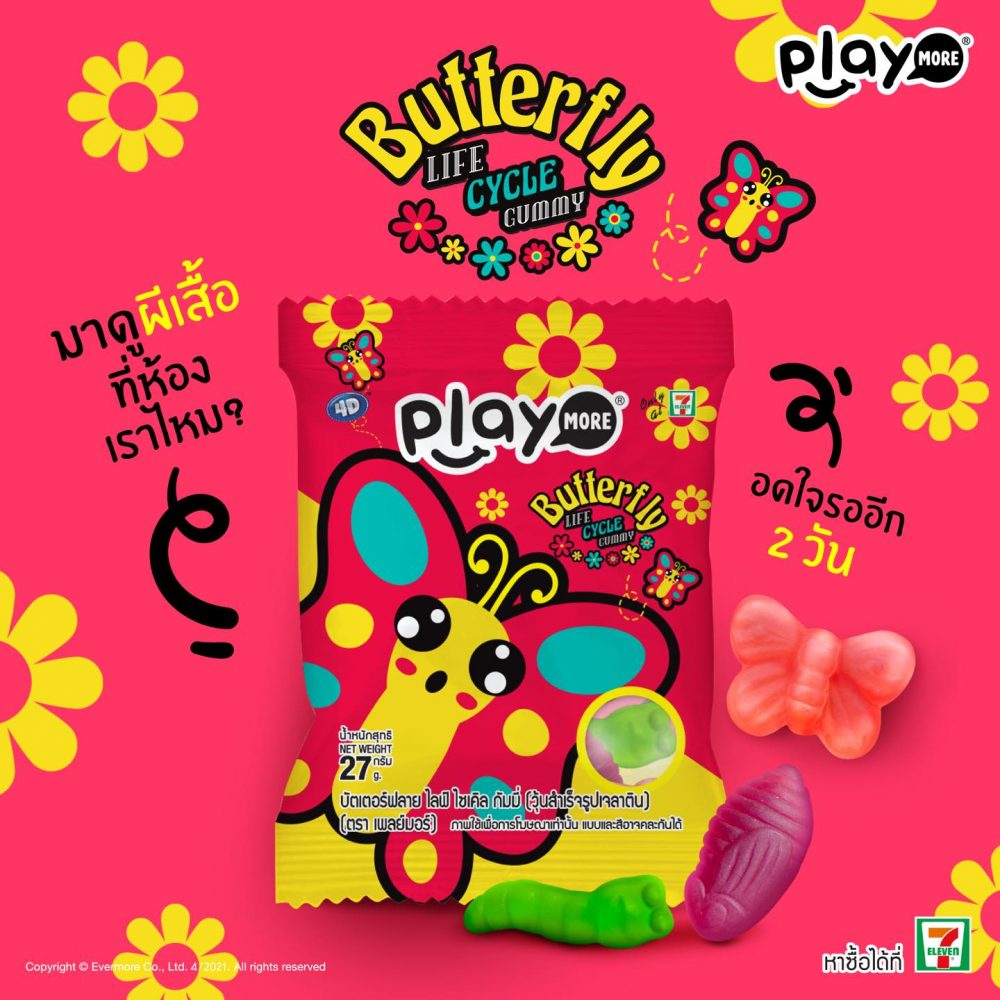 Playmore has also launched an educational Butterfly Lifecycle Gummy to teach young children how butterflies evolve from the cocoon.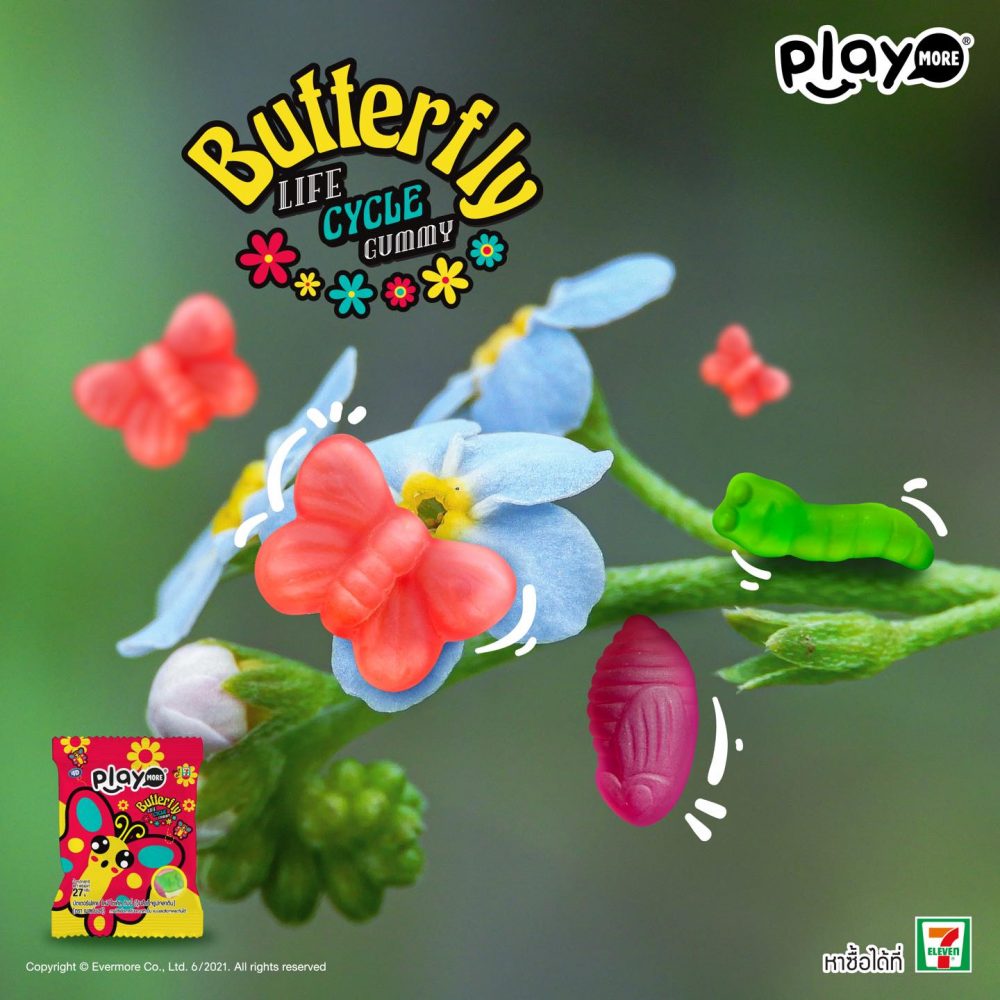 Finally, the company has a new Balloon Air Pump Candy which comes with balloons and candies.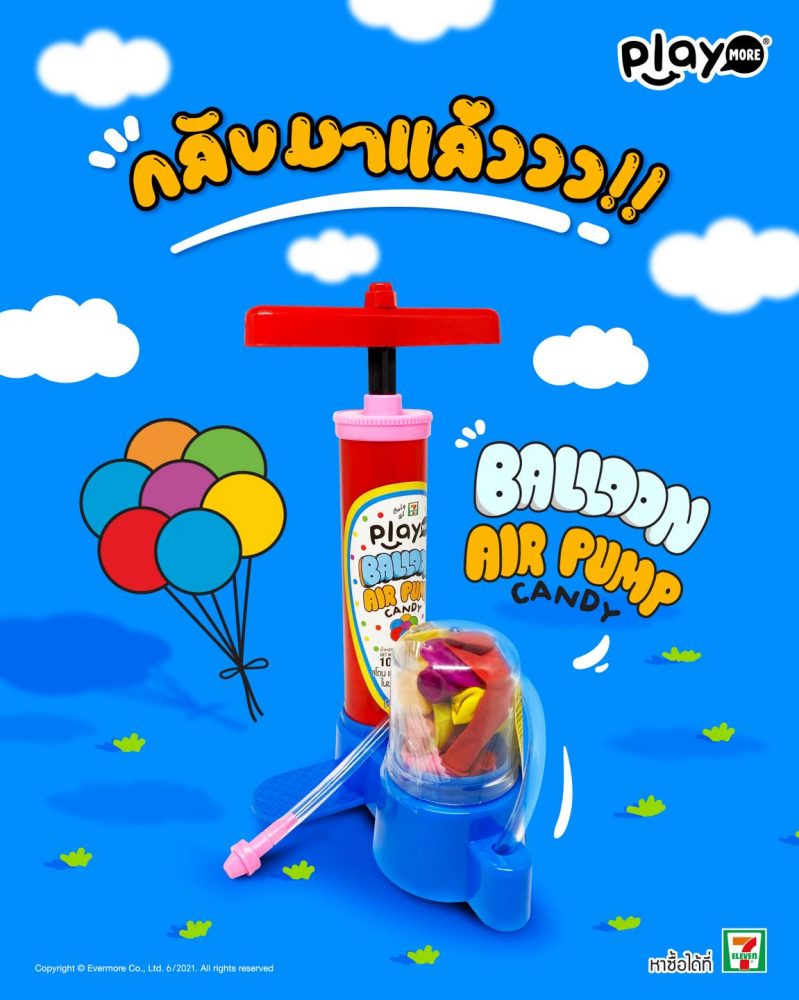 Evermore saw its revenue grow 13.67% year-on-year in 2019 to THB 588 million, up from THB 517 million in 2018, up 204.66% from 2017.