Roots, a cafe and a micro roastery, in Thailand has launched the Coffee Education Series. Known as Coffee Processing, consumers can get a chance to know the different types of coffee processing methods Thai farmers use, such as washed, honey and natural process through tasting.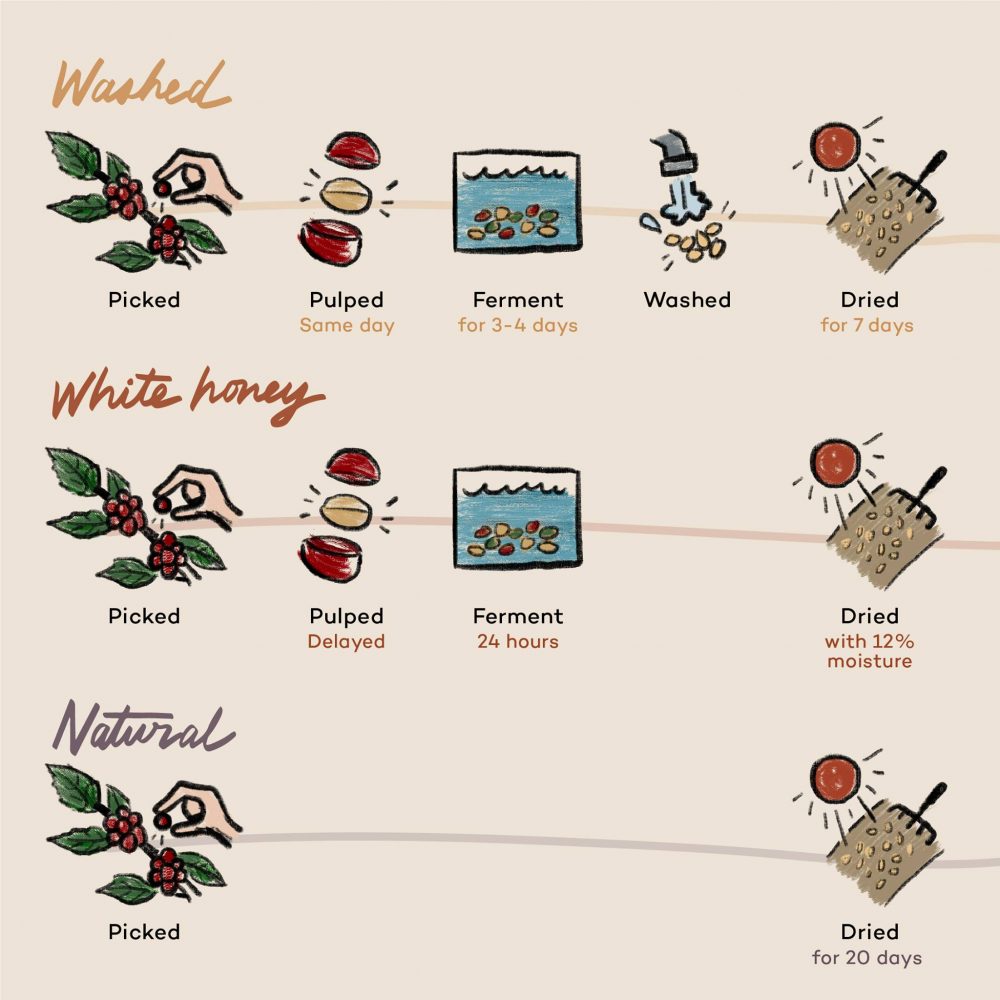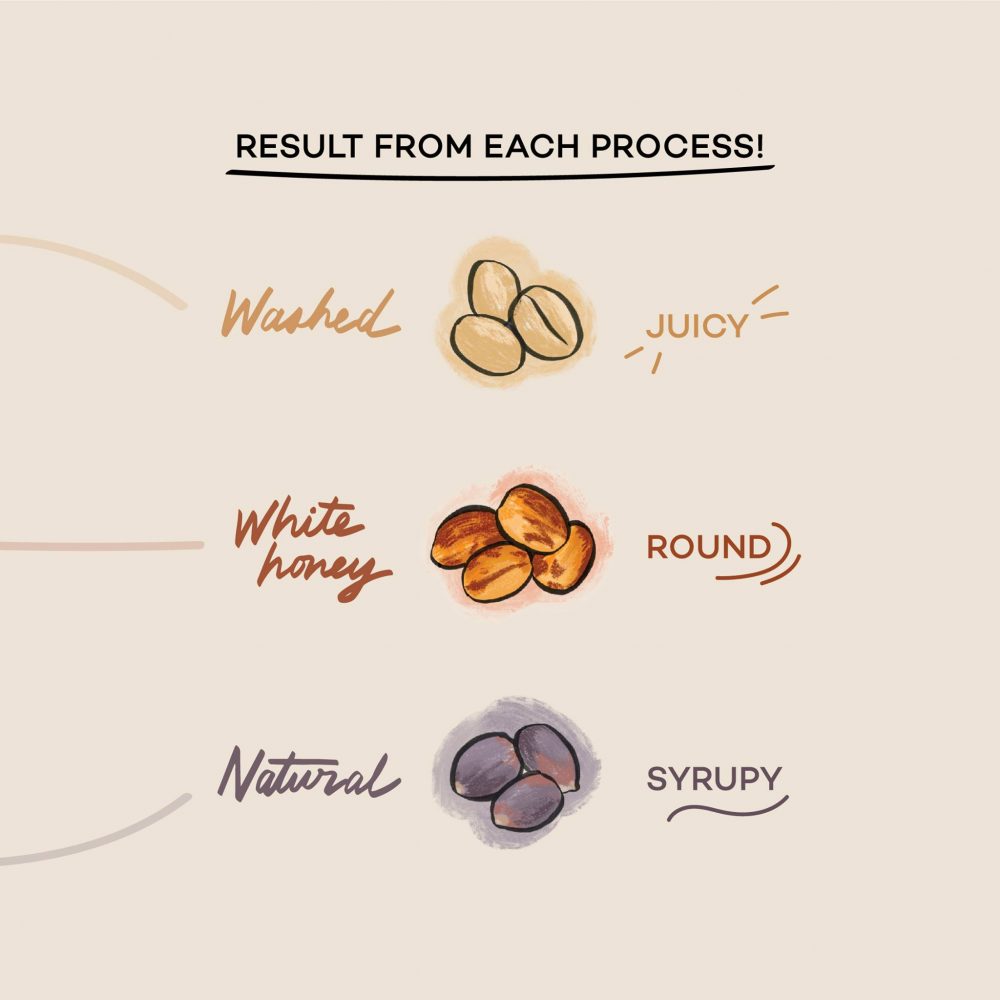 Roots Coffee Processing is a good example of how brands can help deepen coffee connoisseur's understanding of the entire coffee process from growing to end product.
A set of three packs (200g per pack) is priced at THB 980.
Line OA: @rootsbkk