Kombucha maker Three Goats Brewery has announced that its Ginger Fizz has emerged as one of the winners of the THAIFEXtaste Innovation Show 2022.
"Ginger Fizz unconventionally redefines the ginger drink. By evolving the taste through lactobacillus fermentation processes, it creates a fruity, floral drink profile with a hint of clove and a little spicy kick from fresh ginger roots. It also contains less sugar than a regular Ginger Soda. The taste of the Ginger Fizz comes from 100% fermentation, with no concentrate, flavour, or preservatives added."
Ginger Fizz is said to improve digestion, sooth upset stomach, stimulate metabolism, support immune system, rich in antioxidant and improve sleep.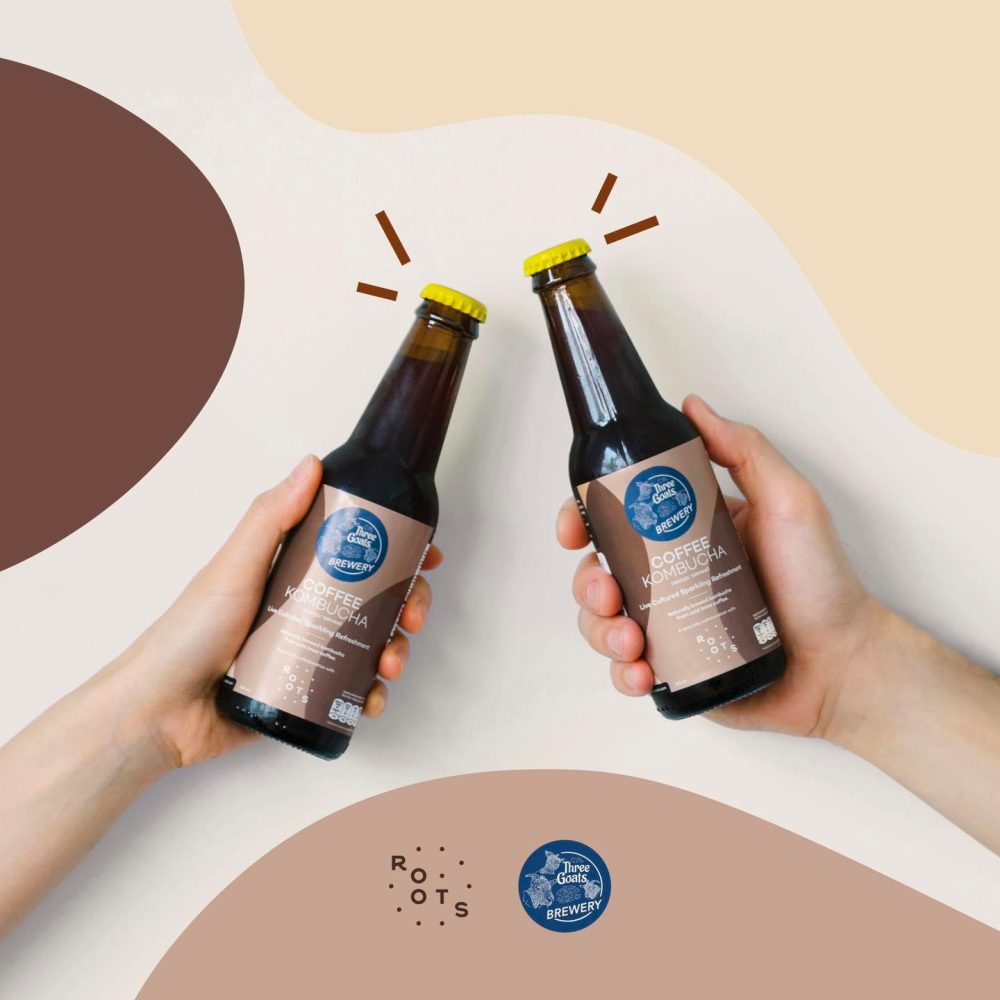 Separately, Three Goats Brewery has partnered with Roots to launch the new Coffee Kombucha that offers a kick of caffeine.
Consumers can now try the Coffee Kombucha today at every Roots's outlets or order for delivery at Line: @threegoatskombucha or www.threegoatsbrewery.com.