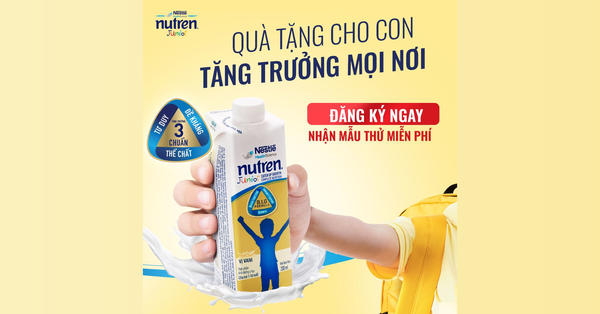 Nestle has introduce Nutren Junior in convenient ready-to-drink (RTD) format. Nutren Junior (200ml) is formulated for children between one and 10 years for catch up growth. The drink is said to offer complete nutrition featuring the B.I.G. formula with B stands for bone function, I for immunity support and G for growth.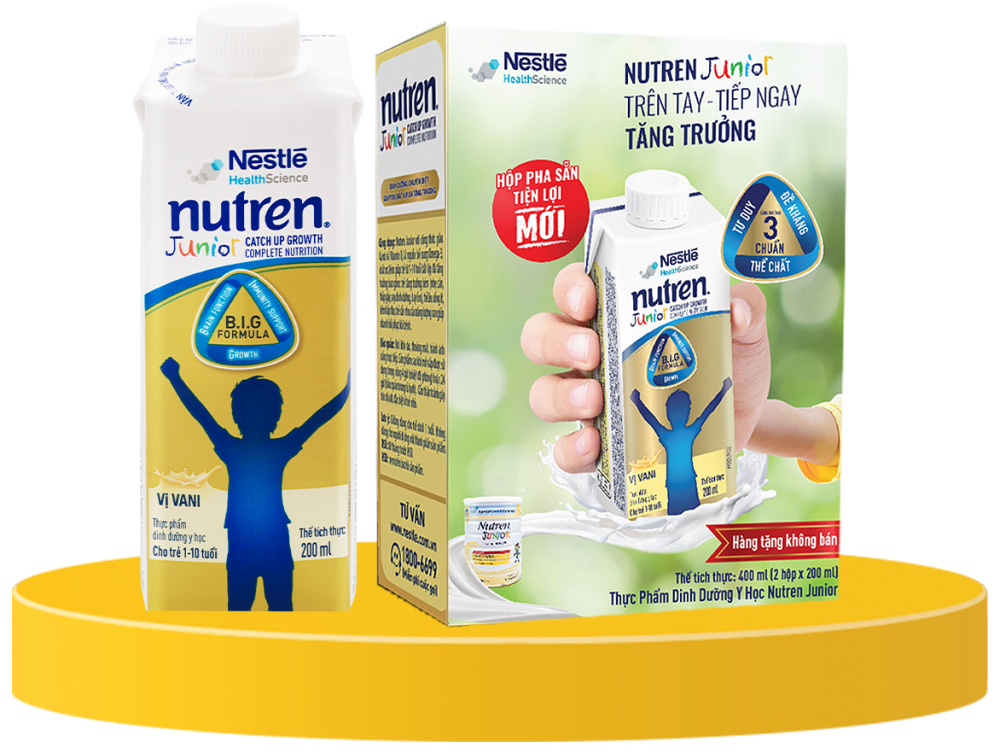 Catch up growth is a big market in Vietnam as parents want their children to grow healthily and height is an important indicator of the state of the health of a child.
Vietnam and Thailand are two markets in Southeast Asia where there is a strong uptake of specialised nutrition in RTD format.