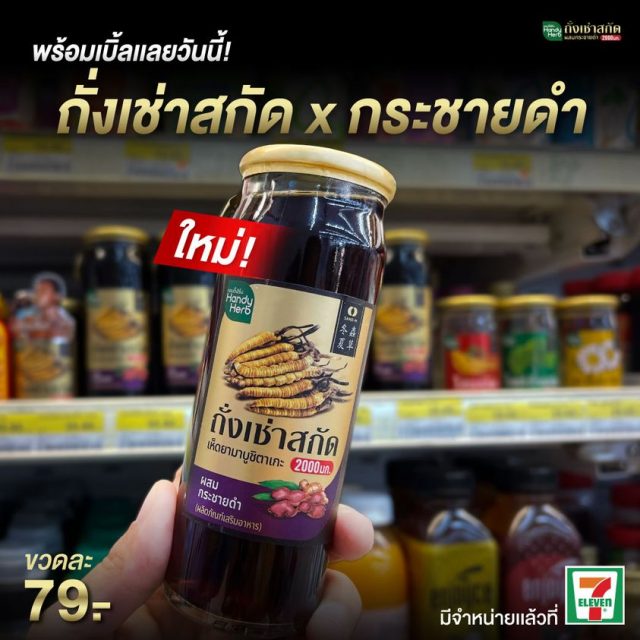 Thailand's herbal medicine producer Sand-M has launched Handy Herb Cordyceps Extract Mixed with Black Galingale (Kaempferia Parviflora). This is the first time the company combines both ingredients in a bottle.
Each bottle has 2,000mg of cordyceps and 200mg of black galingale.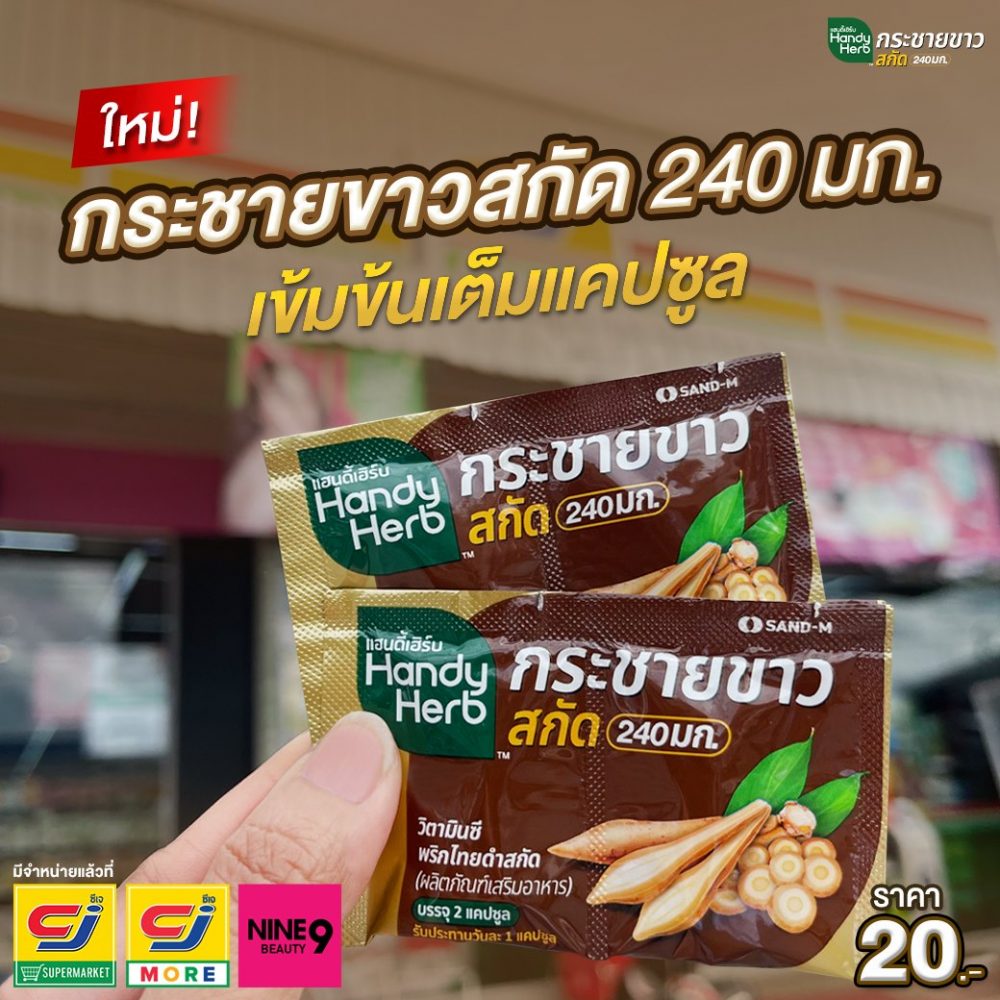 Sand-M has also introduced fingerroot extract in a sachet. Fingerroot has various health benefits. It has heen used for the treatment of treatment of degenerative bone diseases, antiflatulent and relief of gastric ulcer.
Sand-M Global Co Ltd reported a 64.13% growth in revenue for 2020 to THB 272 million with net income surging 60% to THB 47 million.