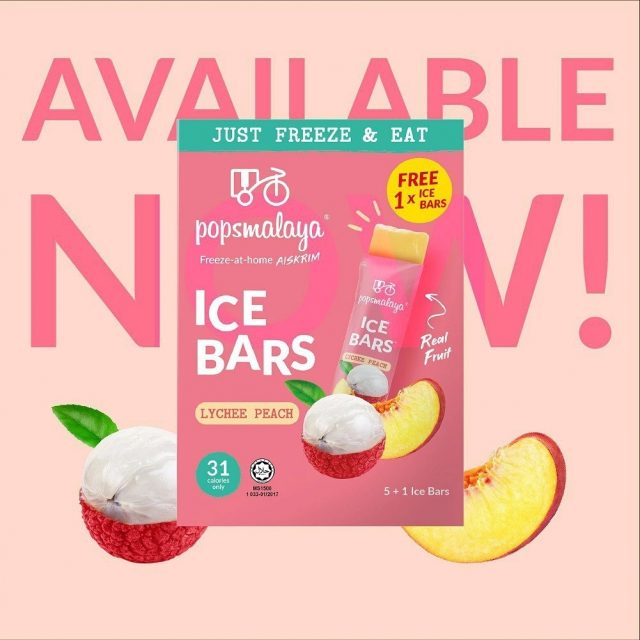 Pops Malaya, the ice pops made from fresh fruits and natural ingredients brainchild of Yasmin Karim and co-founder Zuraini Zulkifli, has added a new flavour. The new flavour Lychee Peach is a freeze-at-home ice bar made with real fruits. Lychee Peach Ice Bar only has 31 calories.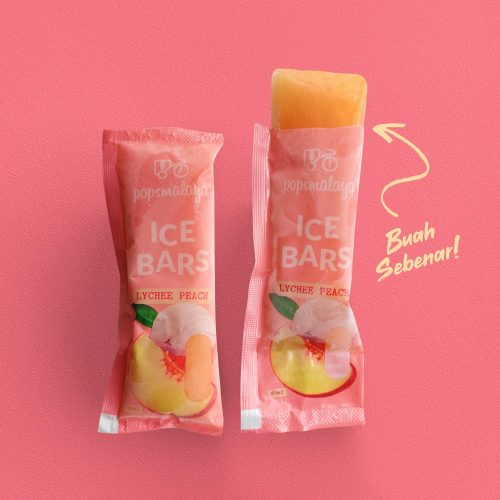 Pops Malaya Ice Bars are available in grape, strawberry, mango and passion fruit-pineapple.
Contact Pops Malaya's nearest agent and stockist to order now!