to meet challenges in the new normal and to do its part for the environment
Singapore, 19 August 2021   Singapore's pioneer in modern Korean grill chain of restaurants, Seoul Garden, will transform its current buffet concept to an all-new a la carte menu from today. With sterling accomplishments in serving up delicious Korean delights along with friendly service for the past 38 years, Seoul Garden has taken this bold step as a response to the challenges faced by the food and beverage industry in Singapore during a pandemic that has lasted 18 months. This decision to pivot its concept is also in response to the announcement that Singapore is soon to embark on the road map to endemic Covid-19.
Founded in 1983, Seoul Garden has been a favourite restaurant brand name for families and friends, providing a socially fun and engaging dining experience for its diners. Known for its proprietary smokeless grill system and its international Korean marinades, diners have been fêted with an array of tasty selections at Seoul Garden's buffet table for over three decades.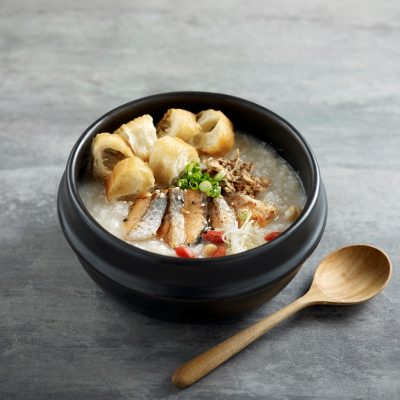 Living in the 'new normal' and in a battle-fatigued world exhausted by a continuously evolving COVID-19 pandemic, F&B operators have been challenged to meet the urgent need to provide diners with a safer dining environment under the Safe Management Measures (SMM). Changes to the rules have understandably needed to be frequent in response to a climate of uncertainty in face of clusters in the community. Seoul Garden's decision to pivot its dining concept aims to answer this call and was an important consideration in the Group's adoption of an a la carte dining experience. While diners will be introduced to a brand new menu and dining concept, one thing that will remain is its reputation as a dining experience and gathering place for friends and family over a good meal.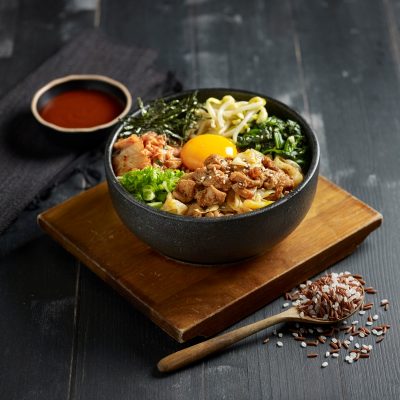 With a growing clarion call for reducing and eventually eradicating food waste around the world, Seoul Garden also recognises that food waste, a common consequence of buffet dining does not resonate with the ethical, environmental and social concerns of a growing group of socially conscious diners. According to the Food and Agriculture Organization (FAO) of the United Nations (UN), an estimated 1.3 billion tonnes of food is wasted globally each year, one third of all food produced for human consumption.1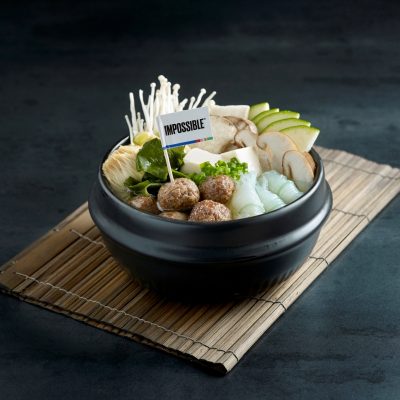 At home, Singapore has also issued a similar call to minimise food wastage, and to recycle food waste. To achieve this, it will need to start with limiting food wastage and excess food production as outlined in the Zero Waste Masterplan.2
At Seoul Garden, embracing such a call starts with bringing about the way food is served at its restaurants island wide by going a la carte, a more sustainable way towards achieving zero food waste in the long run.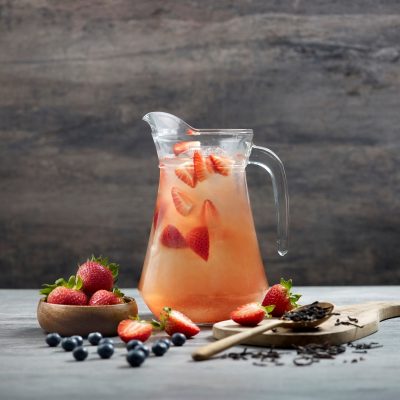 "To ensure that guests continue to enjoy the many moments, memories and experiences dining at Seoul Garden, the Group has embarked on a comprehensive training programme for its staff, including its crew of People with Disabilities (PWD), to help them understand and embrace the new dining concept and to ensure that good food, happy celebratory moments and every day delicious meals at the restaurants remain the hallmark of the dining experience at every Seoul Garden outlet", said Andrew Lee, Chief Executive Officer, Seoul Garden Group.  He added that, "we hope that our customers will continue to support and encourage our service crew which includes a dedicated group of PWDs, as they learn and embrace the new concept. Covid-19 has challenged us in ways we never imagined, but one thing remains – our service with a smile."
Footnotes
1 http://www.fao.org/platform-food-loss-waste/en/ – "Technical Platform on the Measurement and Reduction of Food Loss and Waste", Food and Agriculture Organization (FAO) of the United Nations (UN).
2 https://www.towardszerowaste.gov.sg/foodwaste/ – "Food Waste", Zero Waste Masterplan, Ministry of Sustainability and the Environment
About Seoul Garden Group
Seoul Garden Group, one of the leading Korean restaurant chains in Singapore, alongside with its global vision, has grown successfully with a global reach of over 80 restaurants across 6 countries, using both franchise and self-owned models out of Singapore. With a track record for its service and quality, Seoul Garden Group's household brands – Seoul Garden and Seoul Garden HotPot serve a wide consumer base with its differentiated concepts.
The Seoul Garden Group believes in creating meaningful jobs with great sense of fulfilment by being responsible and inclusive to our people and our customers.