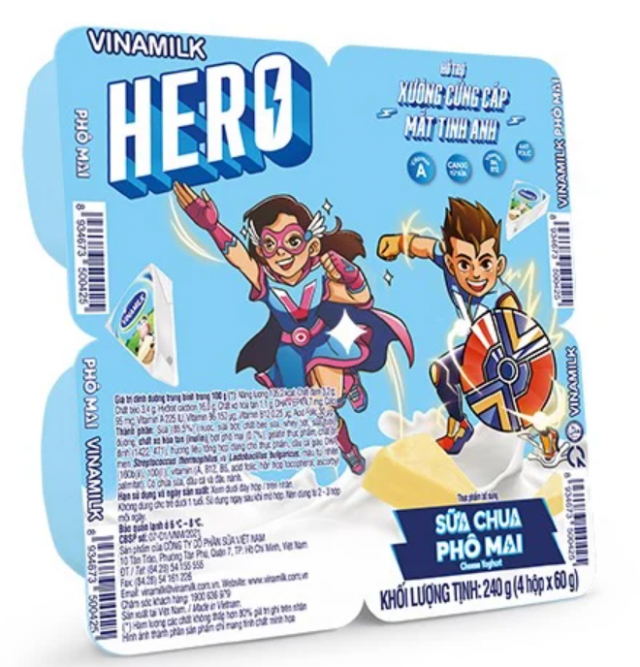 Vinamilk is expanding the format of its existing range of dairy products including turning its Hero flavoured milk into spoonable yogurt. The Hero spoonable yogurt contains vitamin A, B6, B12 and folic acid for children aged 1 and above.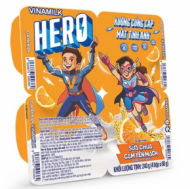 Hero spoonable yogurt taps into the opportunities to offer toddlers and young children with a diverse dairy format to meet their growing up needs.
Similarly, Vinamilk has turned its Probi drinking yogurt into a spoonable yogurt. The Probi spoonable yogurt contains 1 billion beneficial Probiotic cultures L.Casei 431 from Denmark's CHR Hansen to help enhance immune system and boost the body's resistance power.