Yeo's Malaysia has launched Asian drinks in SIG's Combi asceptic packaging offering better grip and a more convenient resealable cap. The company, which is the market leader in the Asian drink segment in Malaysia, has invested RM20 million in a high-speed Combi Production and Filling Line (Combi Line), which is also the first of its kind in the country.
The new production line is already rolling out a range of Yeo's signature Asian drinks including soy milk, chrysanthemum tea and more.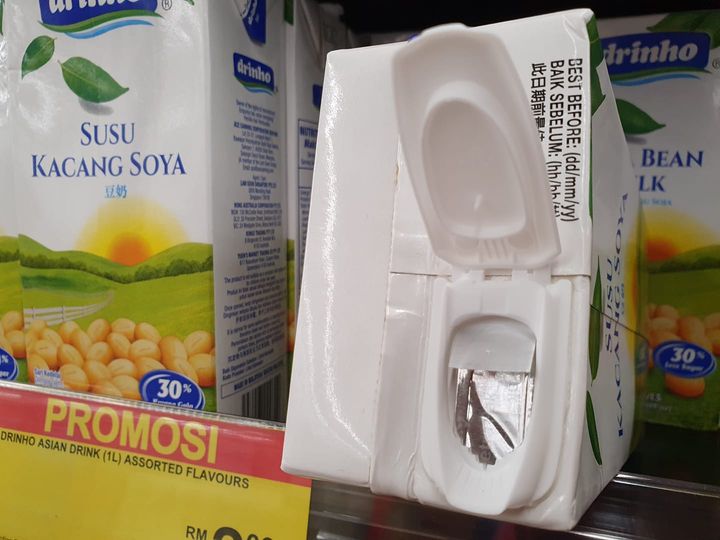 Yeo's was previously using Tetra Pak with a closure that requires consumers to unseal the pack. At the moment, competitor V-Soy is using a similar twist and pour closure in the from of Tetra Pak's Tetra Brik Aseptic.