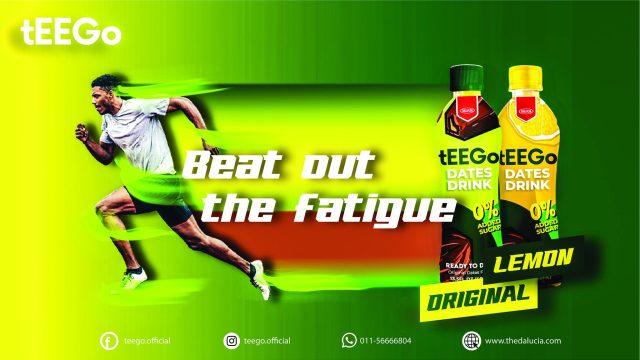 tEEGo, a brand owned by The Dalucia Sdn Bhd, is a new date drink in Malaysia with a strong energy positioning. The Dalucia is the maker of almond drinks. tEEGo has zero added sugar, high in natural sugar, zinc and vitamins and claims to "beat out the fatique."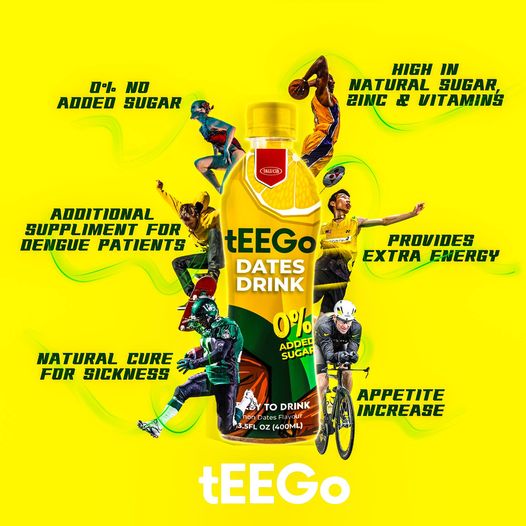 The energy positioning is highlighted through the use of images of people engaging in serious workout and sporting activities. It is interesting to see The Dalucia aiming at physically active consumers who need the extra help with hydration and energy.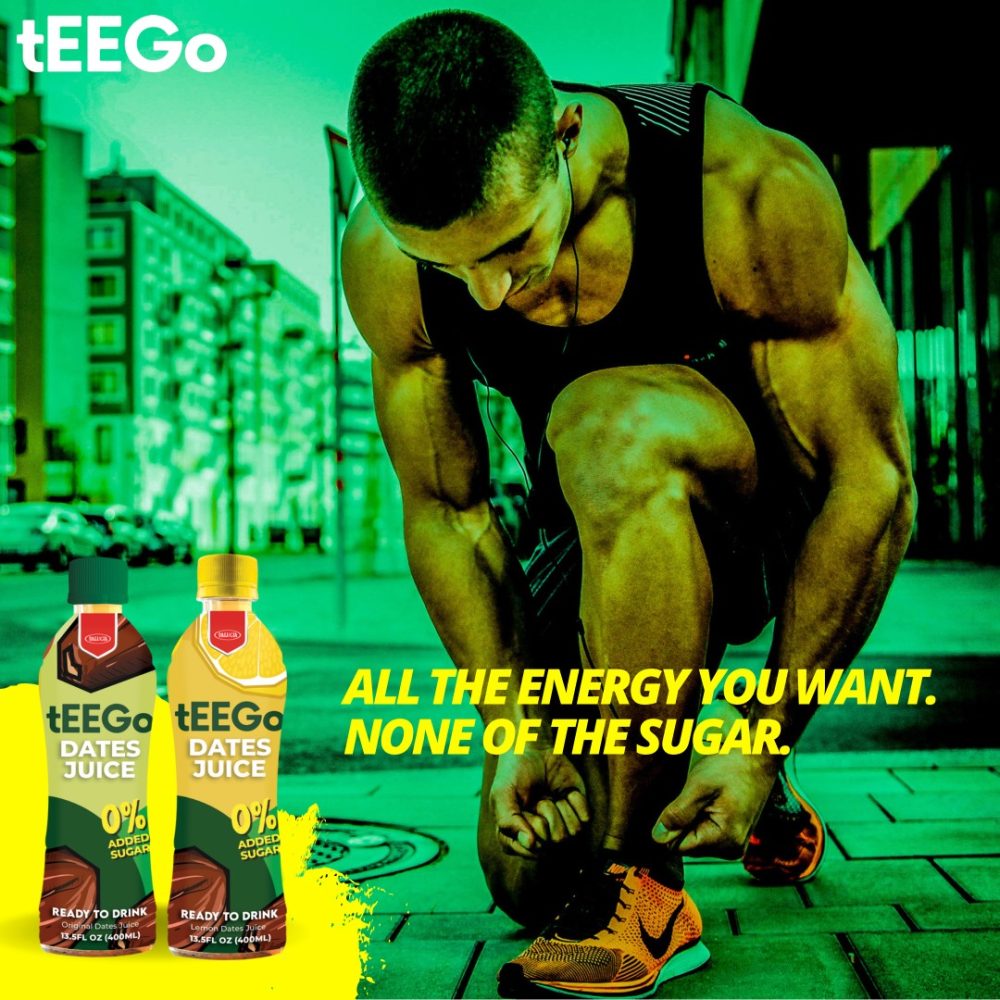 tEEGo comes with two flavours; original dates juice and dates juice with zesty lemon flavour.