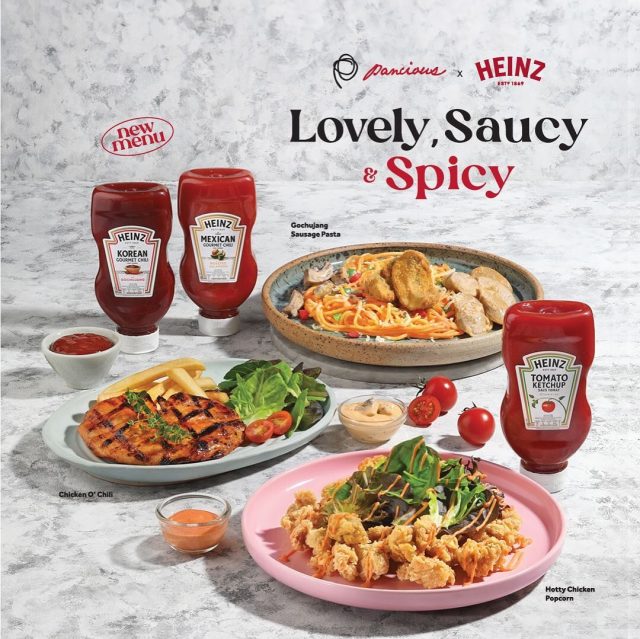 Pancious in Indonesia has collaborated with Heinz Indonesia to launch a new menu featuring Heinz's latest Gourmet Sauce Series. The Lovely, Saucy, Spicy menu features the following items made with Heinz's sauces including Mexican Gourmet Chili with Roasted Jalapeno, Korean Gourmet Chili (Gochujang) and the classic Tomato Ketchup.
Hotty Chicken Popcorn
Gochujang Sausage Pasta
Chicken O' Chili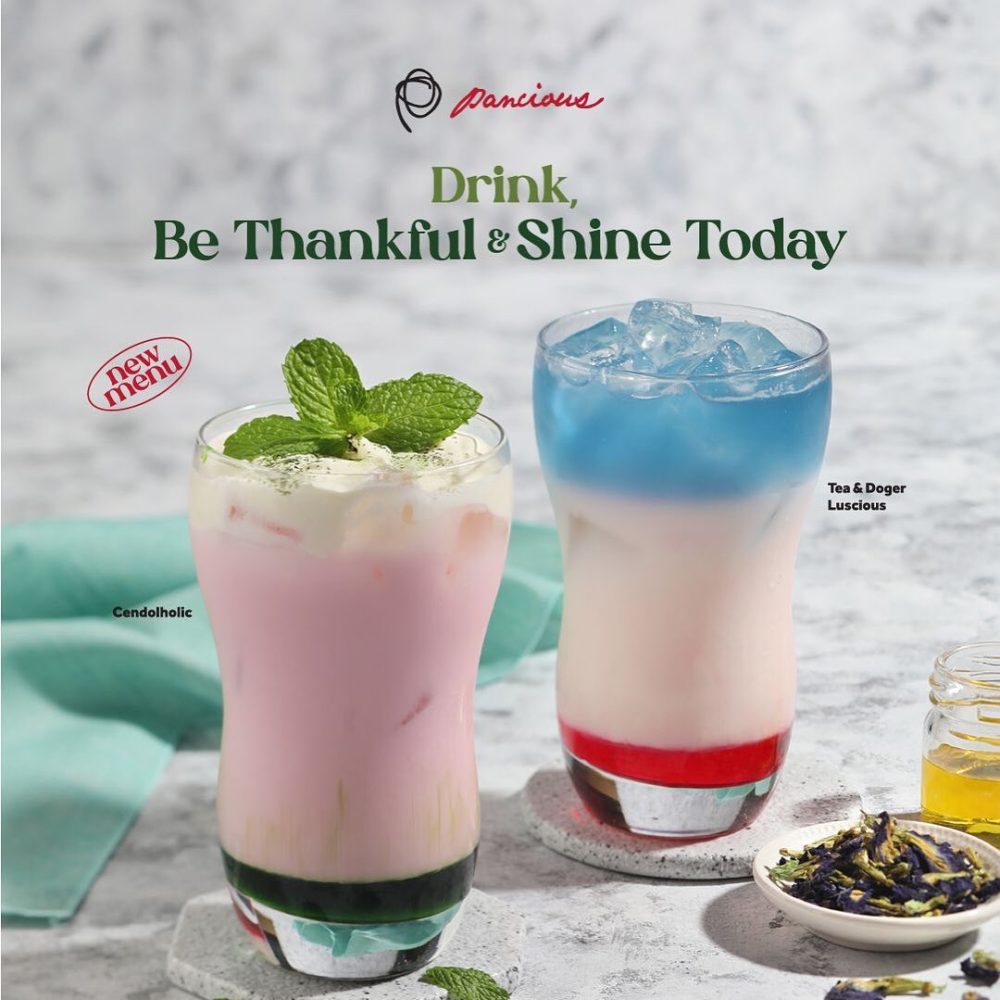 Apart from the collaboration, Pancious has also unveiled two new beverages:
Cendolholic
Droplets of green rice flour jelly inside the coconut milk syrup.
Tea & Doger Luscious
An absolute thirst quencher, blue tea, coconut milk syrup mixed with cream cheese syrup.