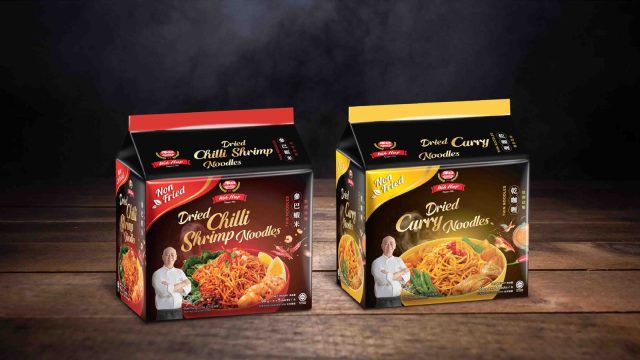 Woh Hup Food Industries, a unit of Heritage Foods, has introduced non-fried noodles in Malaysia. The new Dried Chilli Shrimp Noodles and Dried Curry Noodles are lower in fat compared to fried noodles. Woh Hup earlier launched both noodles in Singapore in 2020.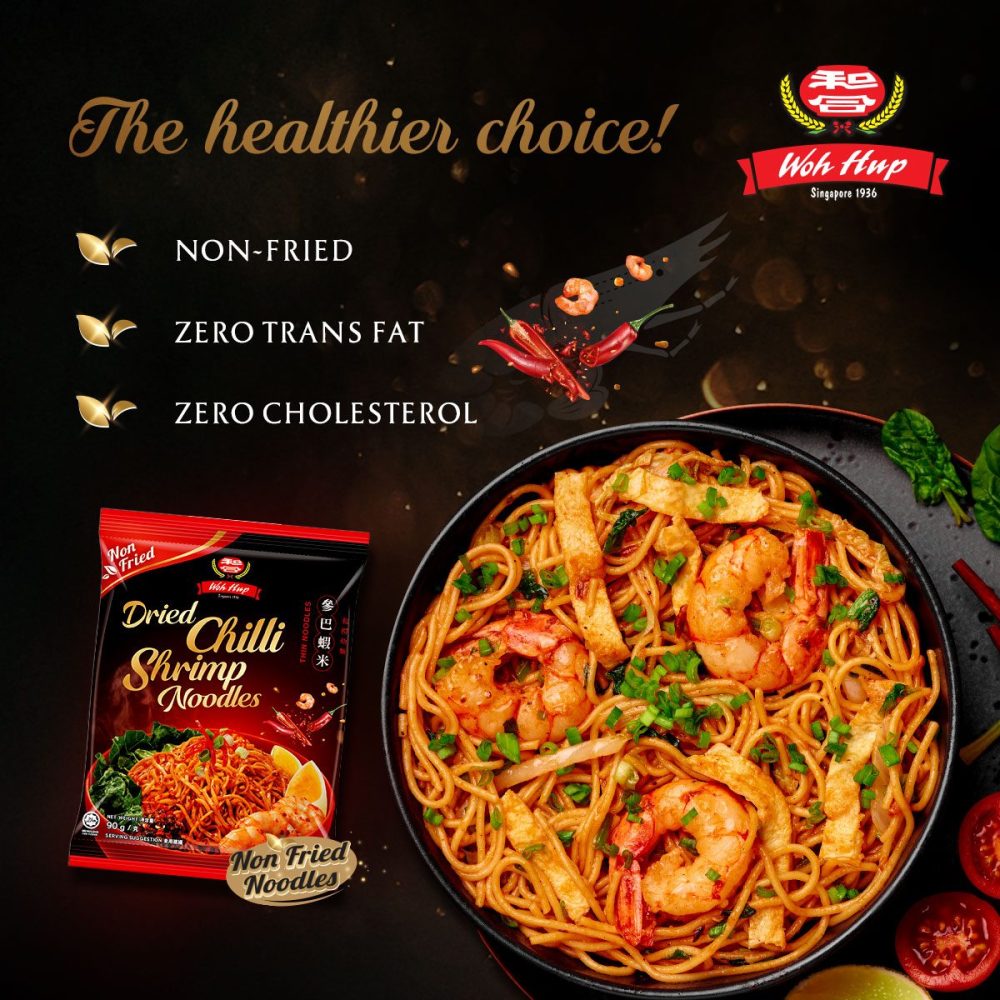 Apart from the non-fried noodles, the Singapore-based sauce maker has also recently launched ready-to-cook sauce packs in Malaysia where consumers can easily prepare popular dishes effortlessly.
For the non-fried noodles and the ready-to-cook sauce pack launches, Woh Hup has collaborated with CUBEevo, a creative advertising and digital agency, to design a more vibrant and unique packaging for each product.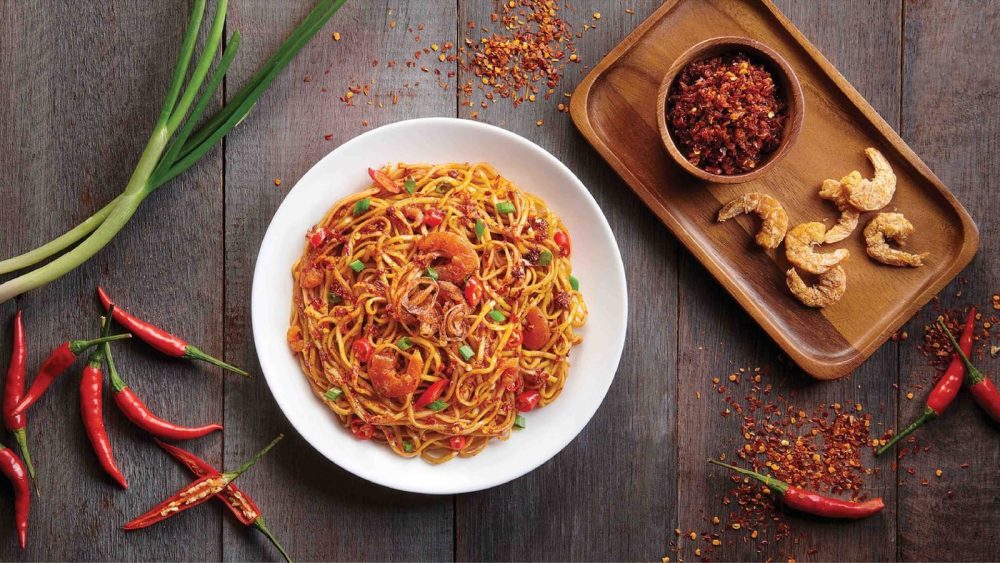 It is interesting to see Woh Hup expanding its product lines into adjacent categories like noodles similar to what we have seen with PT Kobe Boga Utama's Kobe Mi Boncabe. Such a move helps Woh Hup to target more eating occasions and consumers who want to have convenient foods.
Click here to purchase Woh Hup's latest non-fried noodles and ready-to-cook sauce pack on its official store on Shopee.