Irvins has made available its first Black Pepper Salmon Skin snack in Singapore to deliver crunch and spice in every bite. As the allure of salted egg decreases, Irvins now turns to black pepper to provide a new twist to its salmon skin snack. Irvins describes the snack as having "an undeniable kick of peppery goodness, the flavor doesn't overpower the palate or make your nose run."
Apart from black pepper, Irvins has also introduced Herbal Chicken Salmon Skin snack.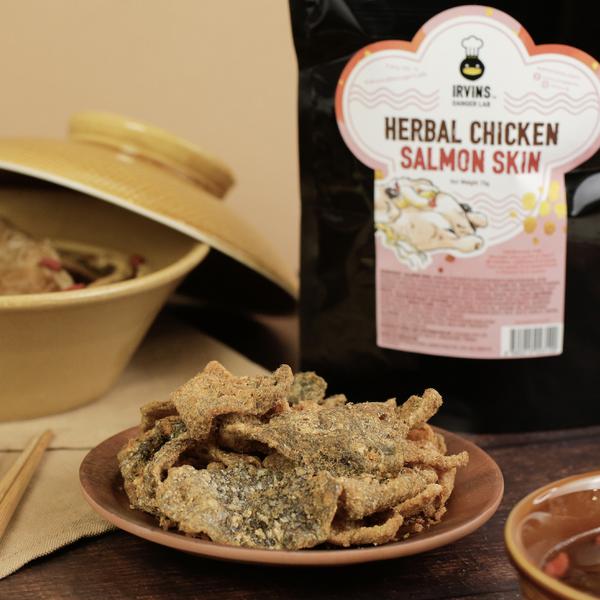 Click here to shop now.