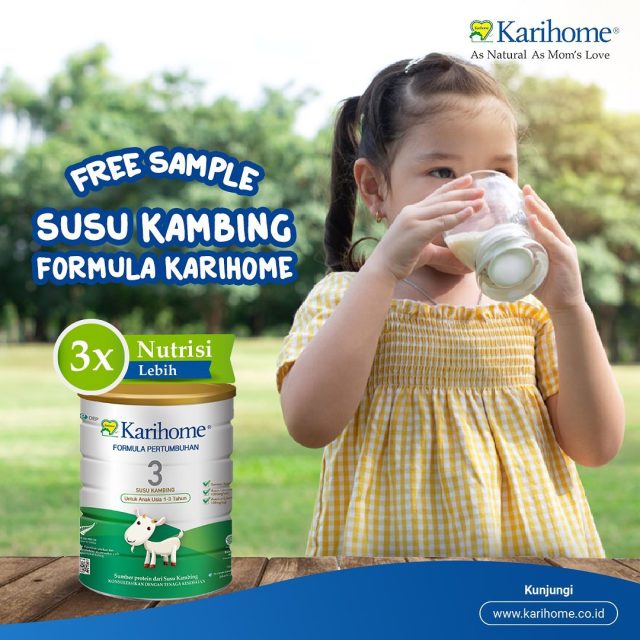 Orient EuroPharma Group (OEP) has launched Karihome goat's milk formula in Indonesia. Karihome is described as the first goat's milk formula in Indonesia that helps better digestion and offers protection from within.
Karihome is an international brand shared by OEP and Hamilton-base Dairy Goat Co-operative (DGC) in New Zealand. Karihome is also approved by the European Food Safety Authority (EFSA).
The new goat's milk formula provides Indonesian mothers with another digestive-friendly option for their babies.