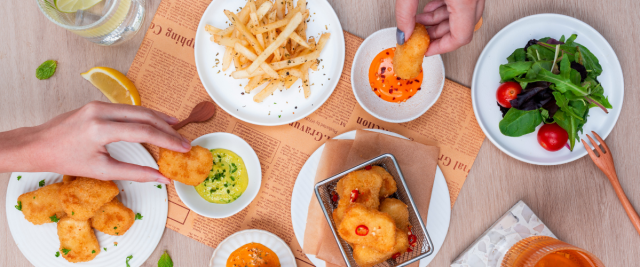 Country Foods, a wholly-owned subsidiary of SATS Food Services and one of Singapore's primary food importers, distributors and manufacturers, has announced it is the exclusive retail channel partner for Growthwell Foods' HAPPIEE! plant-based chicken and fish alternatives.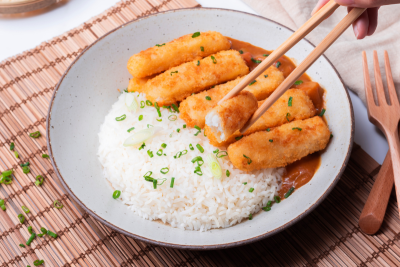 There are four products under HAPPIEE! including two chicken and two fish. The Fishiee Sticks and Fishiee Patties are made with konjac, while the Chickiee Nuggets and Chickiee Popcorn are soy-based products.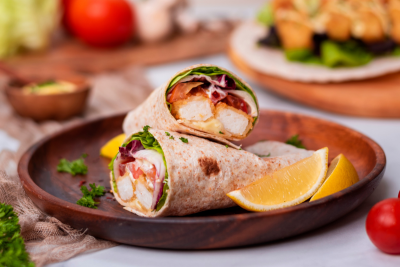 HAPPIEE! is available for purchase at select FairPrice and Cold Storage supermarkets at prices ranging from SGD 5.25 to SGD 8.45 per pack.