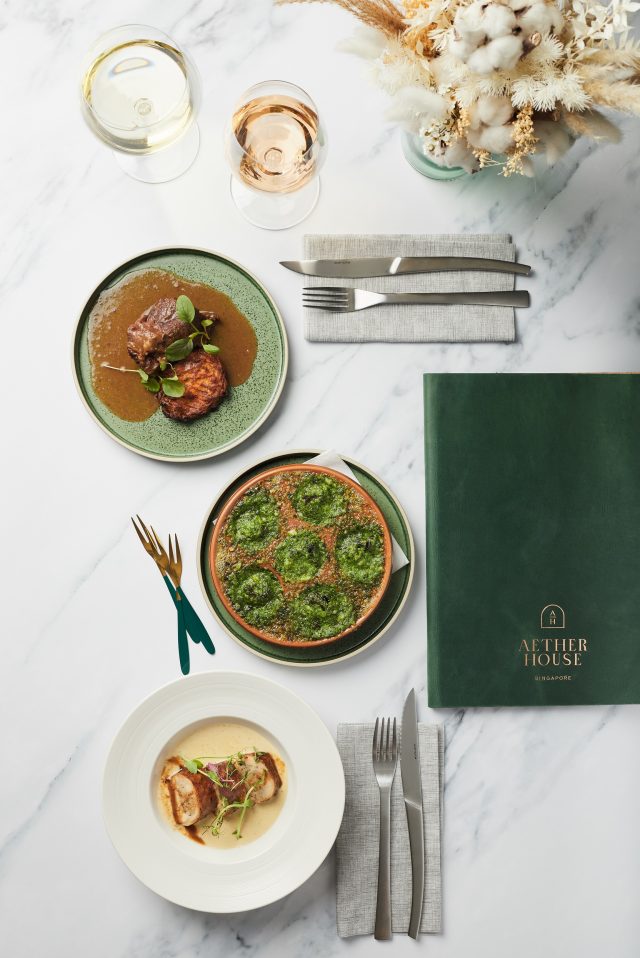 Love is in the air, Valentine's Day is coming up very soon! Who better to look for a romantic Dinner than the French? Aether House is the newest French bistro in town. Located at 35 Robinson Road, treat yourself, your friends or your date to an unforgettable meal of French cuisine, French wine, wine-inspired tea and craft coffee, all without breaking the bank. After all, Valentine's Day is for everyone including all the singles out there!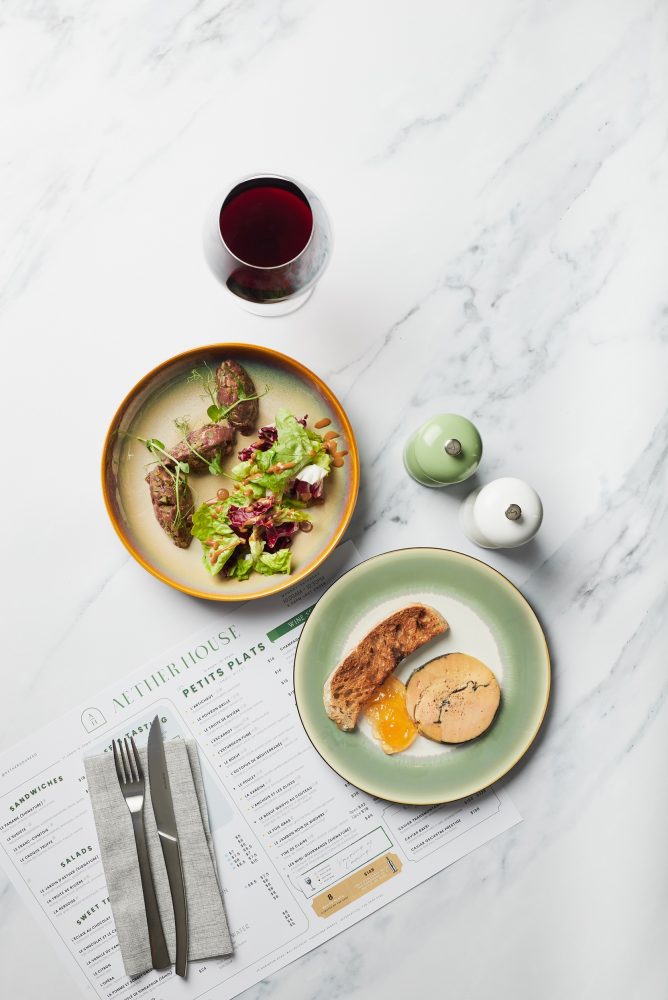 The French Cafe focuses on wine exploration. They believe that French culture and cuisine should be made accessible and relatable to the future generation of oenophiles. Bring your partner down to Aether House for a curated selection of menu items which pairs well with their exclusive range of French wine. Spread the love and share between you lovebirds where you can enjoy 3 to 5 Petits Plats (small bites) specially curated by the chef. You can expect food items such as homemade Foie gras and hand cut steak tartare of Wagyu.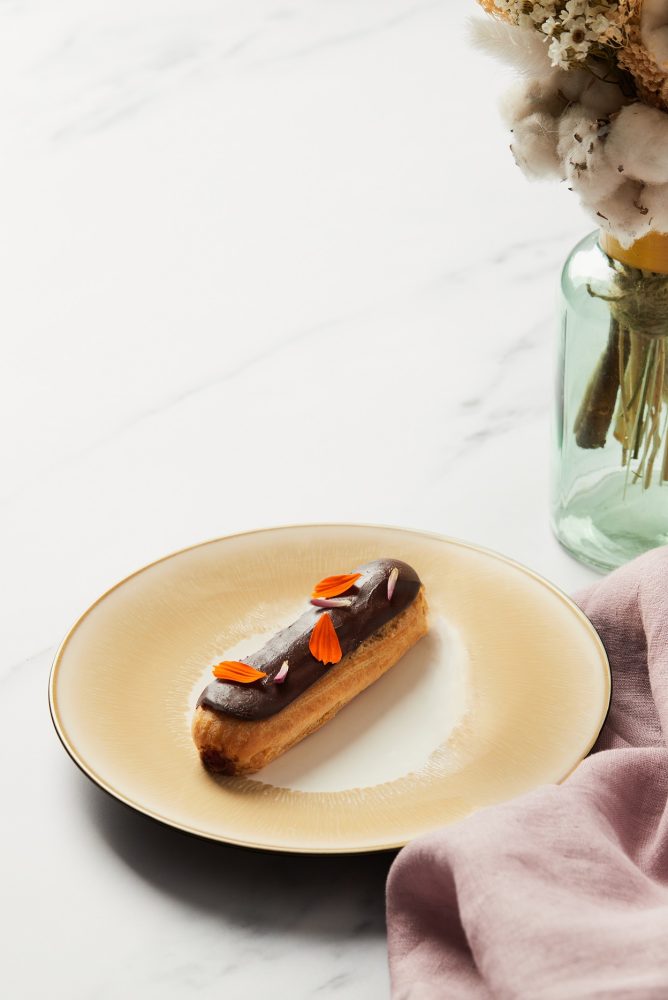 End off your scrumptious meal with 's sweet delicacies! Declare your love with Aether House's L'êclair Au Chocolat, a traditional chocolate eclair priced at $8. You can also opt for their Le Citron, lemon tart to finish off your meal with a tangy touch. Desserts can be paired with coffee or tea based on your liking. 
Excited to revel in the enchantment of the newly opened French Bistro and enjoy a unique dining experience with your partner? Secure a table (as soon as possible!) via https://www.aetherhouse.sg/ for your romantic French date at Aether House.