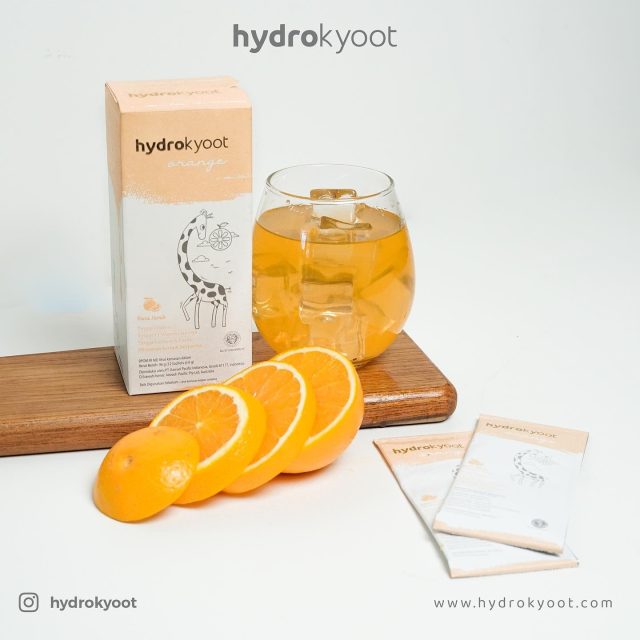 Indonesian health food producer PT Karniel Pacific Indonesia has announced the launch of Hydrokyoot, a new flavoured dietary supplement for children and teenagers to support growth. The company is also behind the brand Hydromama, a nutrient-rich hydration drink for mothers.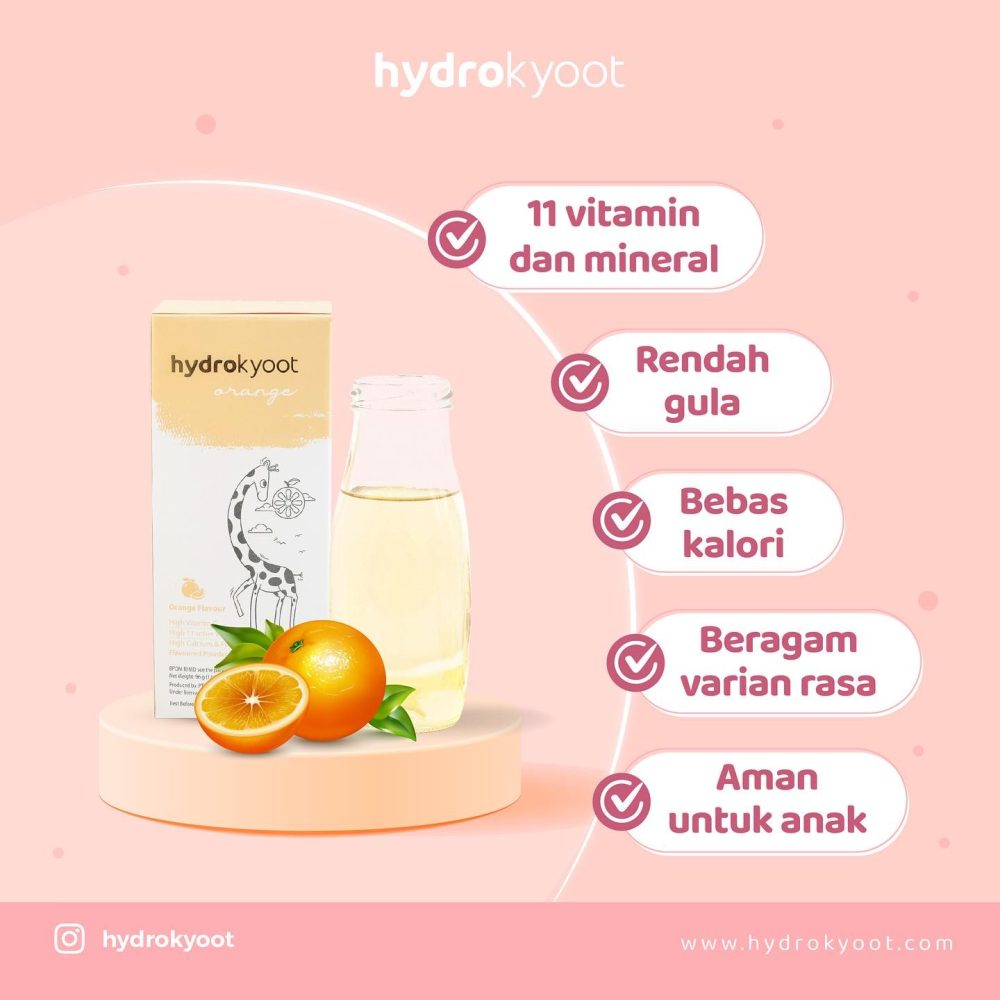 Each sachet of Hydrokyoot contains vitamins and minerals such as phosphorus, calcium  and vitamin C to prevent osteoporosis, improve immunity and enhance brain development. Hydrokyoot is also low in sugar and is free from calories.
Hydrokyoot is available in Apple, Orange, Grape and Strawberry. The 5-box Hydrokyoot Starter Pack is priced at IDR 90,000 (3 sachets per box). Click here to purchase.