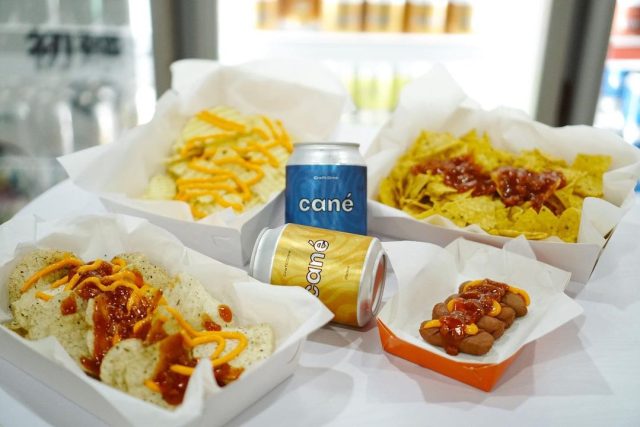 Cané Beverage Mini Market in Jakarta, Indonesa is a new one-stop centre for locally-made, innovative non-alcoholic drinks. Right now, the store sells unique non-alcoholic craft beverages including Cané, Mood, UT and Shokyu Craft Malt.

UT Drink offers UT Kyoto 65 Royal Milk Tea and Shizuoka 19 Cold Brew Genmaicha.
Shokyu Craft Malt combines fruity flavours with hops and is available in peach malt flavour. Another apple malt flavour is available exclusively at @gofutago.
Mood is available in Choco Peppermint (260ml) and Choco Berry, while Cané craft drinks come in Blue, Orange, Red and Yellow.
Cane Beverage Mini Market is located at Jl. Cipete Raya No. 95A or click here to buy online.