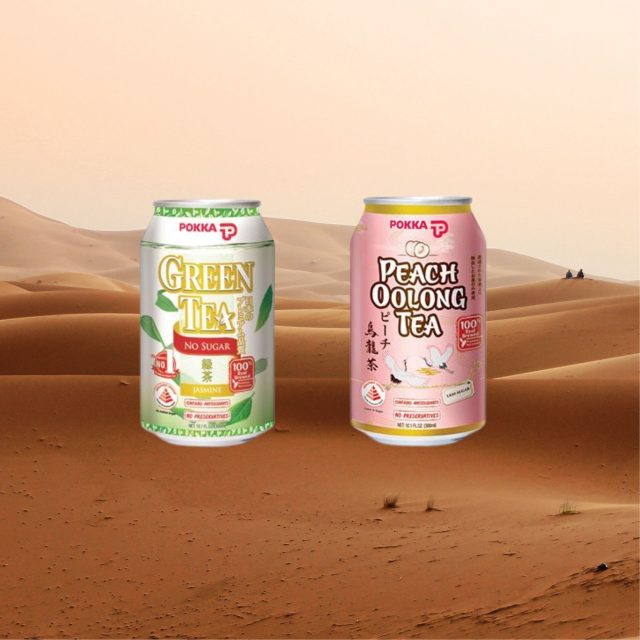 The start of this year has been filled with unpredictable weather. With it raining one day and shining the next, it can lead to us falling ill easily. Hence, POKKA is here to brave you through this season! Packed with natural antioxidants from tea polyphenols, your body will be fueled against this weather, Rain or Shine!
Tackling the Cold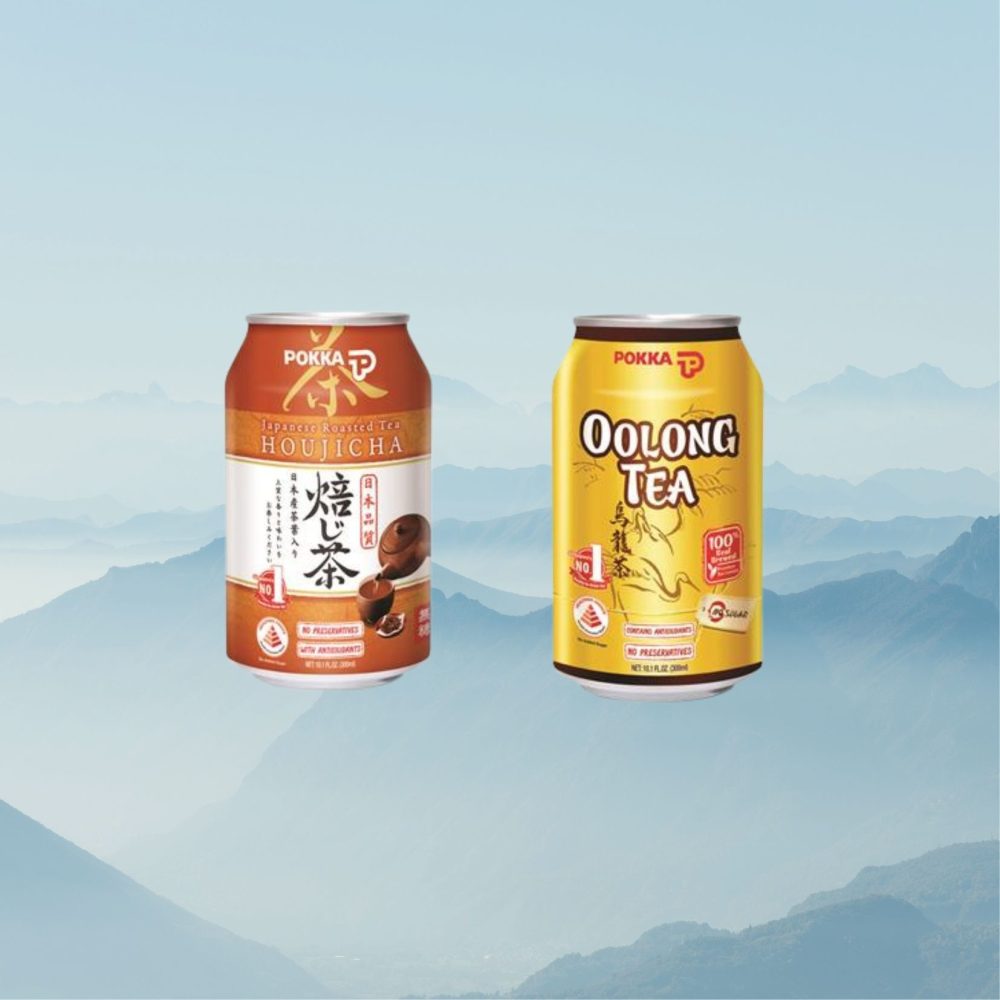 POKKA has recommended these two drinks to keep you warm. Their Hojicha Japanese Tea and Oolong Tea are brewed with fresh tea leaves to provide that robust flavour. Hojicha Japanese Tea is suitable for consumption during the day or even night. If you are one who enjoys the strong roasted flavour, Oolong Tea will work well for you! Pour the drink into a cup and microwave it to enjoy a hot POKKA beverage. You can even prepare one beforehand to bring into the office so you will not freeze under the air-conditioner. Thank us later!
Fighting against the Heat
To quench your thirst in Singapore's heat, enjoy POKKA's Jasmine Green Tea. It is brewed from authentic premium green tea leaves, leaving you with a light and refreshing drink! There is no sugar added into this drink hence, you can enjoy it without worrying about packing on the extra pounds of sugar into your diet. POKKA also has their newest creation, Peach Oolong Tea that comes in a vibrant packaging. To lift your spirits and cool yourself, grab a can that is brewed from premium Oolong tea leaves and fresh peach juice. Pop some ice and feel 10 times more refreshed with this aromatic peach infused Oolong tea that will leave you feeling rejuvenated.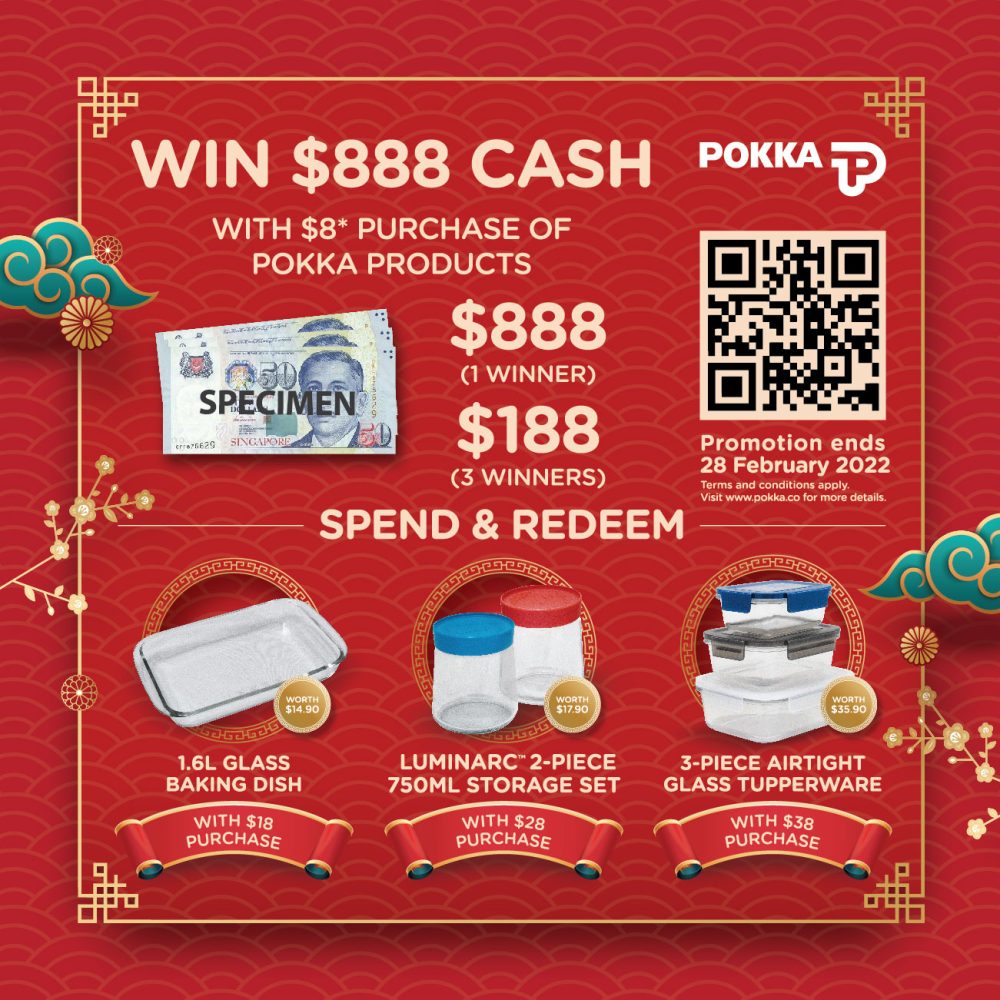 POKKA has launched their Festive Pack for this special season until the end of February. Grab your drinks while stocks last! They are currently running an exclusive promotion until 28th February 2022 where attractive goodies and vouchers can be won if you spend a minimum of $8 on any POKKA products. So be sure to quickly stock up on your essential POKKA drinks for the coming months!
Visit www.pokka.co for more information, and their socials for the latest updates.