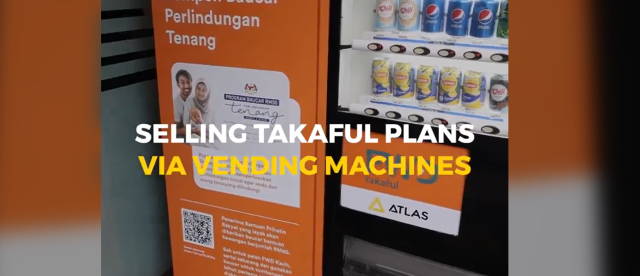 ATLAS Vending (M) Sdn Bhd, a subsidiary of Etika Group of Companies, has collaborated with FWD Insurance to sell its FWD takaful plans through vending machines. The partnership demonstrates that ATLAS Vending is not just a vending machine operator selling food and drinks but also a business enabler.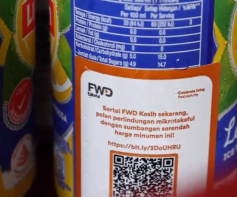 The collaboration aims to promote insurance to more people by imparting the message that insurance can be as cheap as a beverage. QR codes are attached to the cans so that people can learn more and sign up for the plan to protect themselves and their family members.
We are seeing ATLAS Vending leveraging on its vast vending machine network to help brands reach out to their target audience creatively and cost effectively.