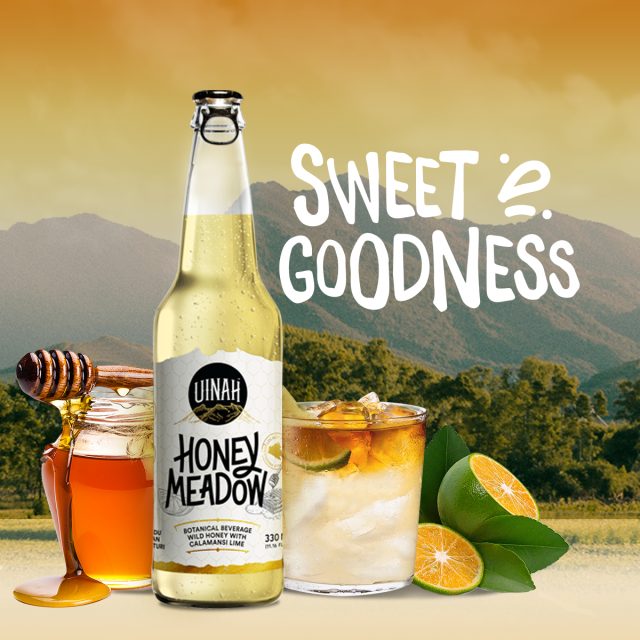 UINAH Premium Craft Beverages, the Sabah-based manufacturer of premium craft beverages that wow the body, mind and soul, has just released its latest product for 2022. The newest UINAH Honey Meadow is a botanical beverage wild honey with calamansi lime.
The wild honey is only found high altitudes of Borneo's pristine rainforest "Acasia Tree". The complexity of both flavours give a taste of sourness and sweetness and has become a favourite among anyone that needs to quench their thirst on a hot day.
Benefits of UINAH Honey Meadow:
Rich in Antioxidants
Helps Improves Digestive System
Helps Boost the Immune System
Refreshing Good Energy Source
Helps Relieve Fatigue
Click here to purchase on Shopee.