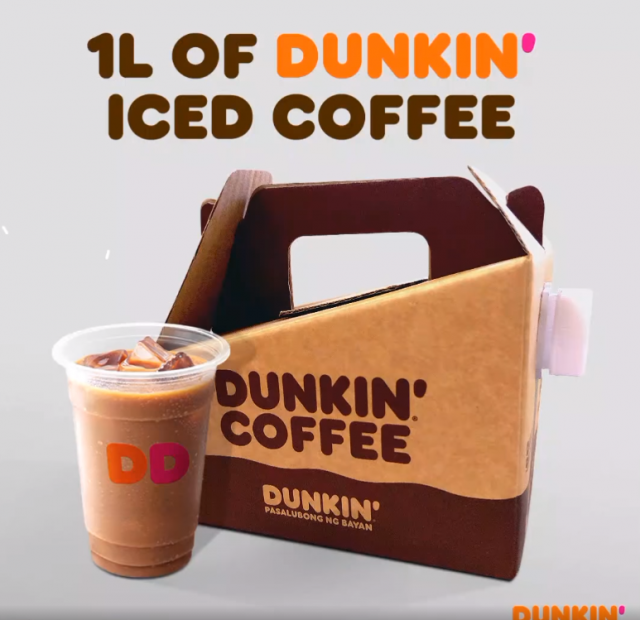 Dunkin' has launched the new D'Coffee Box that can can serve up to 4 cups of brewed coffee (PHP 270), hot chocolate (PHP 270), choco java (PHP 330), and iced coffee (PHP 270). D'Coffee Box is perfect for sharing.
We are seeing foodservice in the Philippines renewing their effort to make their products suitable for in-home consumption as COVID-19 cases remain elevated.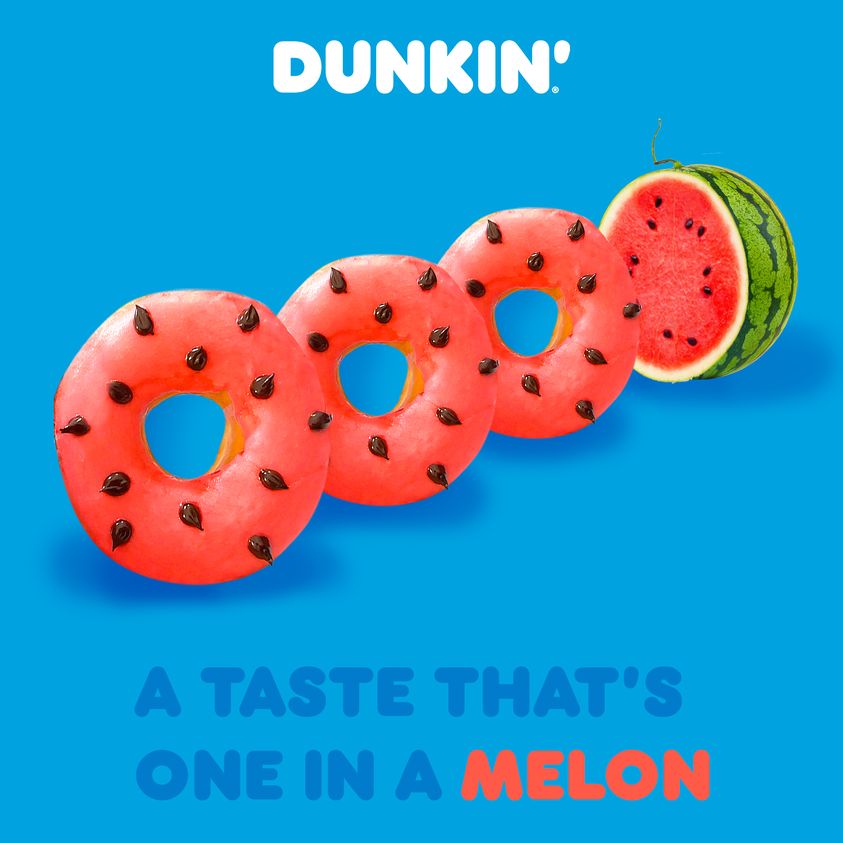 Dunkin' has also introduced the Dunkin' Watermelon Donut (PHP 22) said to feel like eating real watermelons.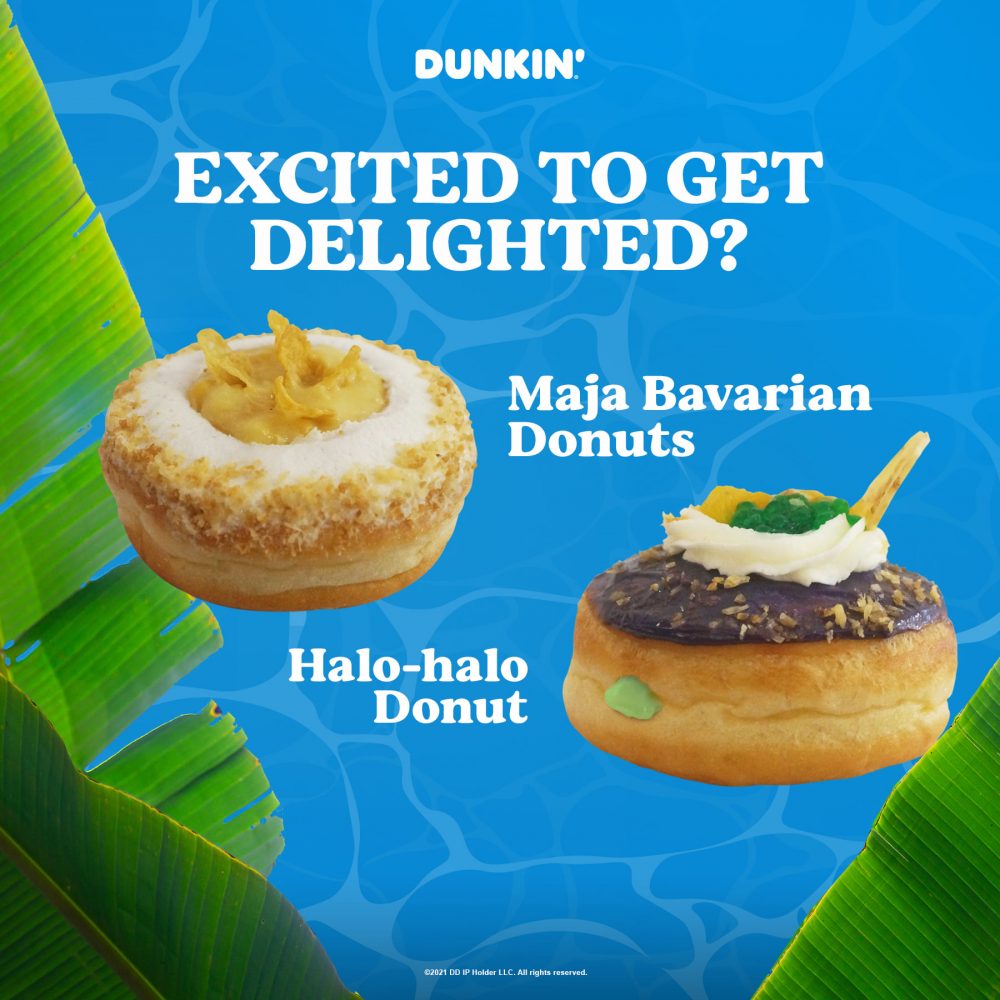 The foodservice player has earlier made available sweet Pinoy dessert-inspired donuts (PHP 40) – Halo-Halo and Maja Bavarian Donuts.