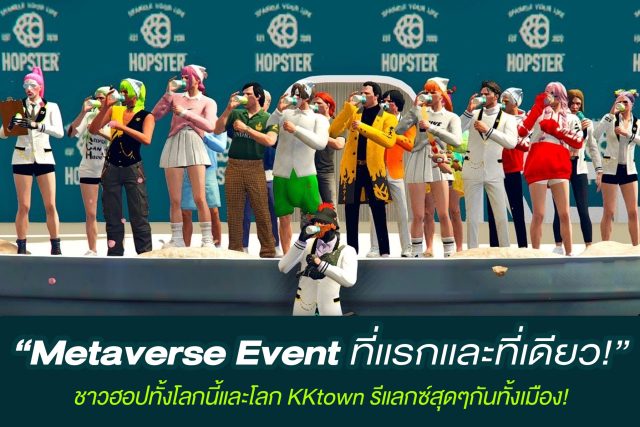 Hopster, the relaxation drink by Thailand's T.C. Pharmaceutical Industries, is embracing the Metaverse by having a Metaverse event in February 2022. The event was held on the Grand Theft Auto V platform with full activation by the Hopster brand to bring out brand's core message – relaxation. The recording on FB by djartpongteen attracted around 48,000 views, while those on Twitch attracted another 30,000 views.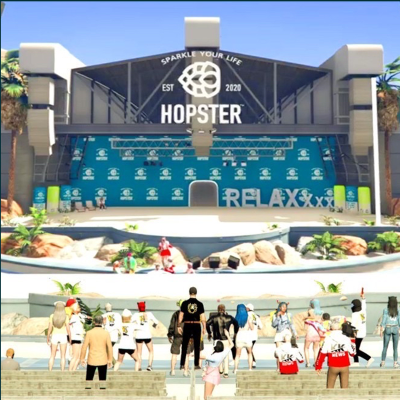 Hopster has earlier organised a contest to encourage consumers to relax in the virtual realm by giving away Oculus Quest 2, which is the virtual reality headset created by Facebook Technologies, as well as Ray-Ban Stories Smart Glasses.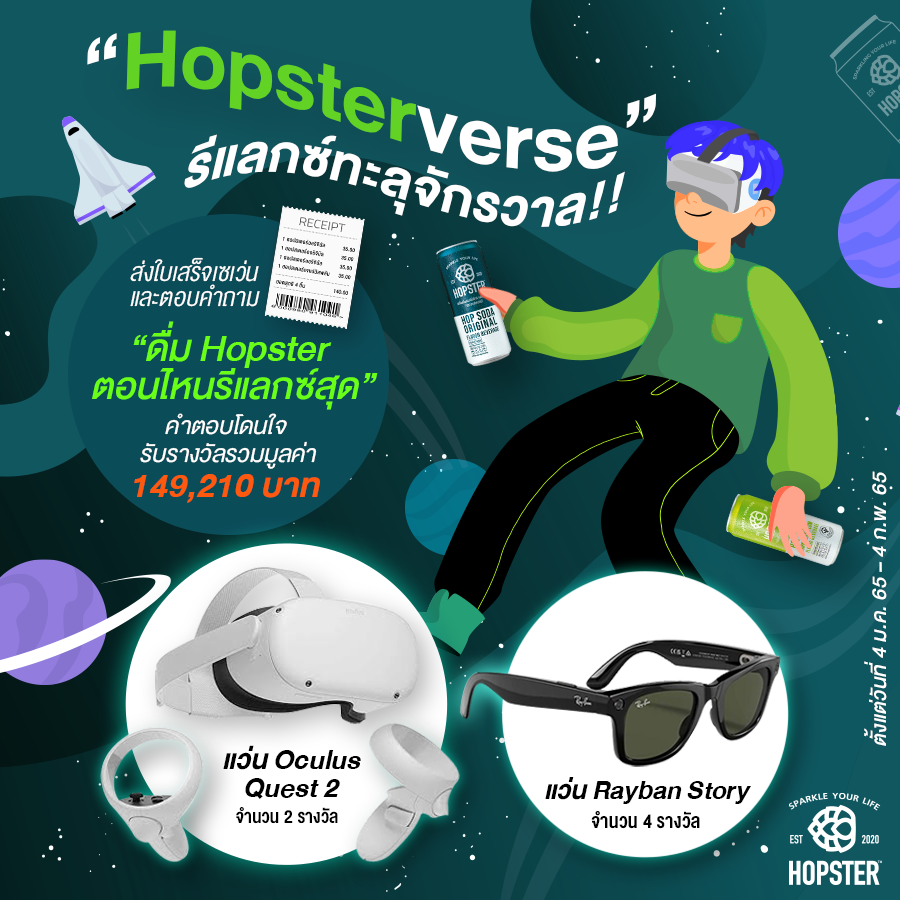 Companies are taking their brands to the Metaverse hoping to engage like-minded individuals, especially the younger audience, who are active on the virtual realm. Gamers can perhaps buy the products on the Metaverse and consume them while on the virtual space. Even gamers need to eat and drink right?